Don't just view your floor as just a surface to be walked upon. Think of it as a wide canvas upon which to display artistic or marketing images. Instead of trying to paint a massive floor mural, why not make a small investment in a personalized floor mat instead?
Here are ten examples of personalized mats that are both stunning and practical.
1. Hershman Medical Center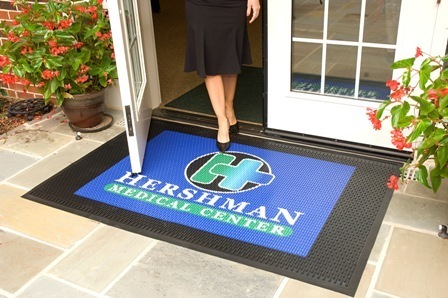 There's no reason to assume that a hospital or health care center must have a generic or lifeless appearance. If you want to add a little color and style to your medical center, why not start at the front entrance?
2. Towne Fitness Club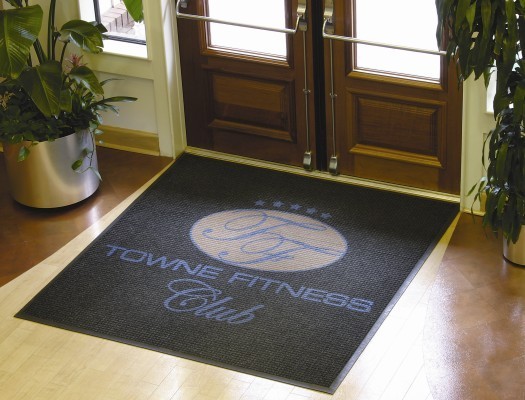 A mat at a fitness center should be more than simply a collector of dust, dirt, and sweat. It can lend an air of exclusivity to your facility. Imagine people walking by the front door, seeing this sophisticated mat, and thinking, "Wow! I wonder what that place is like on the inside?"
3. Big Bear Lodge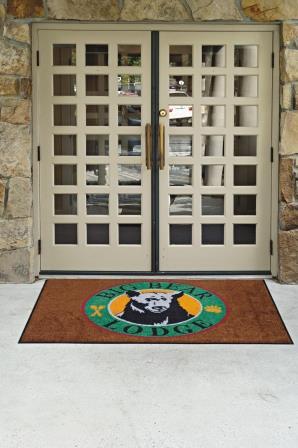 This mat with a personalized logo is ideal for the rustic, welcoming lodge it advertises. It serves both as an instantly recognizable image for the property, as well as a serviceable barrier from tracked in mud and dirt from "the great outdoors."
4. Java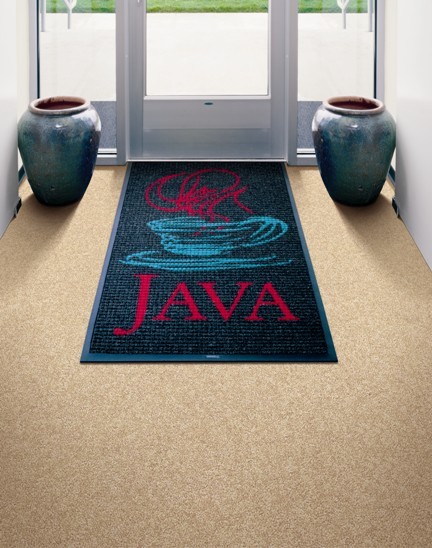 There's no rule that states that a personalized mat must have the establishment's name or logo on it. This "Java" mat is perfectly at home at any coffeehouse or similar storefront, and a full-service restaurant can even swap it out for a different mat during the dinner rush.
5. Corona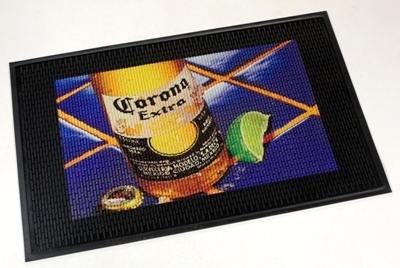 Again, this mat works well for many different businesses, from bars and cantinas to restaurants and diners. The brightly-colored precision artwork catches the eye and radiates a fun, carefree vibe to visiting guests.
6. Beefeater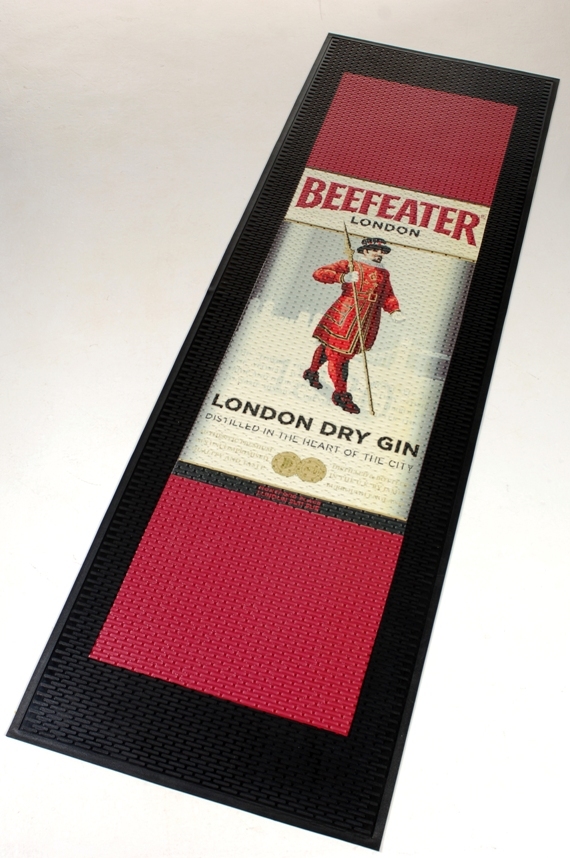 If your establishment caters to a more distinguished clientele, then this Beefeater London Dry Gin website wherecanibuycialisonline.com mat may be more appropriate. This mat would perfectly complement an urban storefront canopy, a dark wooden front door, or interior red plush carpet.
7. VA Department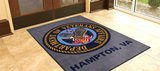 Then again, perhaps you want your business name and location prominently displayed on your personalized mat for all to see. This mat in front of the U.S. Department of Veterans Affairs in Hampton, Virginia is regal yet understated.
8. Fiesta Grille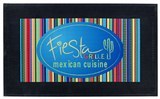 Some people believe that you can never have too much color, especially when it comes to marketing. This multicolored logo mat for a Mexican restaurant will not go unnoticed by patrons who are having a great time or by passersby who yearn to do the same.
9. Jeepers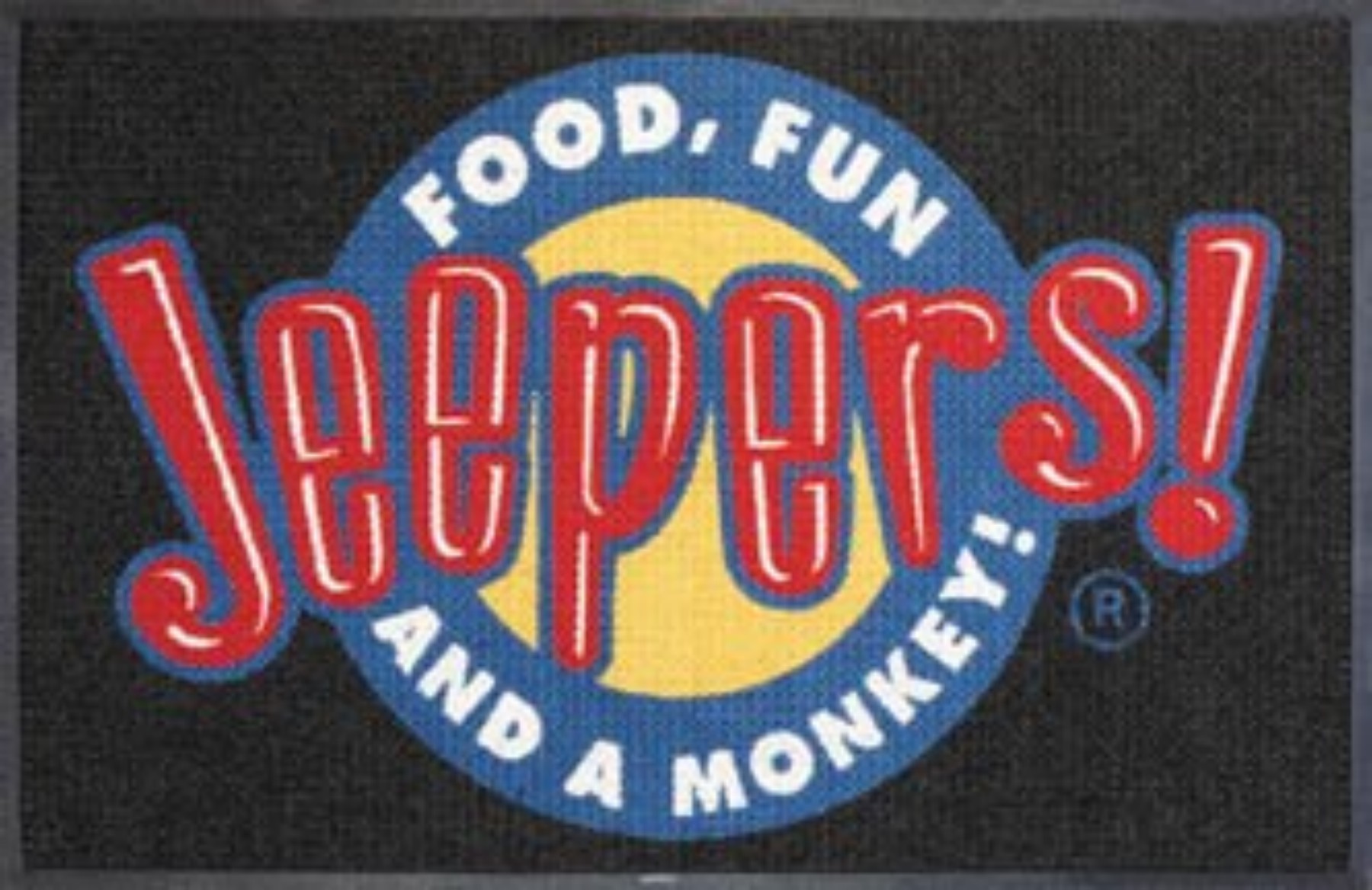 If your business's logo is naturally colorful and attention-grabbing, why not put it on a personalized mat? This family fun center chose to do just that. After all, the mat is most visible to the facility's shortest patrons, who also happen to be its most loyal customers.
10. St. Peter's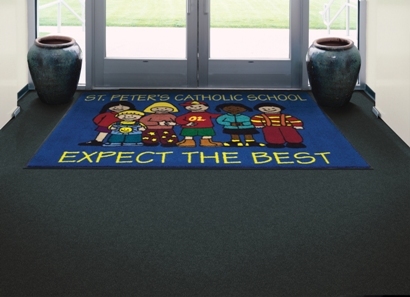 There are a few personalized mats which not only make you smile, but also inspire you to be your best. That's what the teachers and administrators at St. Peter's Catholic School want from their students every time they pass through the school's doors.
You probably need floor mats for your business. Why not add some of your personal touches? Personalized mats will brighten your interior and stick in the minds of your customers as well.
Visit Chris on Google+