WaterHog indoor and outdoor floor mats are specifically designed to keep footwear-borne water and dirt from getting on your floors. There are nine different types of WaterHog mats to choose from, and they're all available in a wide variety of sizes and colors. But do you know that in addition to improving the look of your business's interior, WaterHog mats can also help your business become more profitable?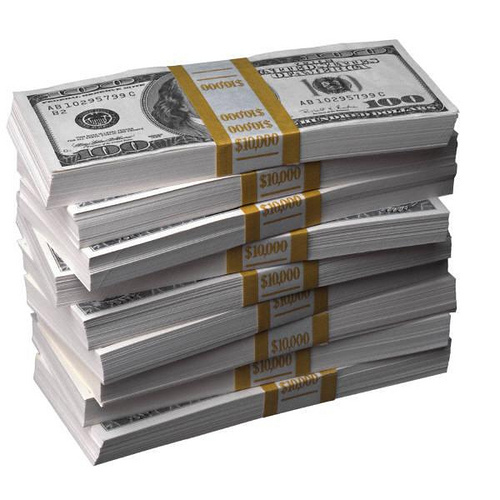 You can never have too much of this, right?
It's true. Here are eight ways that a WaterHog mat reduces business costs and/or improves revenues.

1. It reduces the chances of your customers slipping and falling. The WaterHog can soak up to 1.5 gallons of water for every square yard of size. That's moisture which is not sitting on your floors just waiting for customers to slip, fall, and injure themselves. And a personal injury lawsuit against your business can really cost you a lot of time and money.
2. It reduces the chances of your employees slipping and falling. Even if your customers rarely if ever come into your business, a dry floor is still a smart safety-related decision. If one of your workers gets hurt by slipping in wetness and falling, the resulting workers' compensation payouts can substantially affect the cost of your business insurance premiums.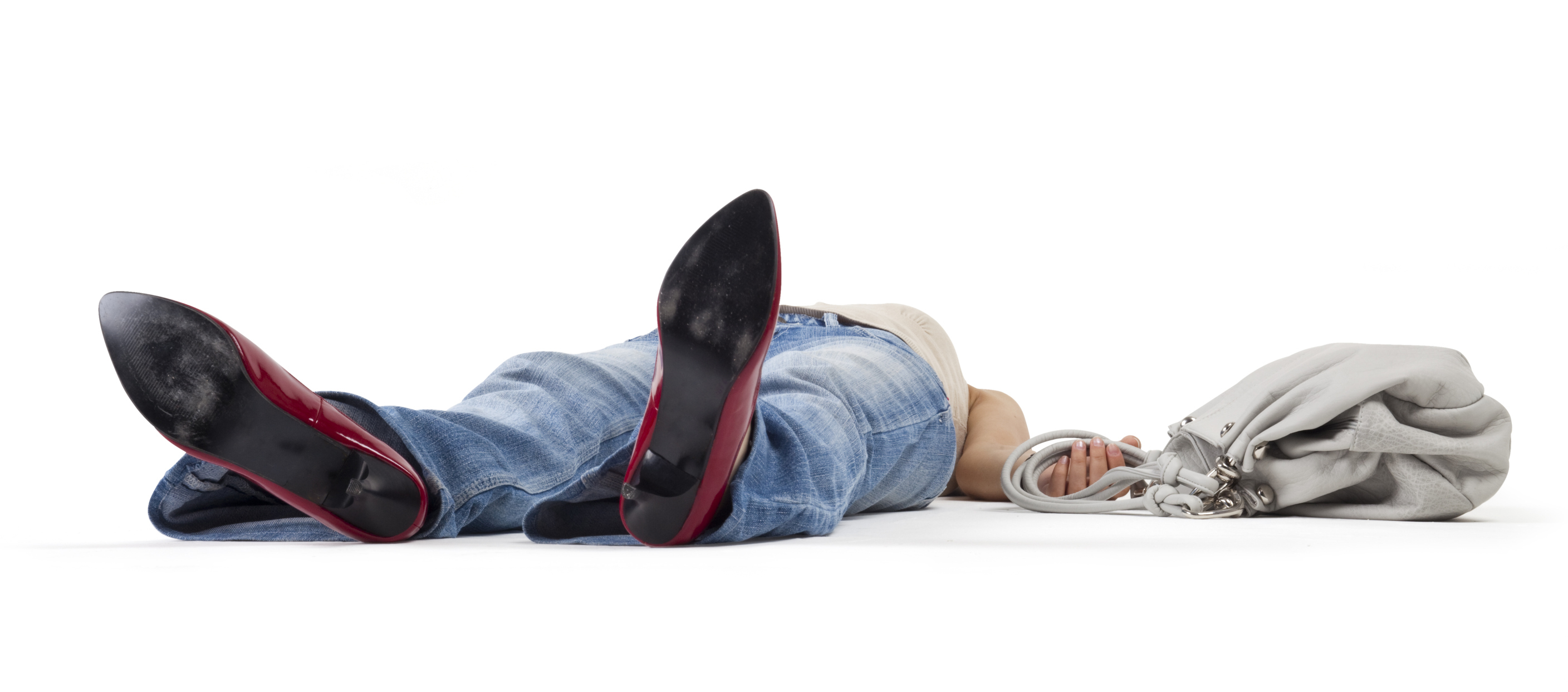 This is the absolute last thing you want to see in your business.

3. It will last a lot longer than a typical floor mat. Smart business owners are always looking for ways to keep their overhead costs low. Purchasing a WaterHog will eliminate the need for getting a replacement standard mat for years. WaterHogs are known for their heartiness and durability, and they maintain that like-new look longer as well.
4. It's more cost-effective than renting floor mats. If you were to rent floor mats, you would likely pay more in rental costs in less than a year than you would have had you purchased WaterHog mats. This is often true even if you put the WaterHog purchase on your business credit card and paid interest charges. Why rent when you can own?
5. It will help reduce the costs associated with carpet and floor cleaning. All of the dirt and moisture that is trapped by a WaterHog is not finding its way onto your floors and carpets. As a result, you may not have to have your floors pressure washed or your carpets deep-cleaned nearly as often, which keeps that money in your pocket.
6. It increases worker productivity. On inclement weather days, it's problematic to have to repeatedly pull an employee away from his or her regular duties just to mop the floors. That's lost productivity which could be channeled toward creating more revenue for your business. With a WaterHog, that's much less likely to happen.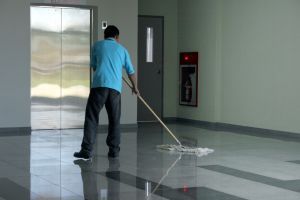 Look at all that lost productivity. Sad, isn't it?

7. It can be integrated into your business marketing efforts. Springing for a WaterHog Logo Inlay floor mat not only gives you a high-quality soil-scraping and moisture-trapping tool; it also acts as an extra sign for your business. This is especially helpful if your business is located in an office complex or professional building where traditional signage is prohibited.
8. It will have a positive impact on how customers see your business. Think about it. On rainy or snowy days, people will quickly figure out which businesses have dry floors and which ones are hazardous to walk around in. When the weather turns bad, they'll favor your business over your wet-floor competitors. That's the power of a WaterHog floor mat.
It's easy to see why getting a WaterHog may for your business can ultimately help you boost your bottom line. Contact Ultimate Mats today to see which WaterHog mat is right for your business.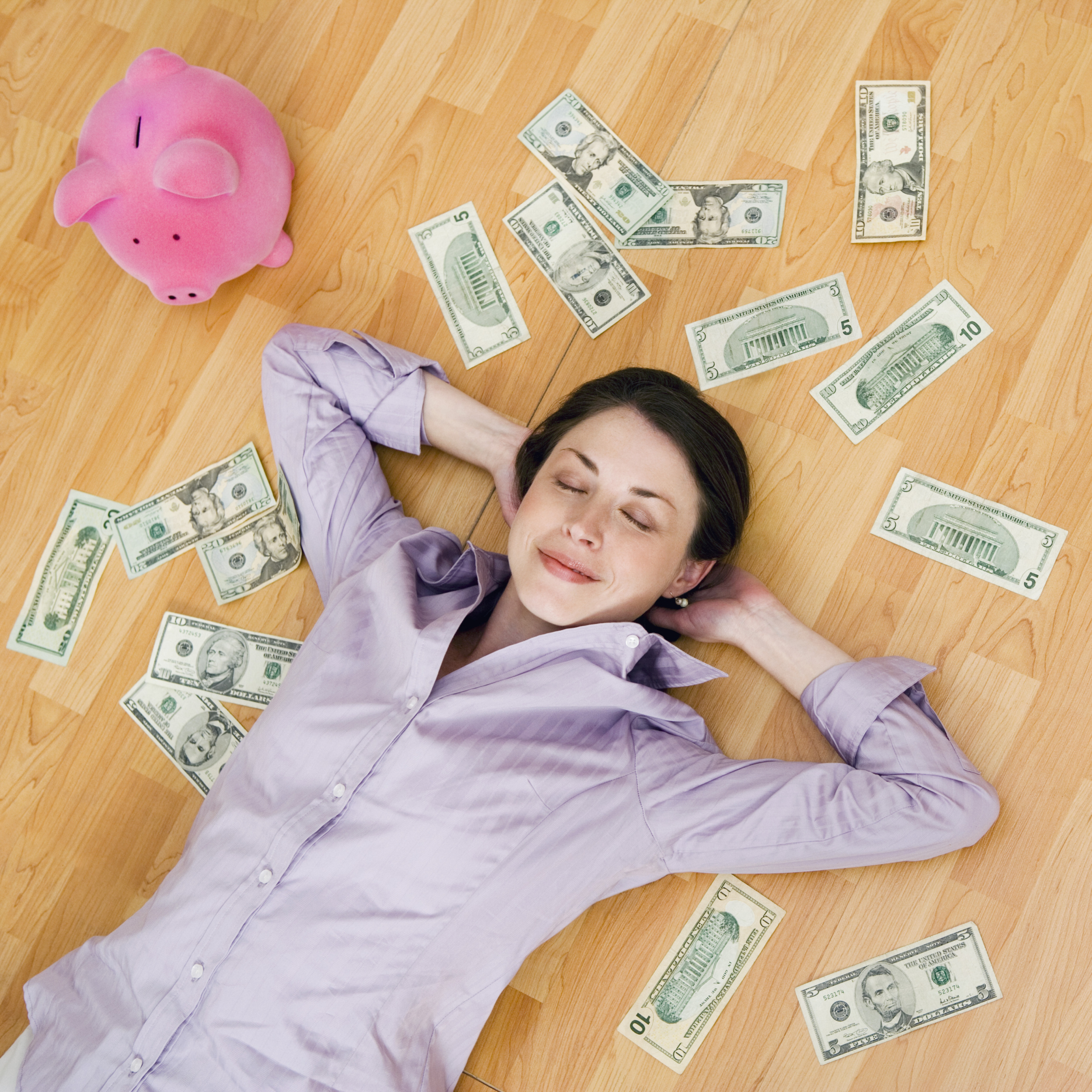 It's almost as if clean floors actually grow money!
Visit Chris on Google+