When you think of floor mats, chances are your mind immediately focuses on the shape of a rectangle or square. While it's true that the vast majority of floor mats are "box-shaped," there's no hard and fast rule that says they have to be. In fact, here are ten examples of oddly-shaped floor mats:
1.
The heart shape is pretty ergonomic when you consider the position of two feet standing on it. Unfortunately, it may not be ideal for someone who has just been jilted, given the "stomping on my heart" metaphor that this mat lends itself to.
2.
Shirt sleeves are shaped like people's arms. Masks are shaped like people's faces. So why shouldn't floor mats be shaped like feet? There's a certain logic to this.
3.
Instead of a rectangle, shaping a mat like your favorite animal is a nice idea. Especially if you happen to be a night owl. You certainly wouldn't want to slip and fall while walking around in the dark, would you?
4.
Then again, if your creature of choice is a butterfly, this floor mat might be more to your liking. Though there aren't many pink butterflies in the world, it's certainly preferable to the pupa shape of this animal.
5.
6. But if your world has gone to the dogs, or if you want to give a gift to the "top dog" in your office, or if you're in a "dog-eat-dog" business…well, you get the idea.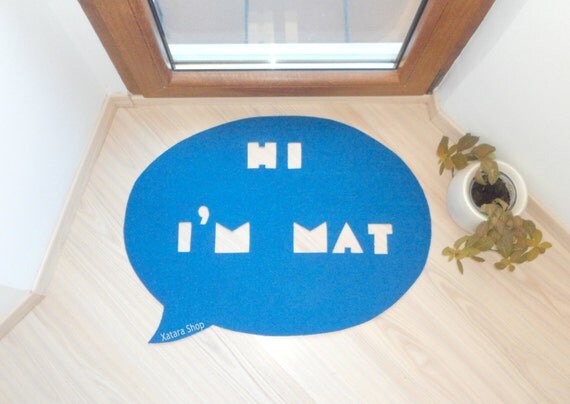 If your floor mat could talk, first, what would it look like? Well, a comic-strip "speech bubble," of course. And what would it say? Given that it gets walked on all day, the message shown above is probably the most polite answer to that question.
7.
This is another clever way to "use your words." This phrase isn't a bad choice in terms of its meaning, but won't the floor below it get wet or dirty because of all the gaps in the mat itself?
8.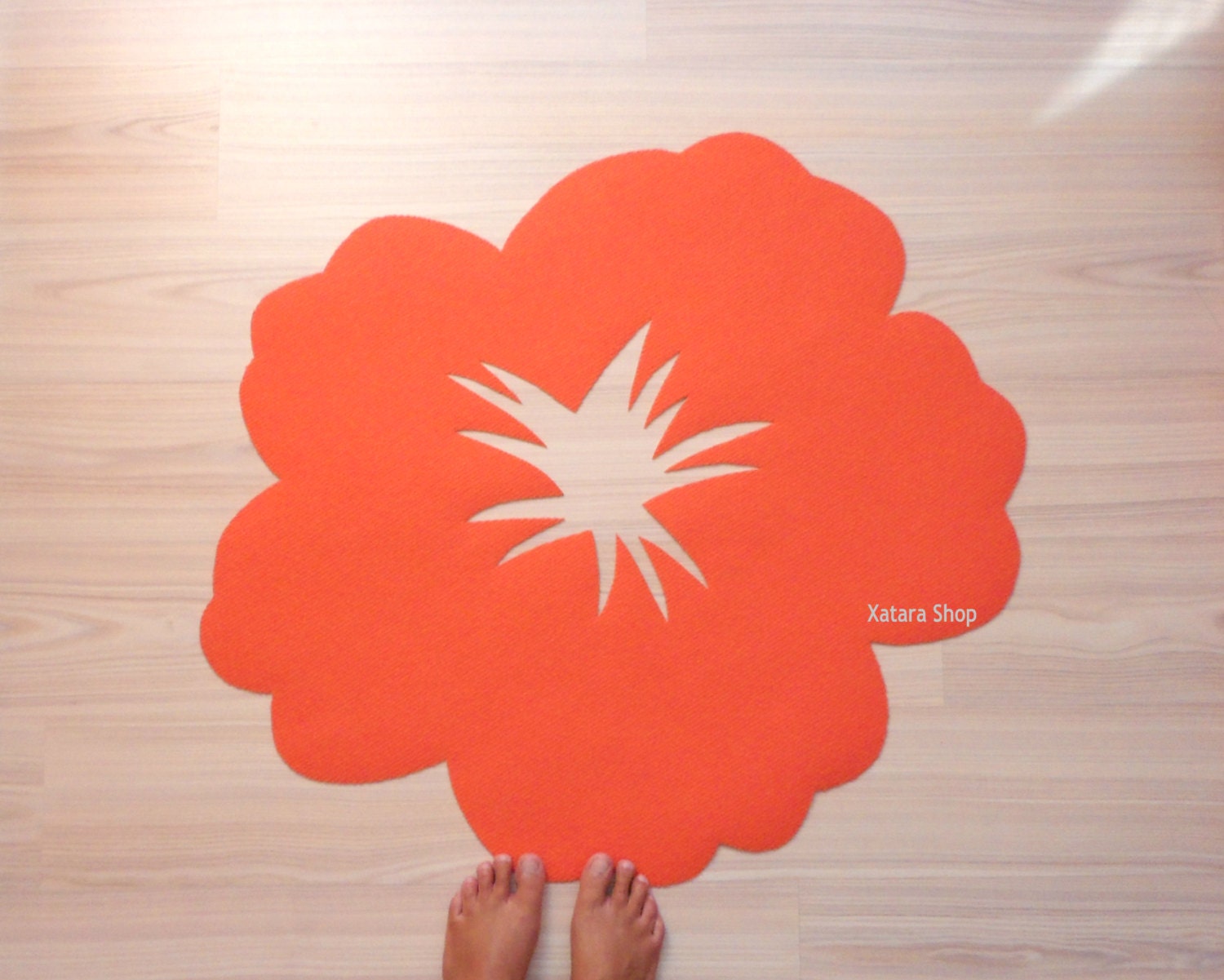 Again, you still have the "hole in the mat" issue with this hibiscus shape. But if gazing downward and seeing a pretty flower lifts your spirits, then this mat is probably worth the extra money.
9. Why not put a floor mat in the shape of the ball of your favorite sport? However, this particular one may be a bit confusing since it's a soccer ball for the University of Wisconsin-LaCrosse (the school, not the sport) Eagles squad.
10.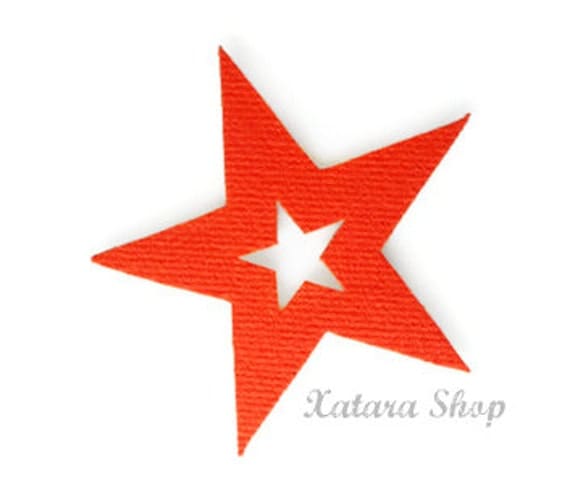 Finally, here's the perfect mat for the person or business which is headed for stardom. You could even cram five different people onto this floor mat at once if they all stood on one foot.
There are plenty of different choices out there when it comes to floor mats. There's nothing wrong with opting for an unusual shape, but if you want a floor mat that is effective in keeping dirt, mud, and moisture off of your business's floors, you should contact the pros at Ultimate Mats. They've got different options to suit the needs of your business, including indoor, outdoor, logo, and anti-fatigue mats. Check out their selection online today!
Image credits: alibaba.com, made-in-china.com, homedit.com, ecpush.com, axcoris.com,  etsy.com, wanelo.com, etsy.com, everythingdoormats.com, etsy.com.
Visit Chris on Google+