One of the challenges of running a business today is that there are so many choices to make. You have to make all kinds of decisions, from marketing channels and suppliers to accounting software and insurance, and even the kinds of floor mats you want in your workplace.
On that last issue, we've got you covered. Here is a checklist that can help you select the precise floor mats for your business needs.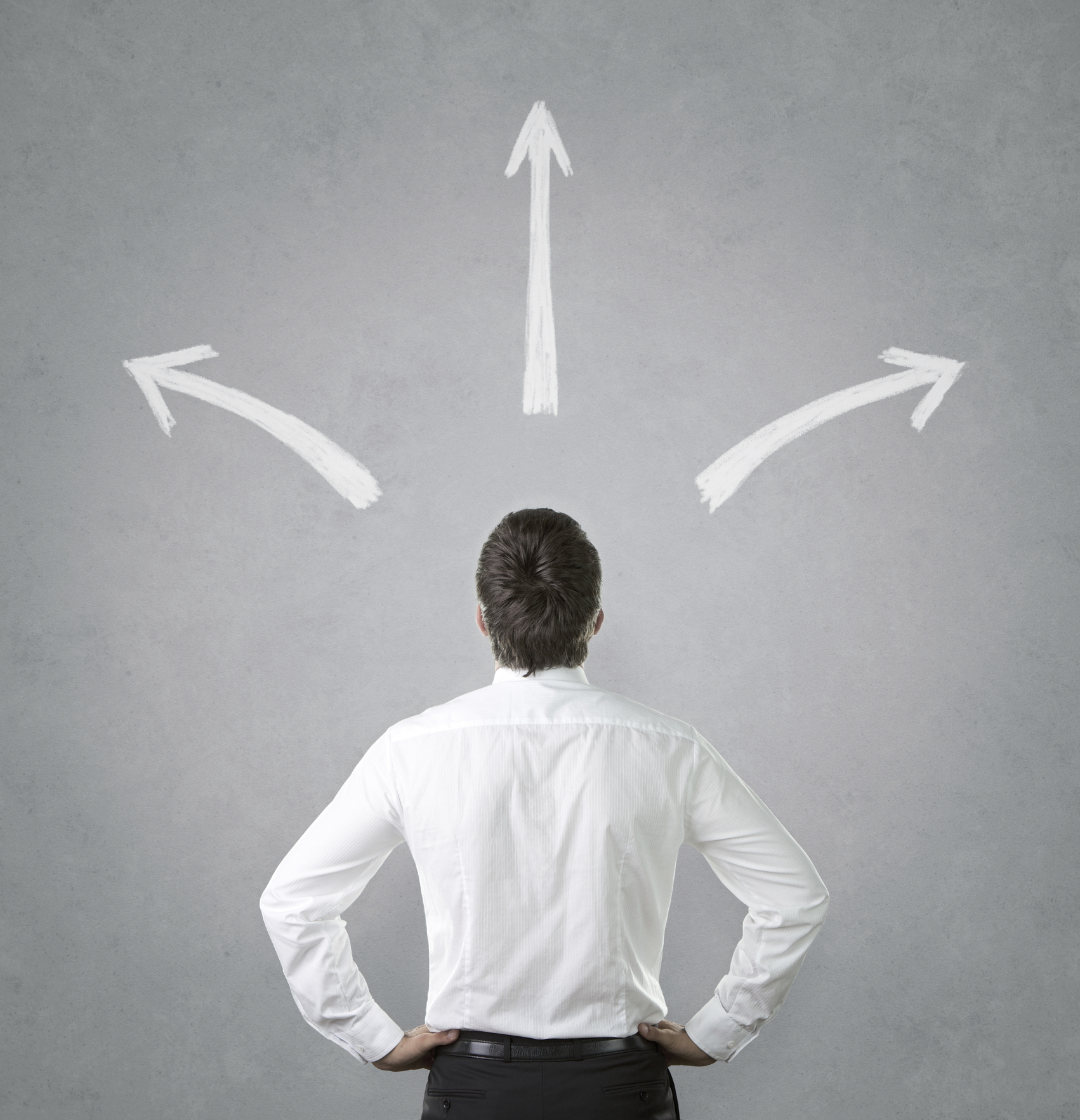 WaterHog, anti-fatigue, or interior mat?
Where do you need interior floor mats? Any place that has an exceptionally large amount of foot traffic. This is especially true near areas where dirt and water could be tracked into your workplace, such as front and rear entry ways.
Where might you need anti-fatigue mats? In places where your employees might have to stand for long periods of time. Examples include behind checkout counters, at assembly lines, or in front of grills, dishwashing sinks and other kitchen locations.
Where might you need WaterHog mats? In areas where significant amounts of water may flow to or be tracked in. Since WaterHog mats can hold up to 1.5 gallons of water per square yard, they are ideal for areas on sidewalks outside doorways.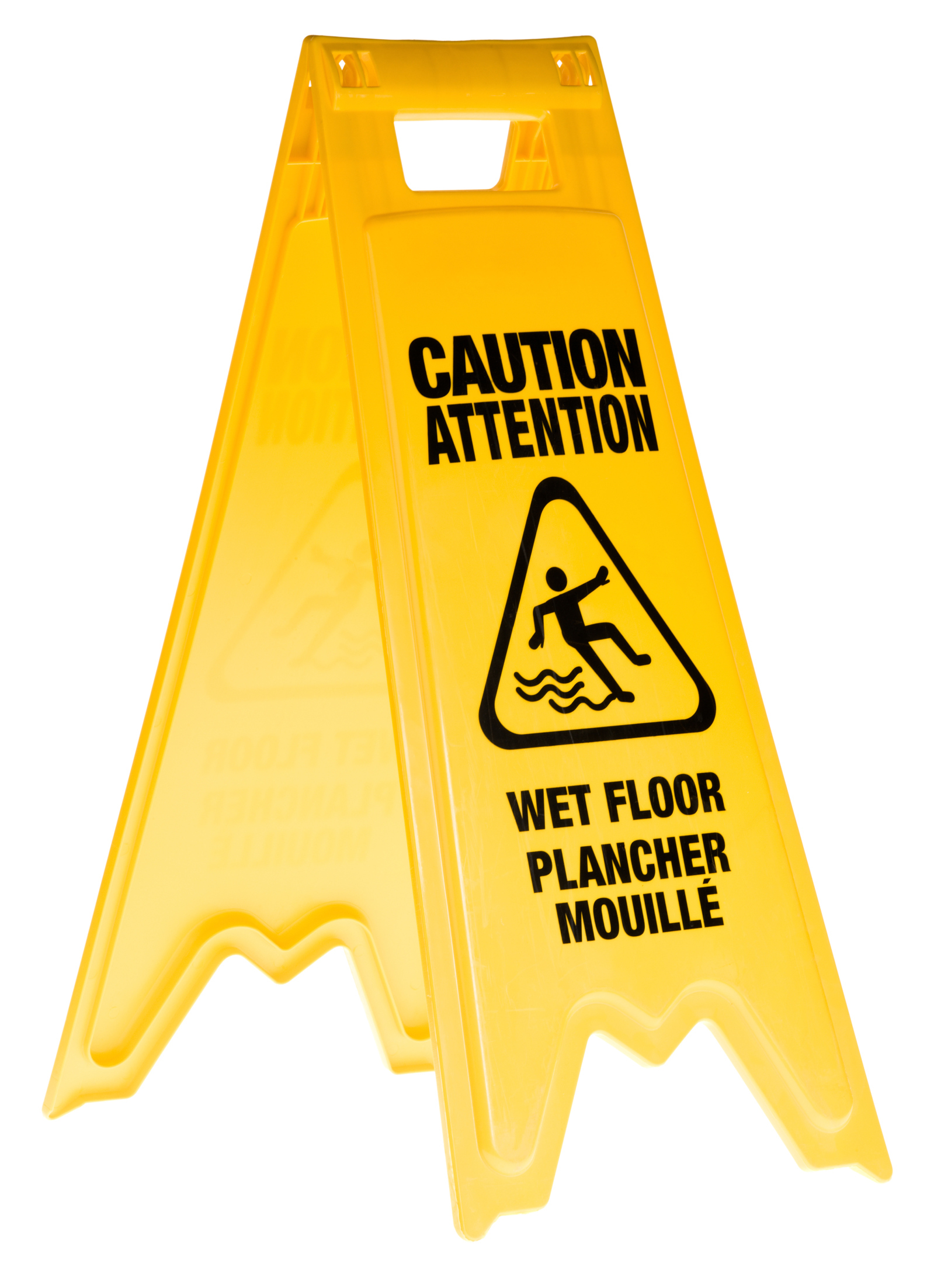 If you have to use this sign in the same spot often, it might be a good place for a WaterHog.
Do you need custom logo mats? These floor mats can double as part of your marketing and/or signage. Logo mats are most effective near doorways with little or no signage (like in business complexes), especially if they are colorful enough to draw the eye in an otherwise drab office building.
Which mat should you choose if you want resistance to slippage? All of the floor mats supplied by Ultimate Mats are certified by the National Floor Safety Institute as being slip-resistant (with the exception of the Enviro Plus mat). Many of them give you a choice of backing to best suit the flooring in your workplace.
Which mat should you choose if you want to be eco-friendly? Every single floor mat offered by Ultimate Mats is manufactured with up to 20 percent recycled content. The Enviro Plus mat surface is actually made with 100 percent recycled plastic bottles, and its backing is also created from fully recycled materials.
How big should you mat(s) be, and how many of them do you need? Obviously, you may need separate mats for different areas like multiple entryways. However, for spaces behind counters, near kitchen equipment, or by assembly lines, you may be able to obtain a single large mat to accommodate more than one person.
Which colors should you choose? Different mats have where can i buy cialis pills different varieties of color options (with the exception of Anti-Fatigue mats). Some products have more than a dozen color choices. It's up to you to see which ones best matches or complements your interior decor.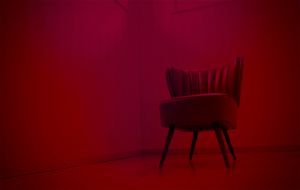 Um…maybe anything except red.
Should you buy or rent floor mats? Rarely is renting floor mats a more cost-effective option. Floor mats are so inexpensive that you'll make up the costs of what you would have paid to rent them within six months or a year. Plus, with rentals you aren't necessarily getting a brand new mat.
The professionals at Ultimate Mats are experts in helping you pick out the ideal floor mat for your workplace. To get information on any of these high-quality, long-lasting floor mats, visit UltimateMats.com today!
Visit Chris on Google+