Why purchase a floor mat that just "tries" to grip the floors of your business?
Don't settle for anything less than the best. Invest in a Tri-Grip mat from Ultimate Mats!
Prevent slips and falls and keep your floor clean.
Tri Grip mats are certified to be slip-resistant by the National Floor Safety Institute. The mats themselves are made with 100% Ultra-Twist, heat-set nylon fibers that resist packing, crushing, and static. Combined with the StainStopper treatment that is applied to every Tri Grip mat, these floor mats provide superior durability, absorption, and colorfastness.
In addition, Tri Grip mats are available in your choice of backing depending on the type of flooring you have in your business. You can select either a smooth backing for tile, concrete, or hardwood flooring; or go with a cleated backing if your workplace is carpeted. Also, the backing can be constructed of 20% recycled SBR rubber for exceptional eco-friendliness, or a 100% Nitrile rubber backing if the mat sits where grease, oil, or petroleum are present. Whatever backing you choose, it holds fast to the carpet thanks to a Lutrador primary polyester substrate.
With all of these great features, it's easy to see why Tri Grip mats are ideal for many different types of businesses, such as: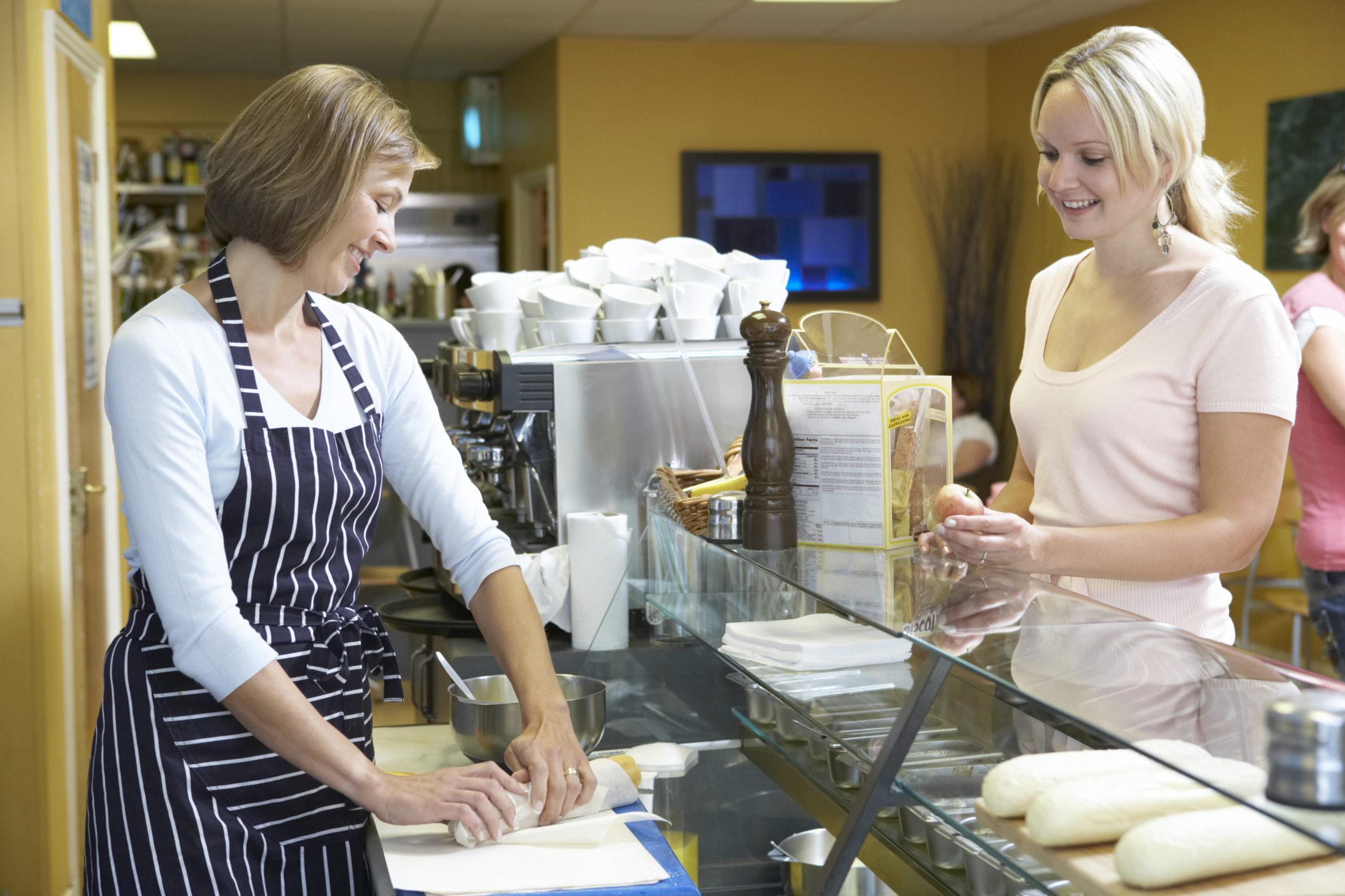 This is a great spot for a Tri Grip mat.
Restaurants. It's smart to place Tri Grip mats near trash receptacles and drink dispensers. They also work well in the kitchen on floors where grease and water are likely to be.
Bars. Customers sometimes splash or spill their drinks, and the Tri Grip mat can be there to help protect the floors. And you definitely want slip-resistant mats in places where some people are walking after imbibing a bit too much.
Hotels. It's wise to place a Tri Grip mat next to every ice machine in a hotel. They're also practical for lobby areas, exercise facilities, meeting rooms, and gift shops.
Movie theatres. Filmgoers often spill popcorn or soft drinks near concessions counters, trash cans, condiment tables. Placing Tri Grip mats in these spots will help keep your movie house clean and presentable.
Shopping malls. Because these places are so large, spills can sometimes sit unnoticed until a slip-and-fall accident occurs. Placing Tri Grip mats near water fountains, in restrooms, and around food courts can mitigate this risk.
Offices. These "corporate" workplaces can be just as hazardous when it comes to slipping accidents. So place Tri Grip mats in break areas, in front of water fountains, and in restrooms.
Supermarkets. Grocery stores are one of the most common locations where slip-and-fall accidents are reported. Why not put Tri Grip mats in frozen food aisles, near floral refrigerators, and throughout the produce area to help protect your shoppers?
Banks. The smart appearance of Tri Grip mats are at home in a typical bank setting. They look great near the teller windows, by the water cooler, or in front of the deposit slip counters.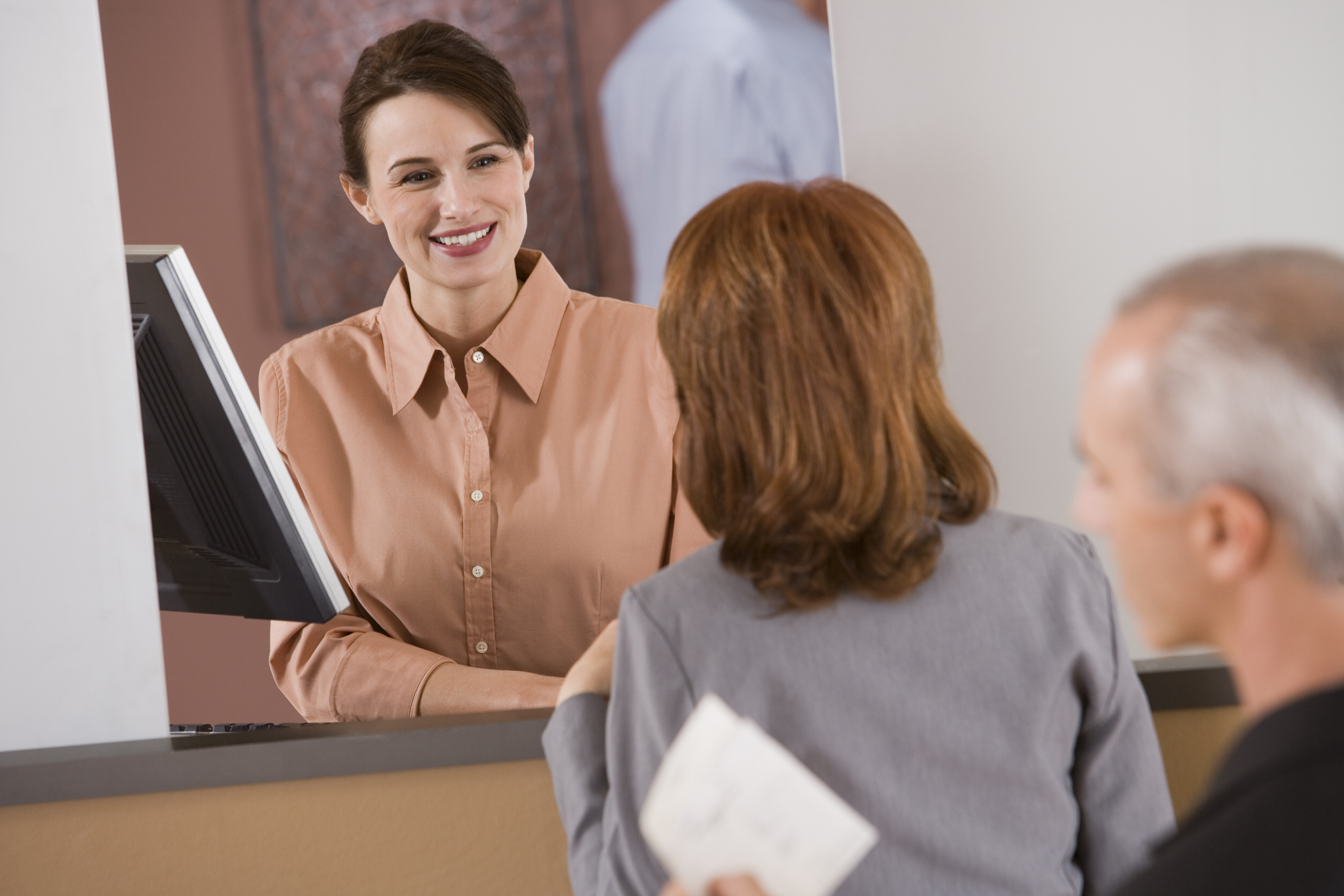 Anyplace you find customers is a good place for a Tri Grip mat.
Because they come in plenty of sizes and colors and are easy to clean and maintain, Tri Grip floor mats are frequently seen in all types of establishments. So why not see for yourself why Tri Grip mats are so popular? Check out Ultimate Mats' great selection of Tri Grip mats today!
Image credit #1: Ultimate Mats
Written by Chris Martin
Visit Chris on Google+