This probably wasn't on your calendar, but September 14 of this year was National Pet Memorial Day. This little-known occasion was created so that people all over the world could take time to remember their beloved pets who have passed on.
Ultimate Mats recognizes the value of the companionship and unconditional love that pets provide for their owners. With that in mind, Ultimate Mats would like to pay tribute to all pets (past and present) by showcasing a collection of pets – and their floors mats.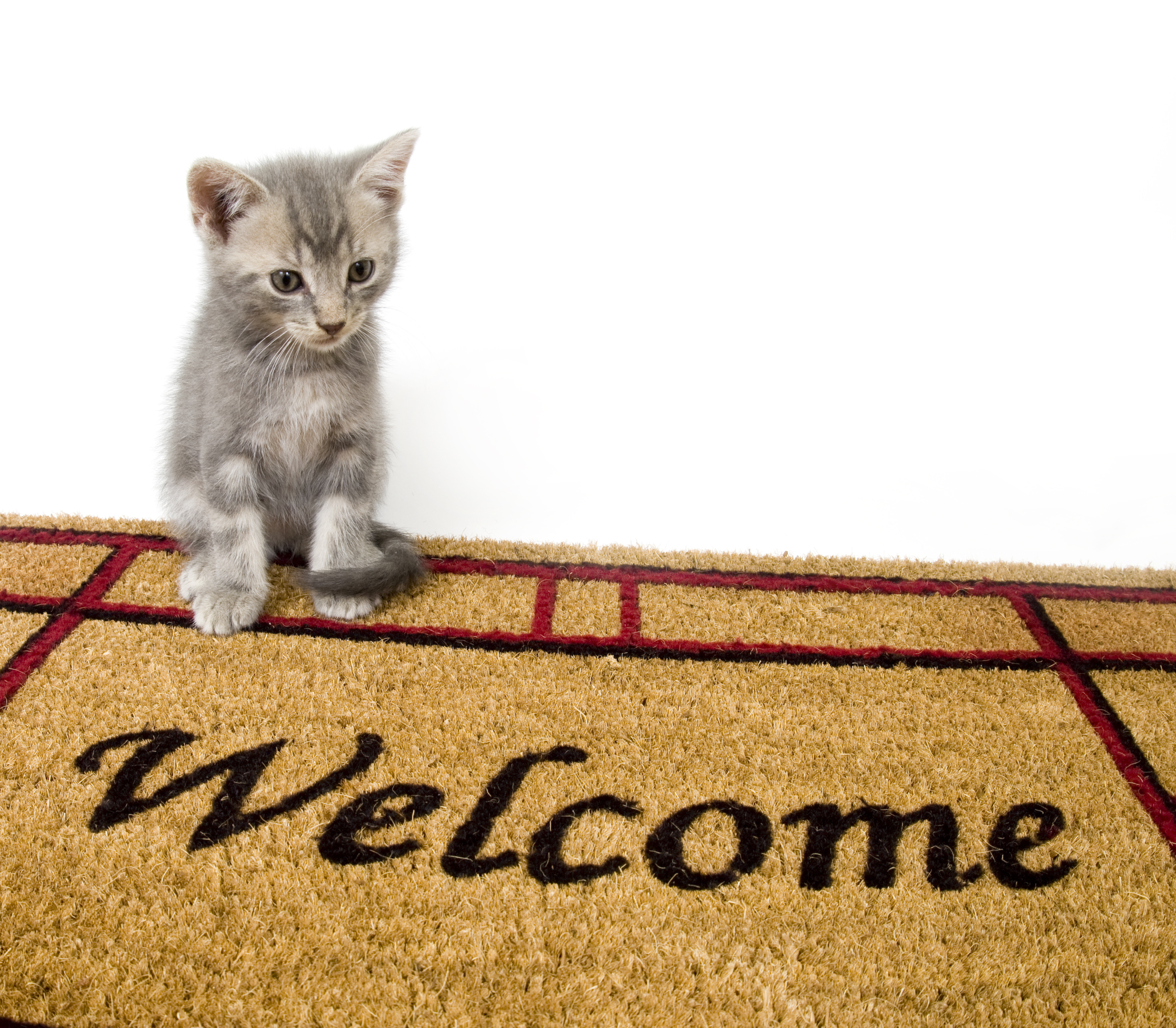 Let's begin with the "welcome mat cat." Imagine if this cute little guy appeared at the door of a home when you knocked. You'd want to visit all the time!
Wouldn't it be great to know what this lovely girl is thinking? That quizzical look could mean anything from "Who are you?" to "Is it time for a walk?" to "Are you here to feed me dog treats until my jaws get tired from chewing?"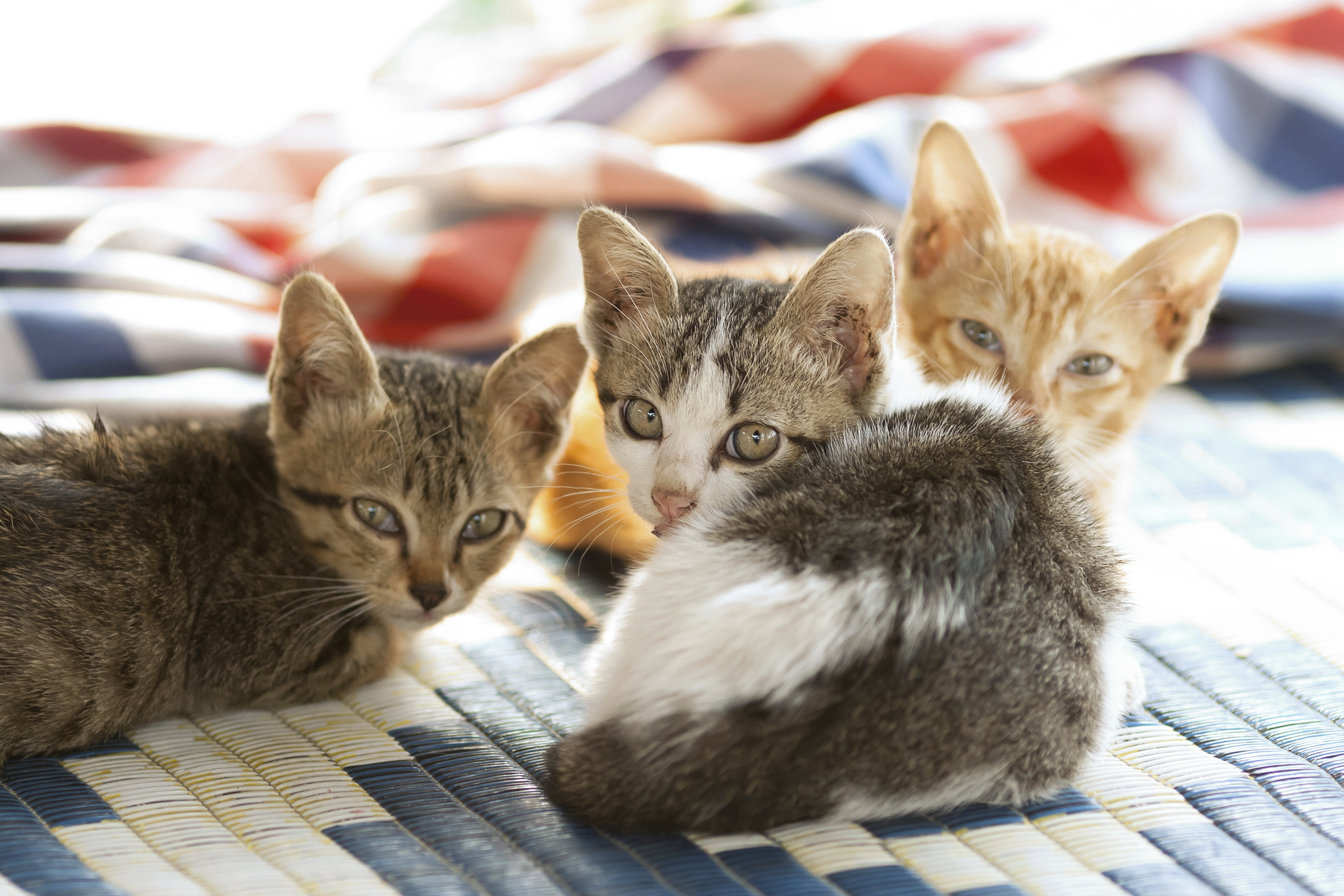 Admit it. You just said, "Awwwww!" That's the most common reaction to these three cuties who are using this soft mat as their sleeping spot. If you were actually with them, you'd probably be torn between waiting to watch them fall asleep or petting on their furry little bodies for the rest of the day.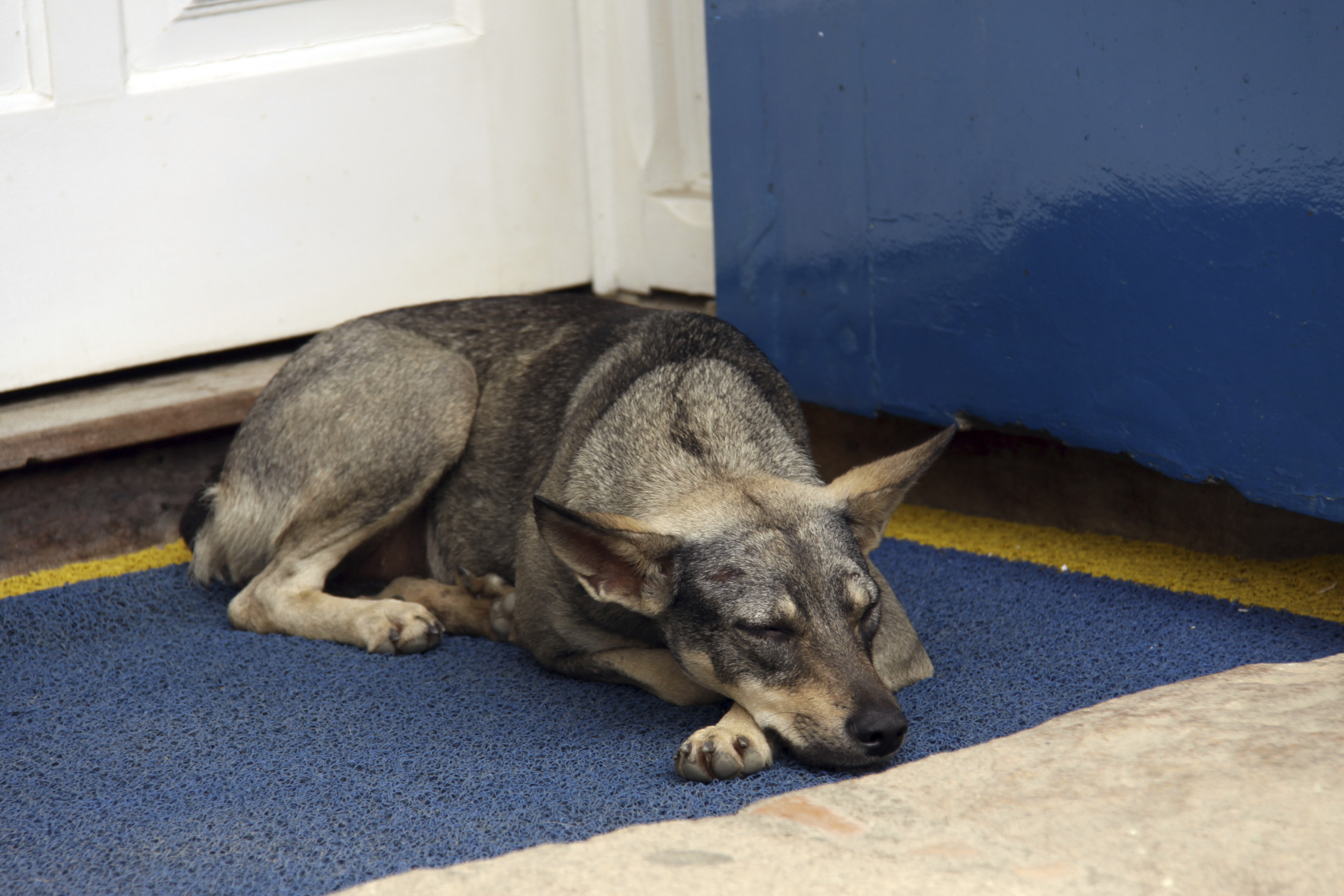 This is either a dependable guard dog on a very slow day… or an ambivalent pooch who is just trying to get his daily fourteen hours of sleep. At least that mat he's on will help keep the home's floors dry and clean if any burglars have dirty shoes.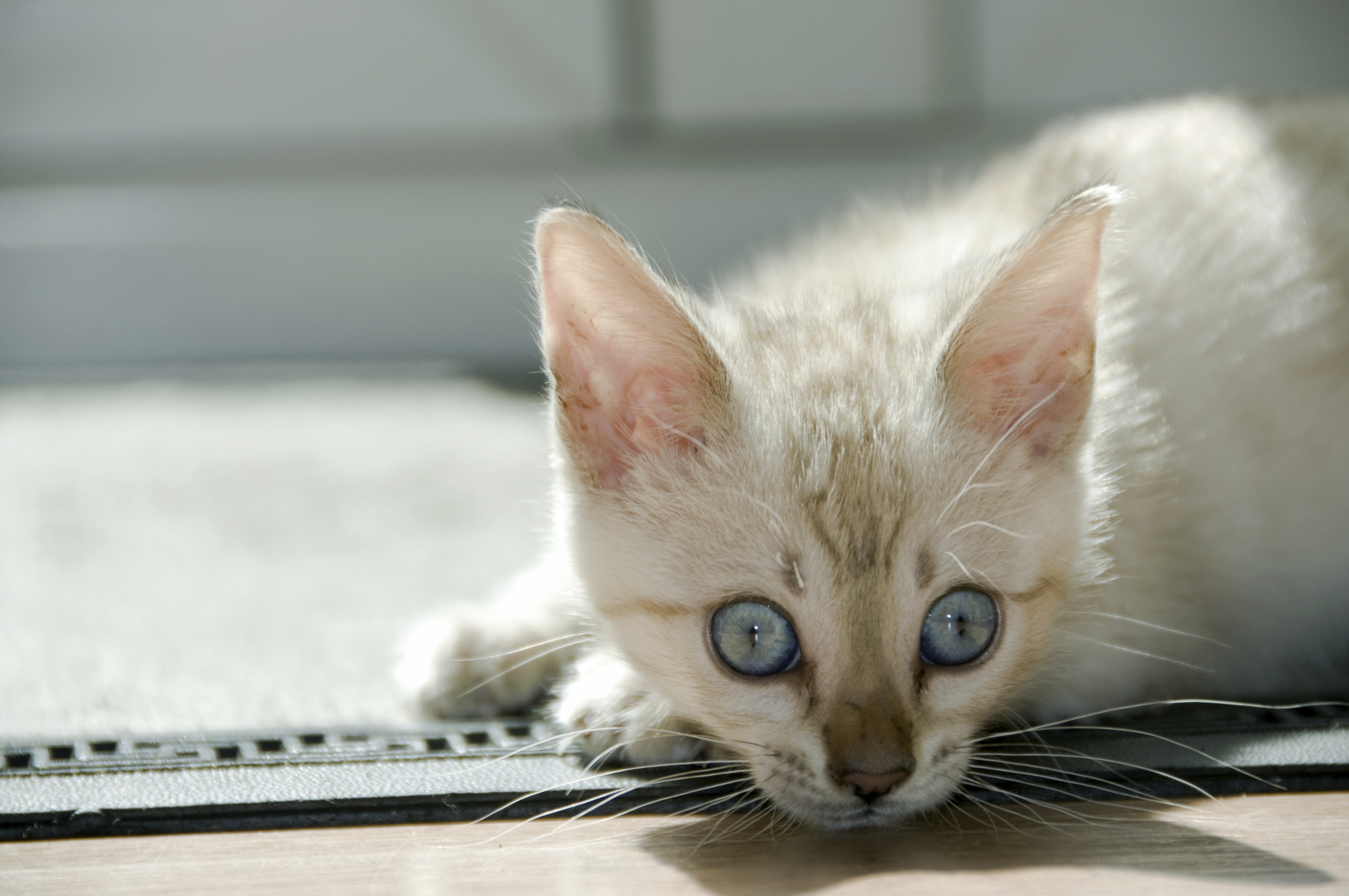 Is this a guard cat? If she is, those two satellite dishes on the top of her head could probably pick up the movement of a bug a mile away. And her blue eyes sort of match the color of her mat!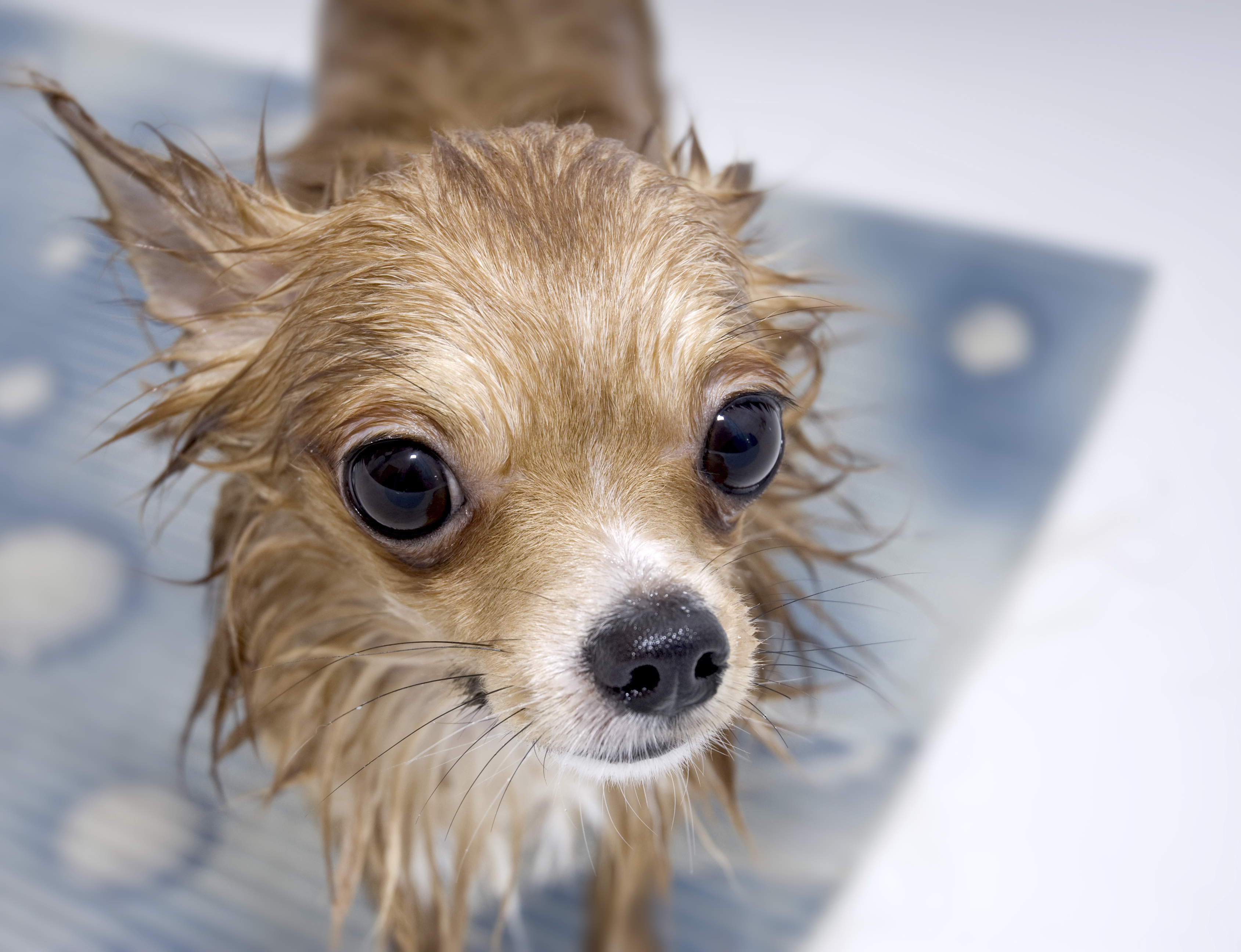 This guy isn't that enamored of being bathed. And he has brought out his best "poor pitiful me" gaze in order to convey his feelings. But the mat he's standing on will hopefully absorb all the excess moisture that didn't cling to his fur.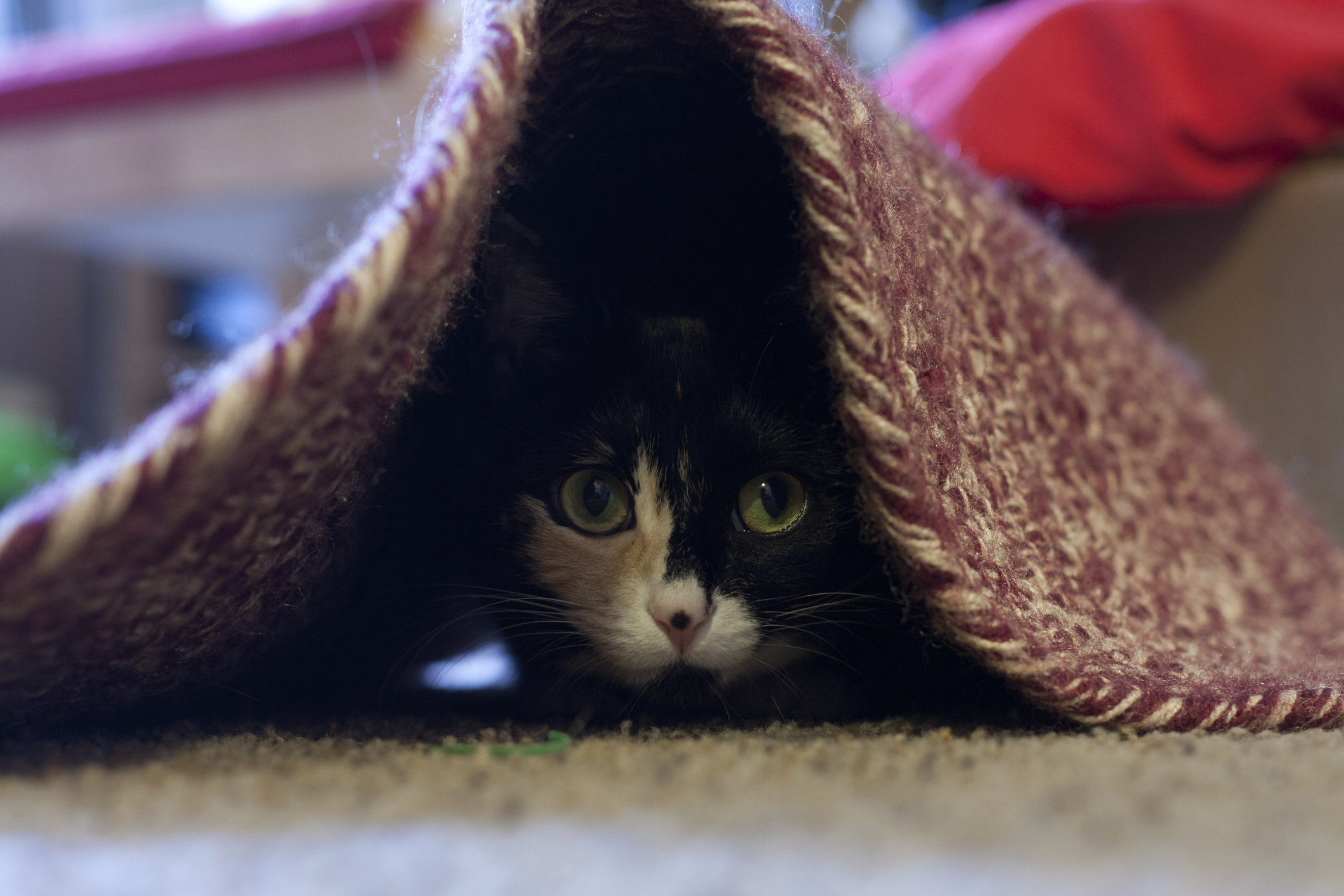 This guy wins the award for most innovative use of a floor mat. Maybe he's just trying to get a little privacy. Or perhaps he's checking to see how slip-resistant the underside of this mat really is.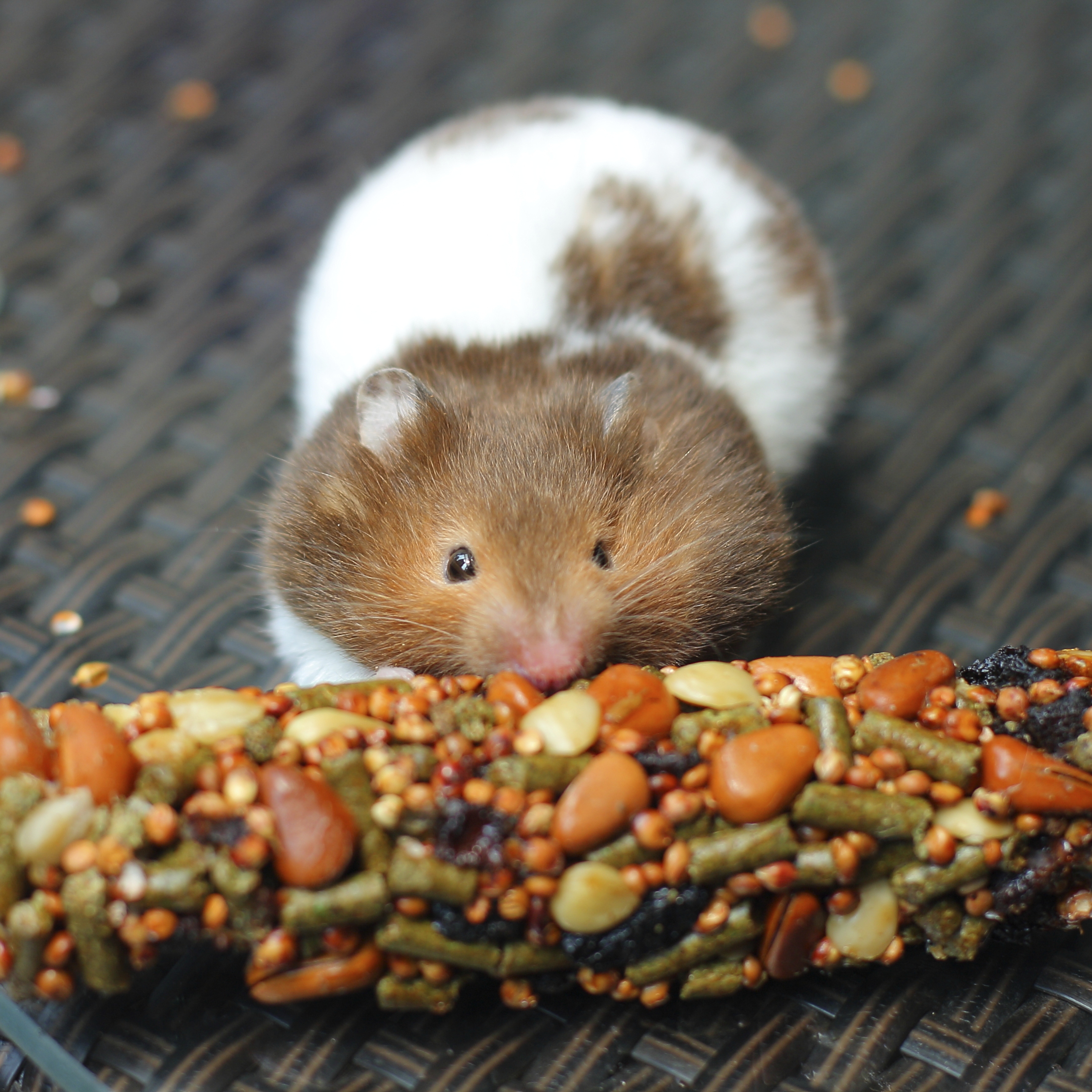 Hamsters have to be represented too! This fella doesn't look like he has missed too many meals. Here's a thought: perhaps an anti-fatigue mat would help prevent this guy from getting achy muscles and joints while he stands there stuffing his face all day.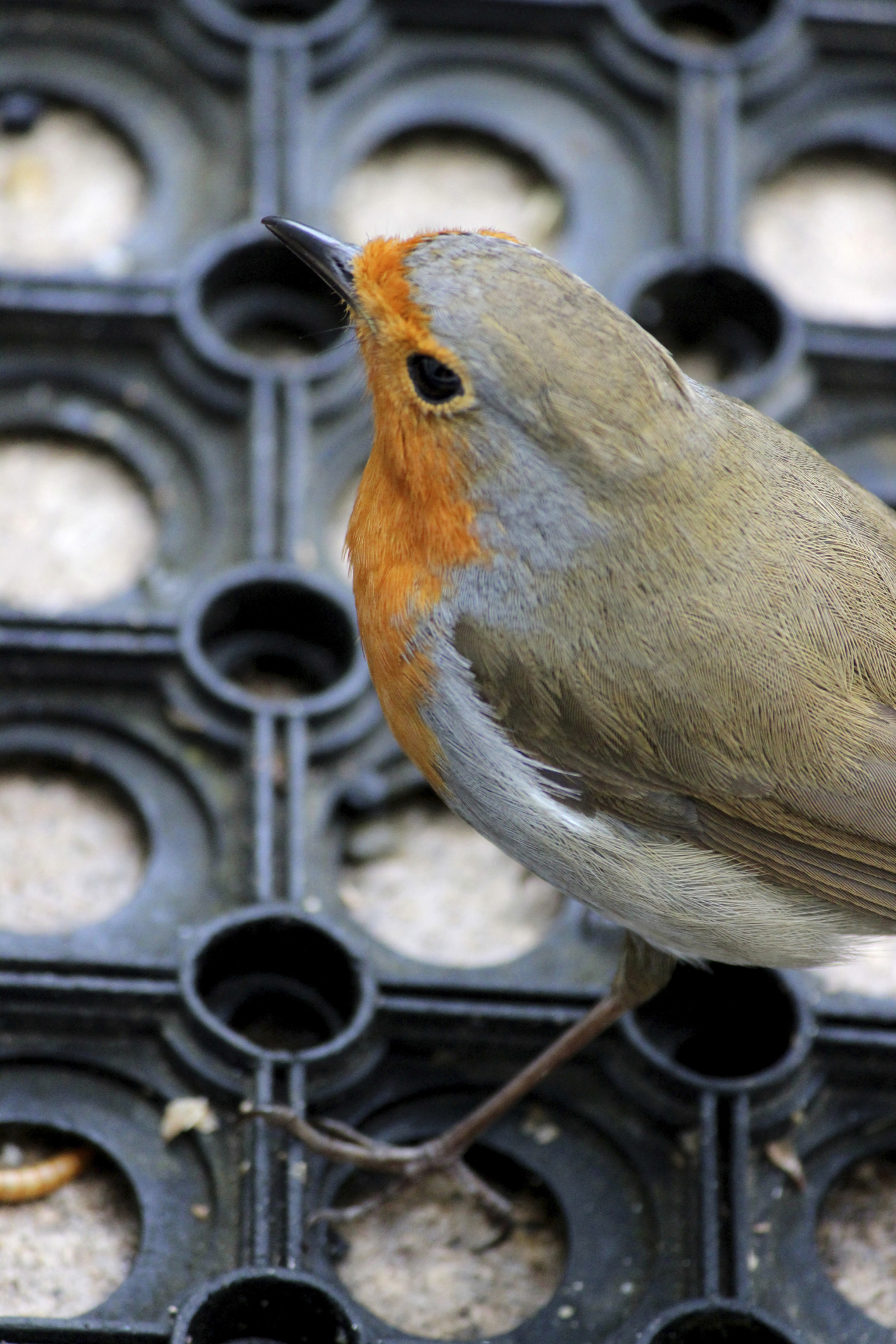 Bird lovers need floor mats, too! This photo shows off the various color shades that are present on her feathers. Even though she loves to spread her wings and fly, she's fully aware that "home is where the mat is."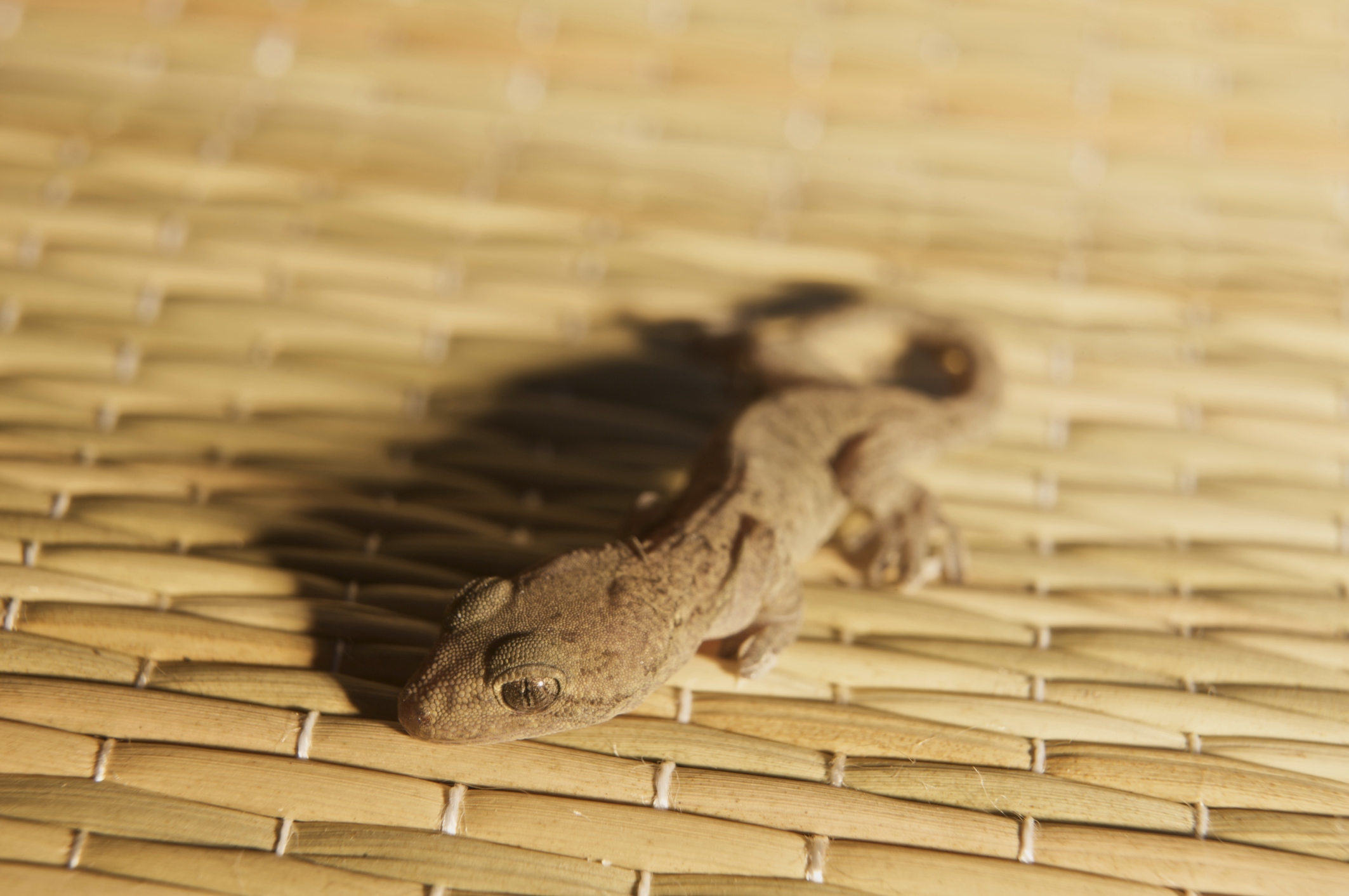 Why not? Some people enjoy having a gecko as a pet. He may not be furry or cuddly, but he's fun to watch. And maybe someday, he could earn some extra money shilling for a car insurance company.Whether you're a pet lover or a business owner (or both), Ultimate Mats has a wide selection of floor mats that can trap dirt and water so that it doesn't wind up on your floors. So check out Ultimate Mats' website and order your new floor mat today!
Written by Chris Martin
Visit Chris on Google+