Obviously, you try to keep your business safe for customers. After all, the last thing you want to do is to have them slip and fall while they are inside your shop or office. That's never good for business, right?
But you may be underestimating the impact of what could happen if a slip-and-fall accident does occur inside your establishment. Accepting responsibility for this mishap may cost you more than a hew hundred dollars for a doctor visit and pain medications. Or a few thousand dollars to reset a broken arm or ankle. Or even tens of thousands of dollars if the victim doesn't have any health insurance.
Can you afford to shell out a seven-figure settlement for a simple slip-and-fall incident? Do you have easy access to that kind of cash? Because that's what one retailer will have to do.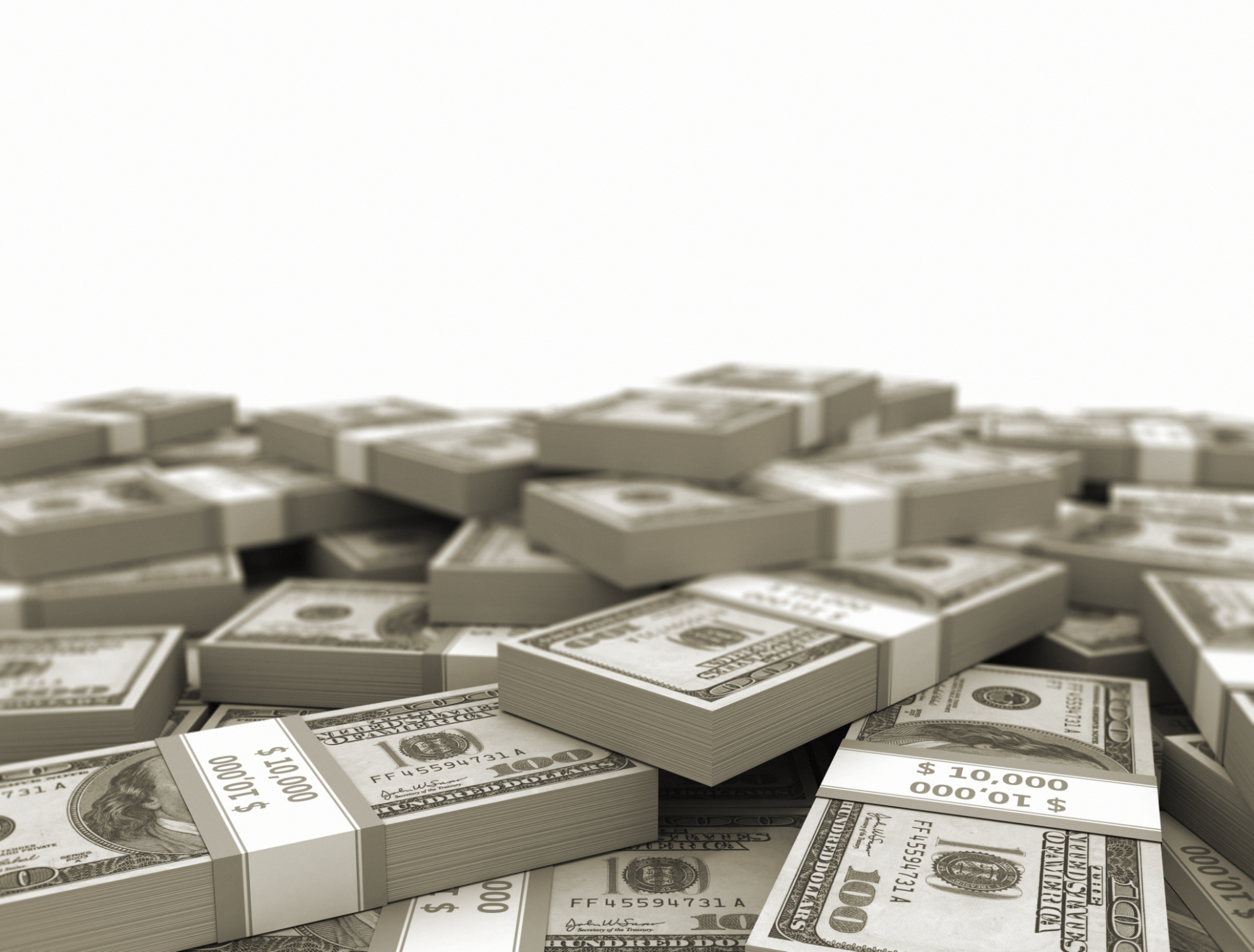 If all this cash is just lying around in your business – well, you need a good financial adviser.
Severe Slip-and-Fall in Georgia Walmart…
Back in August 2010, a 22-year old woman was walking inside a Walmart in Hinesville, Georgia. While she was in between the frozen foods and clothing aisles, she slipped on what she believed to be some oil. The woman happened to be eight months pregnant, and her husband was deployed overseas in Iraq with the U.S. Army.
Thankfully, her baby was delivered on schedule with no apparent health problems. But the woman continued to experience severe back pain, and the doctors diagnosed her with an annular fissure, which is an injury to the spinal disc that cannot be surgically repaired. Her pain was so intense and nonresponsive to pain medications that surgeons had to implant a spinal cord stimulator inside of her (and perform a second similar procedure when problems developed after the initial surgery). The device sends electrical impulses to her brain to block signals which cause her pain, but it doesn't cure her symptoms completely; instead, it only reduces her pain to about 50% of its intensity.
…Results in Major Lawsuit Against Retailer
The woman filed a lawsuit against Walmart, claiming that the store was negligent for "failing to keep its premises safe" for its customers. Last month, a jury awarded the woman $1.286 million in past and future medical costs, as well as $100,000 to her husband for his loss of consortium claim. Unless Walmart appeals and somehow gets the ruling changed, the retailer will have to pay the woman the money.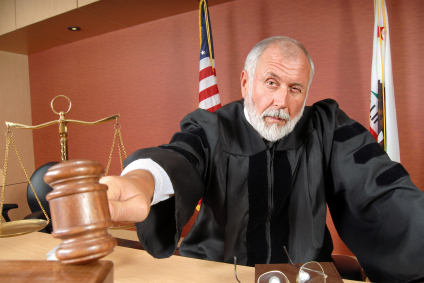 "Pay up, Walmart!"
It's important to note that the fact that the incident occurred in Walmart, a global company, didn't make that much difference in the amount of money awarded to the woman. She reported $171,000 in medical costs as the result of her injuries, and experts estimated future expenses of $730,000 related to the continued use of the spinal cord stimulator throughout her lifetime. Theoretically, those would have had to have been paid by any defendant, not just a mega-retailer.
Take Precautions To Avoid Slip-and-Fall Accidents
Perhaps this lawsuit will drive home the point that your business must do all that it can to prevent slip-and-fall accidents from happening. This means adopting (and documenting) regular floor cleaning practices, utilizing floor mats in high-traffic or moisture-prone areas, and maximizing safety by taking precautions such as improving lighting and uncluttering product aisles. Because if a customer slips and falls inside your business, it may not be a trivial issue; rather, it could become a major financial problem for your company.
Put a few of these bad boys down in your business – they'll help a lot!
Image credit #3: UltimateMats.com
Written by Chris Martin
Visit Chris on Google+