You may recognize the name of this article as the title of the 1968 hit single written by Ashford & Simpson and sung by Marvin Gaye and Tammi Terrell. The lyrics lament about how having memories about, pictures of, and letters from (back when people still used to write letters) one's true love simply cannot replace the actual presence of that person.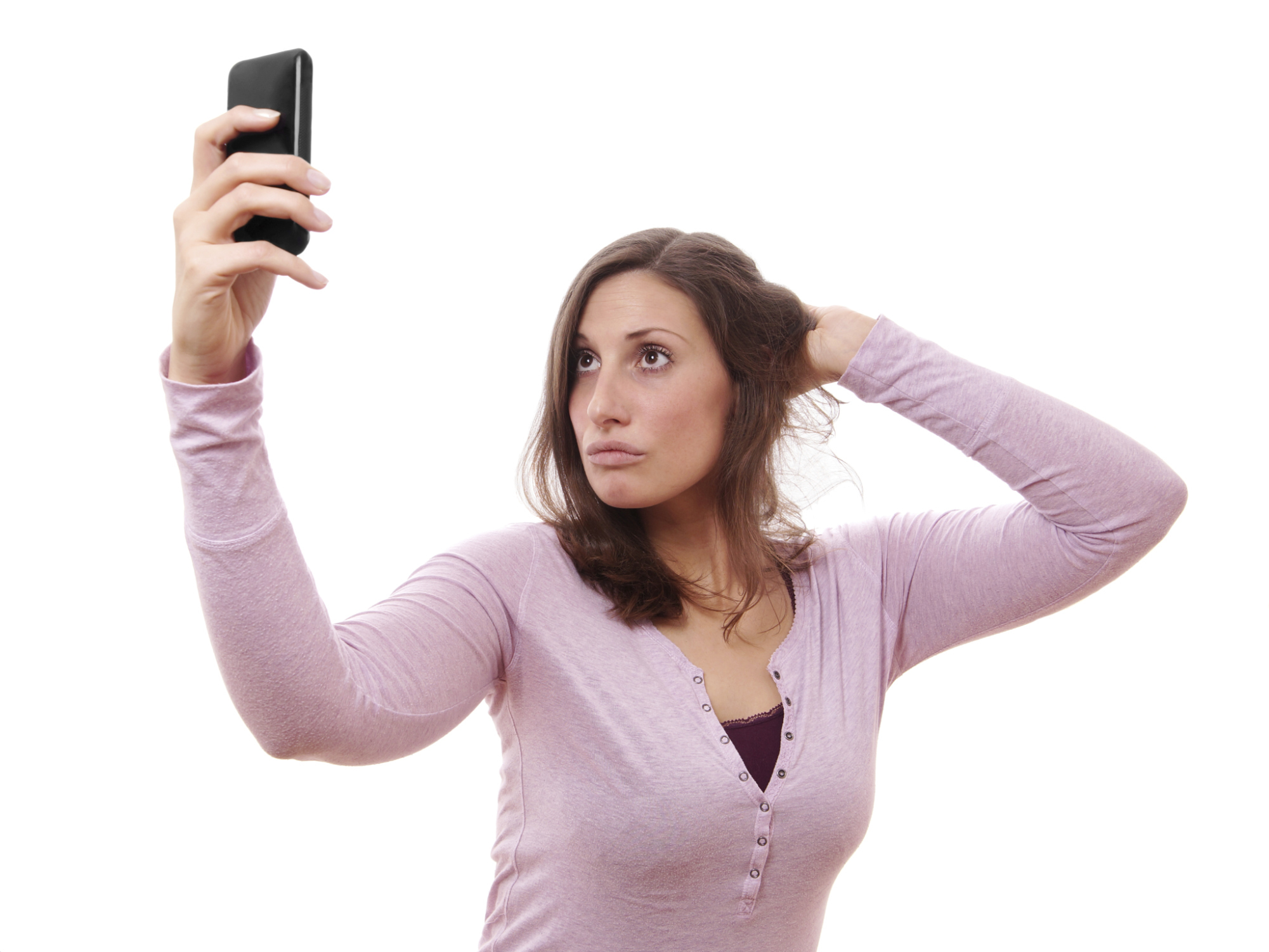 Smartphone selfies are also inadequate replacements.
Such a true sentiment. And Ultimate Mats believes much the same thing about floor mats when it comes to protecting the floors of your workplace. In other words, there "ain't" nothing like a high-quality, dependable floor mat in front of your door to keep dirt and moisture off of interior floors; especially for lower-profile areas like garages, warehouses, or storage areas.
Don't Settle for a Makeshift Floor Mat
Nevertheless, some business owners still try to grab anything that's handy in order to serve the same function – even though the results are woefully predictable. For instance, some people might use a:
carpet remnant – from some carpeting that was cut to fit a room. But the backings of carpet are designed to be glued to the flooring; so if a remnant is used as a floor mat, it's likely to slip out from under someone walking on it.
piece of cardboard – from a used box or package. Not only is this very prone to slipping, but its flat surface does little to remove dirt from footwear.
runner or small area rug – that's designed for an interior space. These may look fine, but they probably won't scrape soils from footwear. Plus, it will stay wet for a long time if moisture is tracked in.
towel – either a bath or beach towel (or perhaps a bath mat). Any significant moisture will make these towels sopping wet, and they're likely to bunch up to the point where they're practically useless.
yoga mat – that isn't being used for its intended purpose. These may have some added cushion, but they won't remove dirt from shoes. And they could become slick if too much moisture is present.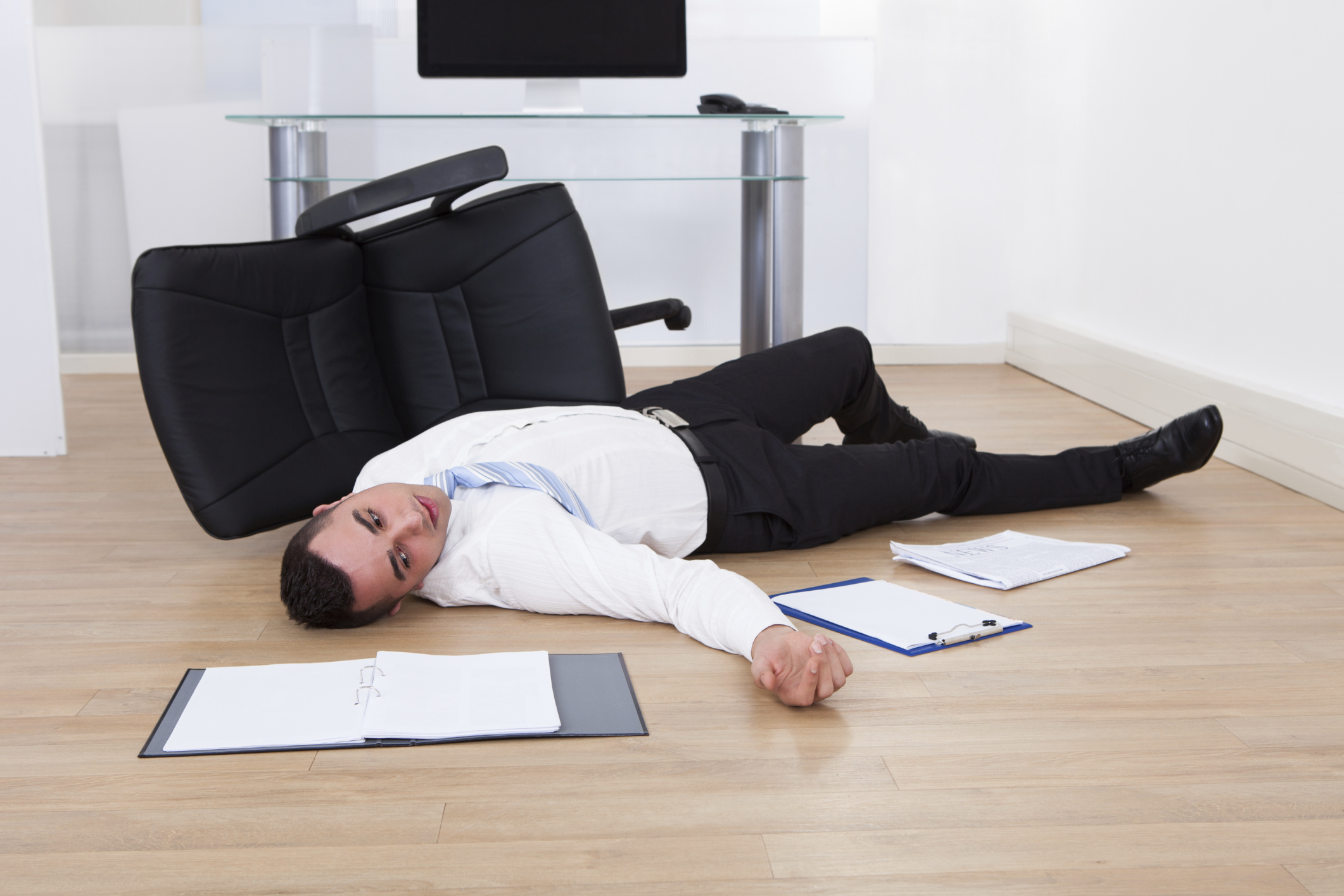 You could hire employees to be floor mats. But that approach might not be ideal.
SuperScrape Floor Mats Help Keep Floors Clean
Even if the doorway in your workplace doesn't lead to the outdoors, you still may need a durable floor mat to keep your floors clean. For example, a SuperScrape all-rubber mat scrapes dirt, mud, and other particulates from footwear and traps it deep in the tread; instead of caking on top where it can be tracked in later. The SuperScrape is resistant to grease, oil, and other petroleum-based substances; plus, it's washable and built to last for years.
WaterHog Floor Mats Help Keep Floors Dry
For more moisture-prone environments, a thirsty WaterHog floor mat is well-suited to keep your floors dry. Each WaterHog mat is capable of trapping a gallon and a half of water per square yard, so liquid won't find its way to your floor and cause a slip-and-fall hazard. WaterHogs also dry quickly so they won't rot or fade, and these reliable mats are available in many different styles and colors.
Ultimate Mats Has Floor Mats For Your Garage or Warehouse
All SuperScrape and WaterHog floor mats are certified to be slip-resistant by the National Floor Safety Institute, and they are offered in a wide range of sizes to fit any entryway. You can check out Ultimate Mats' full line of floor mats on their website. Because it's never smart to send a flimsy piece of material to do a mat's job. Put another way – ain't nothing like the real thing. (Baby.)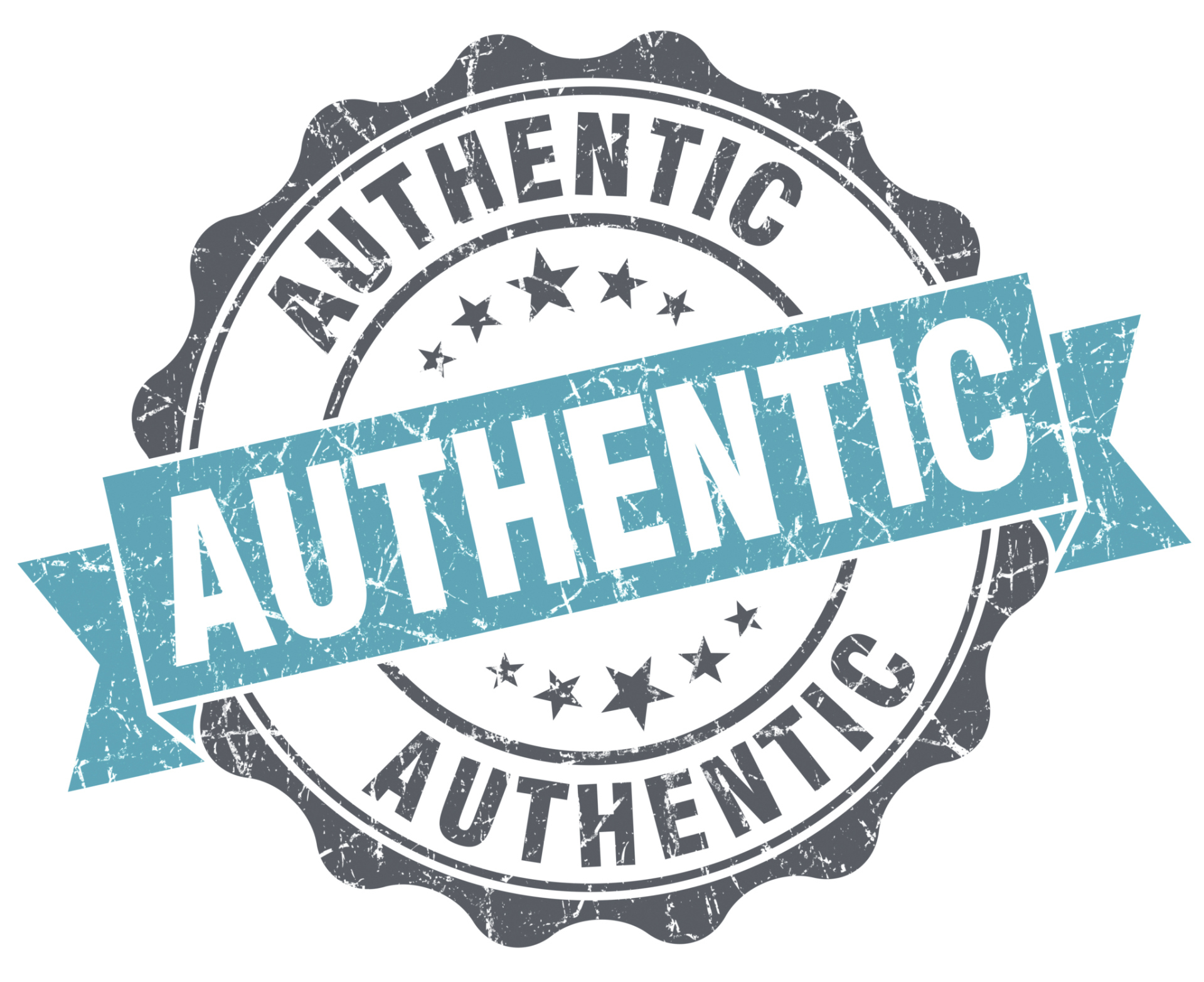 Ain't nothing like it.
Written by Chris Martin 
Visit Chris on Google+