"TRICK OR TREAT!!!!"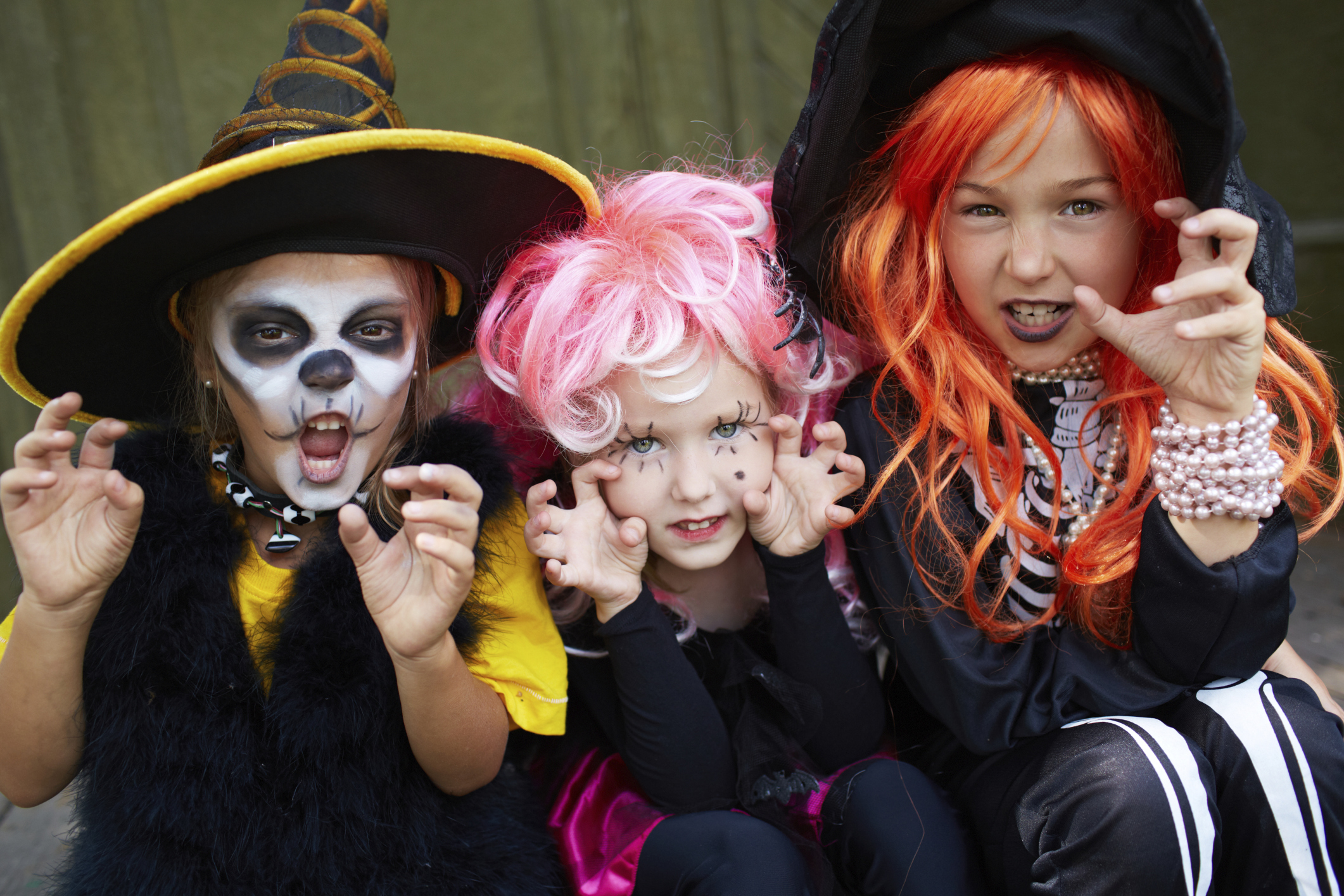 Scary AND adorable!
Are you ready to handle the barrage of scary spooks and costumed cuties who darken your front door? Do you have the candy set out? Are your front door/porch/patio lights on and in good working order? Have you arranged all of your Halloween decorations so that they are perfectly displayed? (Do you have more bags of candy for when your bowl or bucket is empty?)
It's important to make sure that all of the details are in place before the trick-or-treaters arrive – which includes paying attention to your front door entry mat. Here are some suggestions:
Start early. Nowadays, many parents like to start the trick-or-treating event early, given the lack of daylight and their hesitancy to walk around in the dark. So put out your floor mat early in the afternoon just to be ready.
Smooth over the rough spots. If you have uneven parts of your porch or doorstep, putting the floor mat over them can help minimize the chances of a kid tripping and falling.
Hide cords. If part of your Halloween display involves electric power, be sure that all power cords are out of the path of arriving children. Again, laying your mat over these cords can accomplish this.
Check its height. Some entry mats are so thick that it can easily trip a young child who hasn't completely mastered walking. If your mat is like this, change it out for a thinner one.
Place it for maximum impact. Visitors are typically drawn to entry mats. So if you put yours near a Halloween decoration that operates with a motion sensor, you're likely to get more "scares" out of your trick-or-treaters!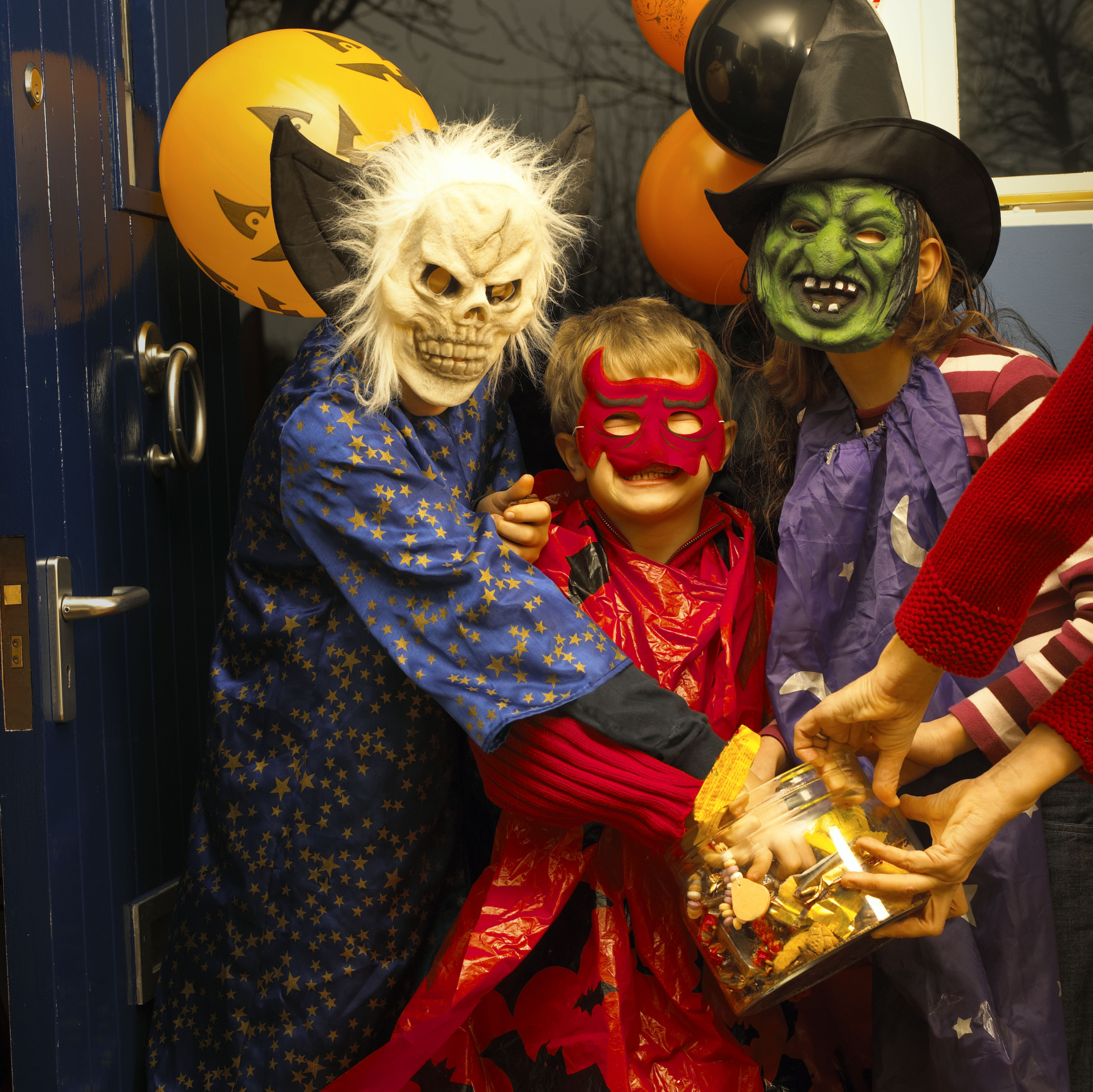 C'mon, admit it – it would be fun to scare those little rascals a bit!
Mind the flames. If you have candles burning inside jack-o-lanterns, be sure that the pumpkins are not close to your mat. If someone accidentally kicks the gourd over, your mat could possibly catch on fire.
Inspect your mat periodically. Since your doorstep is becoming a high-traffic area on Halloween, your mat may occasionally get moved or folded. So keep the corners and edges flat and the mat in place between visitors.
Watch out for snags. Children's costumes may inadvertently get snagged on a corner of your mat, which could cause them to lose their balance. Or a velcro fastener could stick to a "bushy" entry mat. Either way, try to keep an eye out for these potential problems.
Adjust for inclement weather. If Mother Nature sends rain or snow your way for Halloween, don't hesitate to place extra mats outside your door to keep the area as safe and dry as possible.
Clean off your mat every so often. Kids being kids, they're liable to drop candy or wrappers onto your mat as they leave. Keeping a clean entry mat will help reduce the odds of slip-and-fall accidents.
If you notice that your entry mat isn't working like it should, then perhaps you can buy yourself an early Christmas present by getting a new one from Ultimate Mats. They have several colorful, sturdy outdoor and entry floor mats to choose from. If you like, you can even order a custom-made Halloween logo mat for next year! For details, check out the Ultimate Mats website.
And have a happy and safe Halloween!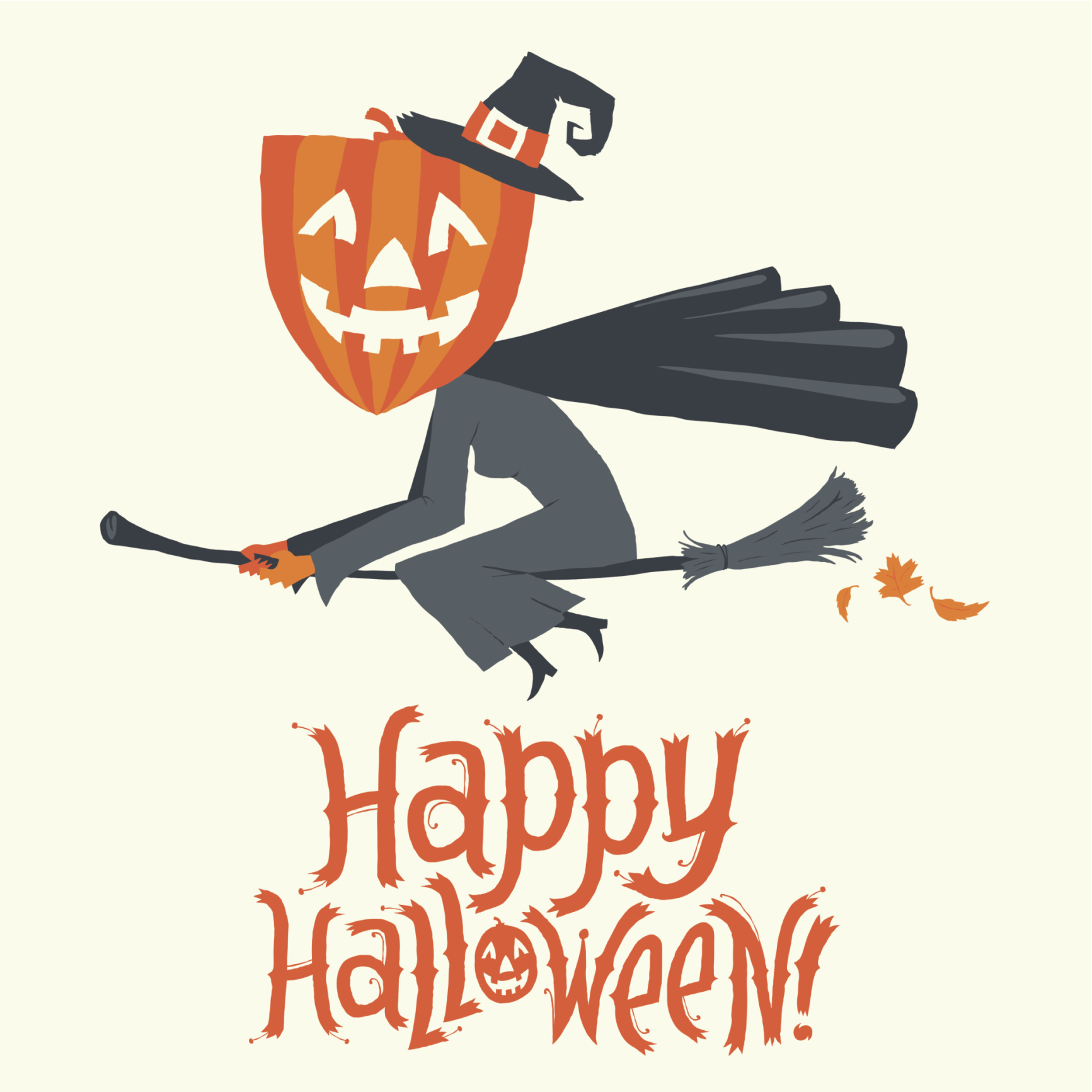 From everyone at Ultimate Mats.
Written by Chris Martin
Visit Chris on Google+