SuperScrape floor mats from Ultimate Mats are specifically engineered to scrape away dirt, mud, and moisture from footwear so that it doesn't get tracked onto the floors of a home or business. Its heavy-duty rubber construction provides superior durability for many years, and its high tread hides particulates in the bottom of the mat where it can't be seen. As a result, your floors remain clean, dry, and safe for people who are walking on them.
Before you purchase a SuperScrape mat, it's essential that you determine which size floor mat will be ideal for your particular needs. There are seven different sizes from which to choose, ranging from a 2 1/2-by-3 foot mat all the way up to a 6-by-8 foot mat. You'll want to make sure that the mat is big enough to sufficiently accommodate the foot traffic for a given entry area.
Use SuperScrape for super protection.
Of course, it would be great to cover your entire floor with SuperScrape mats; but usually, that's not a viable option. That said, it could be interesting to figure out how many mats you would need to completely plaster your entire floor space.
Let's take it a step further by computing the number of mats that would be needed to cover several different well-known spaces. For the purposes of this experiment, we'll use a three-by-five foot SuperScrape floor mat.
So – how many SuperScrape floor mats would it take to totally cover…
A typical professional boxing ring? 22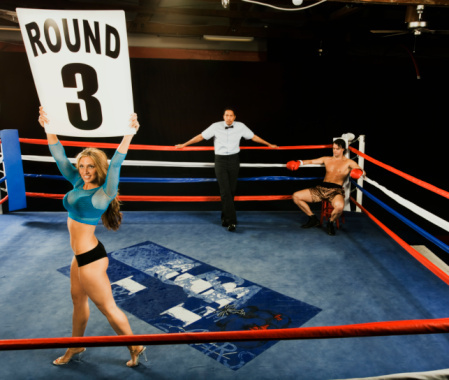 Mats covering this space should have awesome colors.
The largest floor mosaic brought to America, a six-ton floor from a sixth-century Roman villa, now on display at the Worcester Art Museum in Massachusetts? 27
A typical yoga studio that is large enough for two dozen students and one yoga instructor? 34
A regulation ballroom dance floor in the U.S.? 144
An NBA basketball court? 314
The ice skating rink at Rockefeller Center in New York City? 480
The bottom of an Olympic-sized swimming pool? 897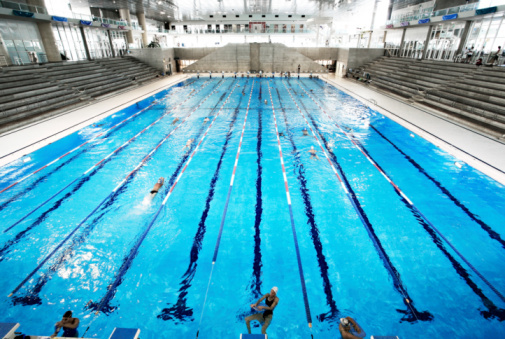 Olympic-sized pools are long and narrow, the perfect shape for a mat.
The grounds of the Papal Basilica in St. Paul Outside the Walls in Rome, Italy? 8,494
The track at Churchill Downs, where the Kentucky Derby horse race is held? 28,160
The island nation of Nauru in Micronesia in the southern Pacific Ocean, which is the smallest island country in the world?15,054,336
Easter Island in Polynesia in the southeastern Pacific Ocean, where hundreds of face-shaped monumental statues stand?117,460,992
The state of Rhode Island? 2,256,289,174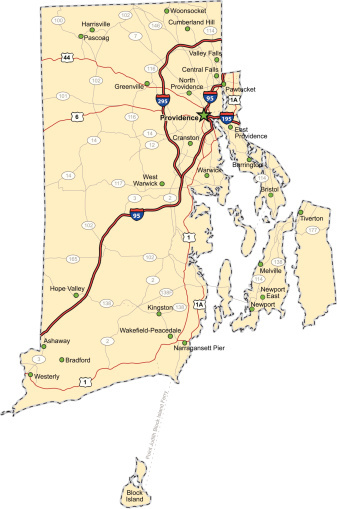 Rhode Island doesn't seem so small after all!
The Tibetan Plateau, the world's largest and highest plateau, often called the "Roof of the World"? 1,843,691,520,000
Here's a slightly different question: how many SuperScrape entry mats does it take to protect your home or business floors from dirt and water? The answer – just one. That's how hard it works and how effective it is.
Ultimate Mats can help you select the perfect SuperScrape mat for your business needs. You can also place your business logo or name on a SuperScrape Impressions mat and let your floor protection tool double as a marketing channel. For more information on the exceptional SuperScrape mat, check out the Ultimate Mats Web site.
Whatever your mat needs, Ultimate Mats has the solution.
Written by Chris Martin
Visit Chris on Google+