Almost all parents have demanded that their kid clean up his or her room. But that request loses some of its punch when the child can cast a sardonic glance at a dirty, cluttered mud room.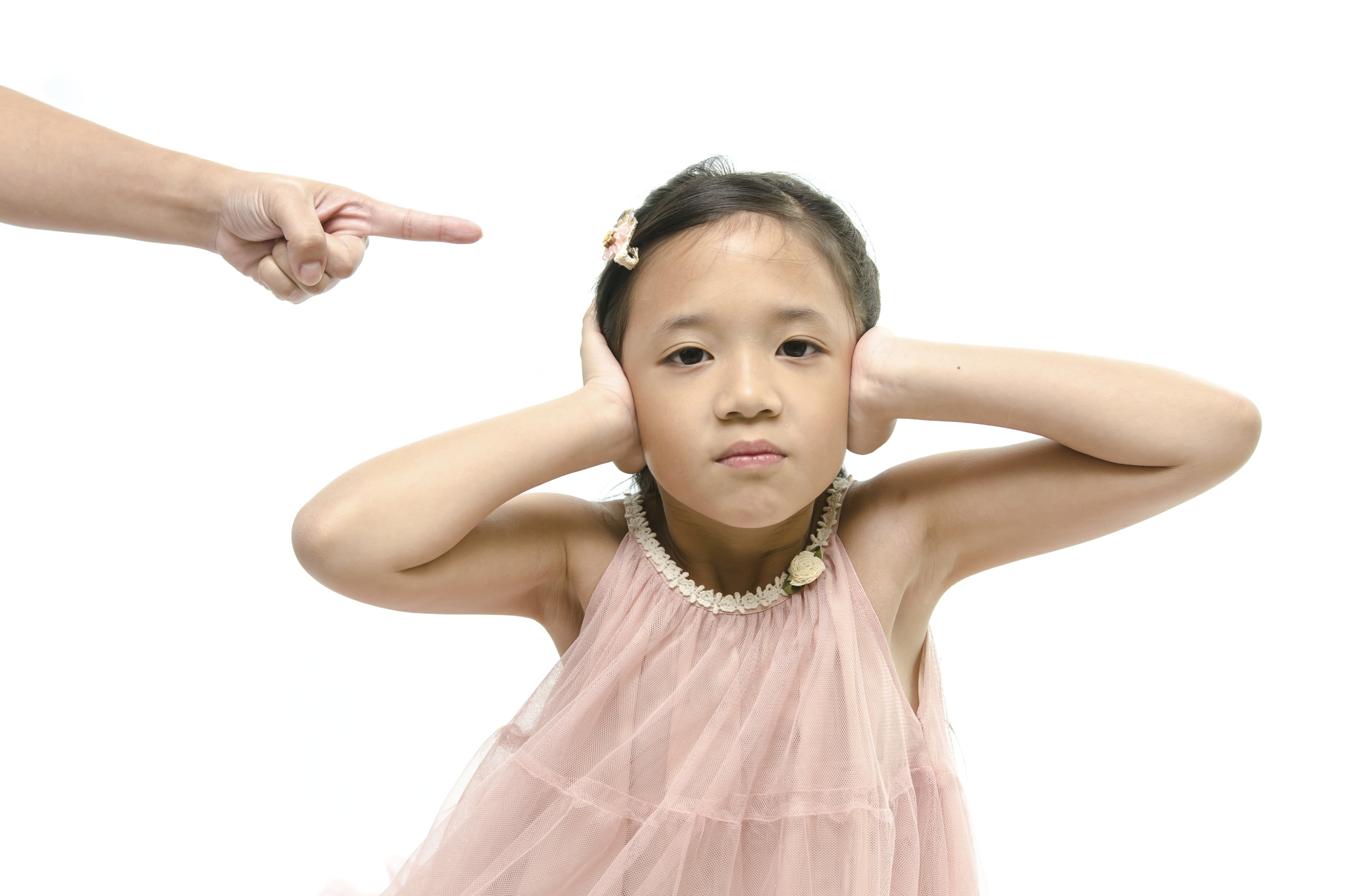 Yeah. Not gonna be real effective.
The mud room is arguably the most difficult spot in the home to keep clean and organized, especially during the wintertime. When you take a high-traffic area and factor in all the extra clothing and accoutrements that are left there during cold weather months, the result is often a chaotic mess of dirt, shoes, coats, and various other items.
To overcome this never-ending challenge of keeping your mud room clean, here are some suggestions:
Place a heavy duty floor mat both inside and outside of the door leading into the mud room from outside. Whatever dirt or moisture the outer mat doesn't catch will be trapped by the indoor mat.
Place a boot scraper mat next to one of the floor mats. This will encourage entrants to scrape off their footwear before tracking water or detritus inside your home.
Install or place a long bench inside your mud room (or, at the very least, a chair). It's helpful to have a place where people can sit to remove their boots or wet shoes.
Put up extra shelves on the walls where items can be placed or stored. If seldom-used objects can be stored on higher shelves, more of the 'easy to access' shelf space will be available for everyday items.
Place plenty of hooks or pegs on the wall where coats, scarves, jackets, or umbrellas can be hung up. These can be screwed into wall rails or two-by-fours mounted to the wall itself.
Label these hooks with family members' names. This will reduce the odds of them misplacing their coats or other items throughout the home.
Place one or two pairs of these pegs closer together. These pegs will provide an ideal spot to dry a boot upside down between them.
Have hooks or pegs available for non-clothing items. These may include sports equipment, dog leashes, or gardening tools which are usually used outdoors.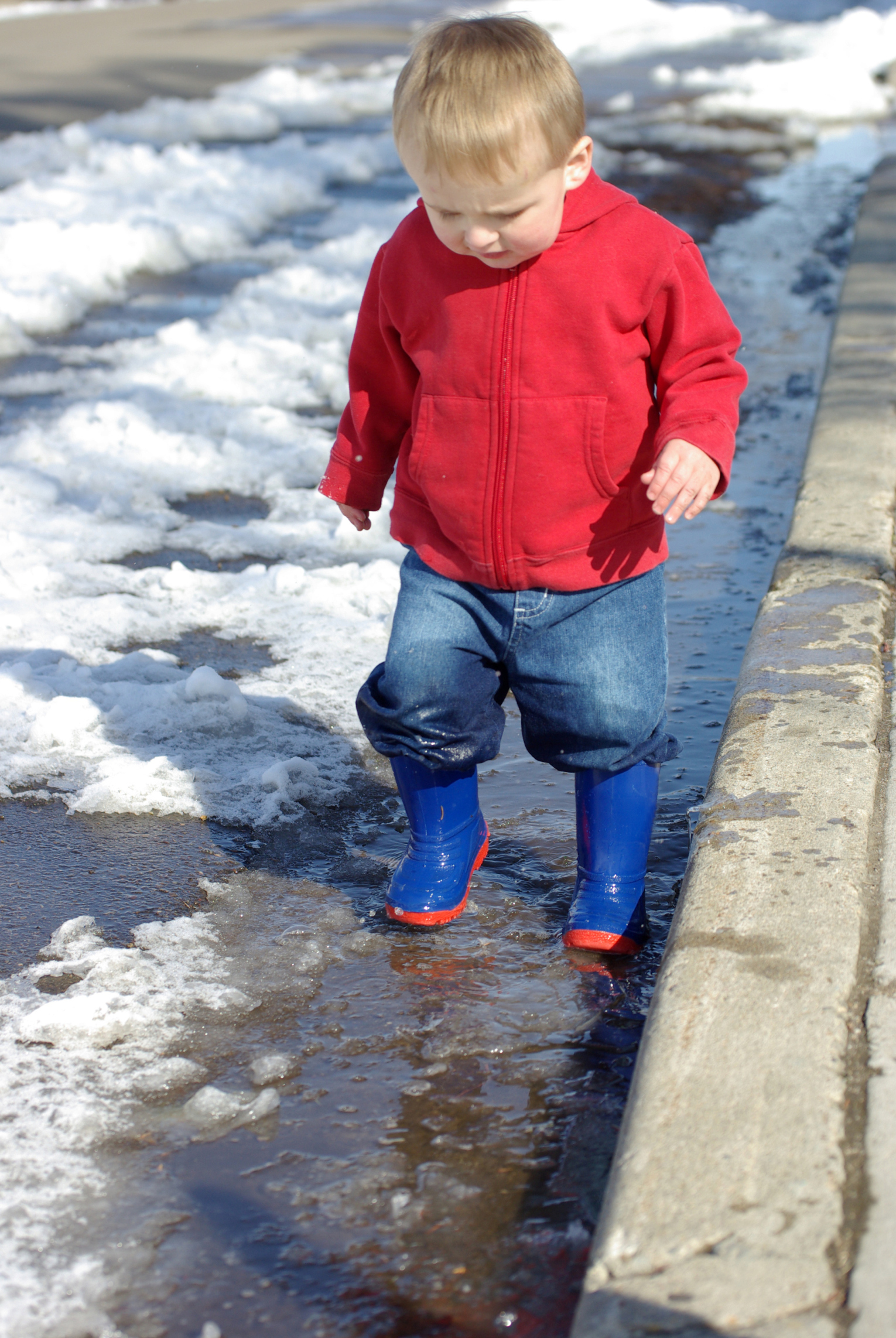 One of the major challenges to keeping a clean mud room: the rambunctious child who loves walking in the wettest possible spots.
Consider building some cubbies for your family's shoes and boots. These can be placed on or near the floor along a wall – or even underneath a bench.
Put in a couple of cubbies for cleaning items. These will help if people need rags, towels, or cleaners to get the dirt or mud off their clothes or shoes.
Reformat closets to your liking. Move shelves up or down, put in extra shelves, or utilize L-shaped or half shelves to accommodate more items and/or taller objects like brooms or mops.
Have a cubby or bin filled with dry socks or slippers. Your family will appreciate this when they come in from cold or wet weather.
Consider labeling individual bins or baskets with each family member's name. Like the labeled pegs, these can help organize each person's cold-weather items.
Use an accordion-style folding wine rack as a drying rack. This piece will be ideal for wet hats, socks or scarves – and it can be stored away easily when necessary.
Use bakery shop drying racks or cake pans for surfaces in which to place wet boots or shoes. Like the wine rack, these are portable enough to be moved or stored.
If you have the space, consider building or purchasing a large, multi-purpose cabinet to be placed in your mud room. This may provide all of the storage space you'll need for this area.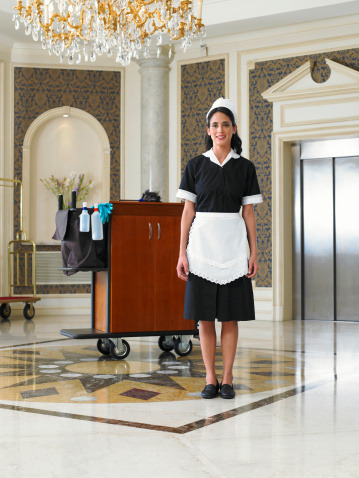 17. Just hire a maid to keep your mud room clean and organized. That works, too.
When you have a mud room that's spotless and organized, not only does it make your entire home look better, but it also encourages your family to enjoy the outdoors more frequently. So make plans to improve your home's mud room – if for no other reason to set a good example for your kids!

Visit Chris on Google+