Throughout the history of the manufacturing sector, countless people have died on the job thanks to a variety of catastrophic events. In the early 20th century, it wasn't uncommon for workers to perish in explosions, motor-vehicle collisions, or accidents involving heavy machinery or equipment.
Thankfully, a host of workplace safety measures have drastically reduced the incidence of these types of fatal mishaps in modern facilities. But there is one type of workplace danger that is actually on the rise in the manufacturing sector: slips and fall fatalities.
Deadly Slips-and-Falls Are Climbing in Manufacturing
According to the Bureau of Labor Statistics Census of Fatal Occupational Injuries, the number of deaths in the manufacturing industry caused by slip-and-fall accidents has risen by 10.8 percent from 2008 to 2013. That's substantially greater than the 3.9 percent rise seen in the construction industry during the same timeframe.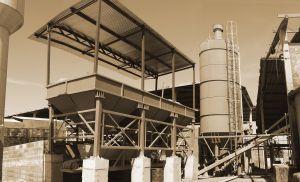 Manufacturing plants are hotbeds for serious slip-and-fall accidents.
Disabling Injuries From Falls are Increasing
This trend mirrors the one that can be found across all American industries. More specifically, the incidence of disabling injuries caused by falls has risen dramatically in recent years.
The 2012 Liberty Mutual Workplace Safety Index compiles research about on-the-job accidents not only from the BLS, but also from tabulating workers' compensation claims and perusing data from the National Academy of Social Insurance. Then the study comes up with the prevalence of certain types of accidents, along with their associated costs, for all American workplaces.
Here's what the Liberty Mutual study found: from 1998 to 2010, falls in the workplace accounted for 16.9% of the costs of all disabling workplace injuries. That figure is more than those caused by people getting struck by a falling object, caught in or compressed by heavy machinery or equipment, and injured in a highway incident combined.
All told, some $8.61 billion were spent on disabling injuries caused by workplace falls between 1998 and 2010 – or about $662 million each year. The only category which saw a higher amount of costs was overexertion injuries, which involves those caused by pushing, pulling, lifting, or carrying.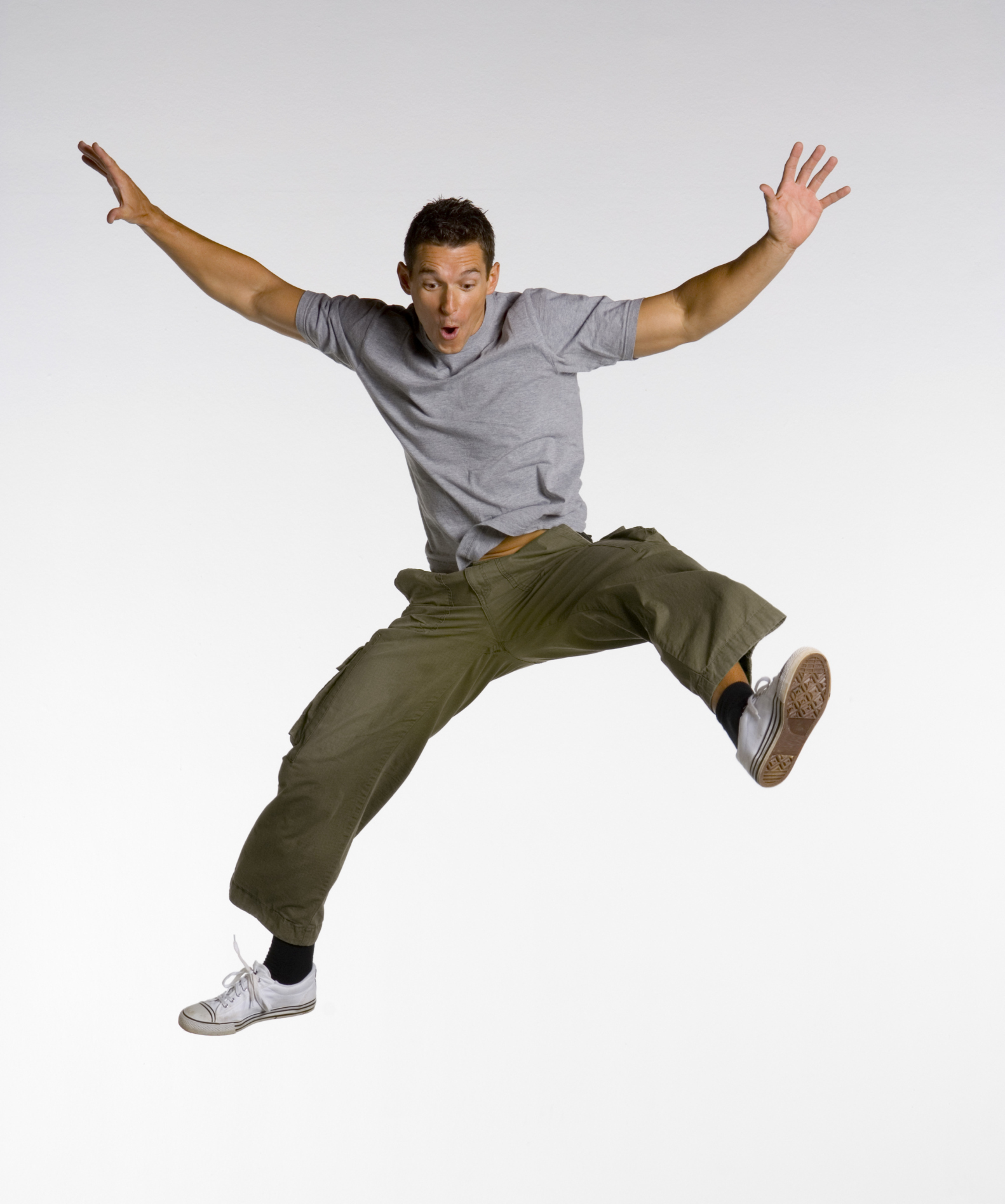 It doesn't look like he could suffer a disabling injury – but it happens all the time in the workplace.
It should also be noted that these cost figures do not include "falls to lower levels," such as falling off the side of a building or into an open pit. Every dollar of the aforementioned $8.61 billion figure was spent on a "same-level" fall – like those which occur when a person slips or trips.
Disabling Injuries are Down – But Not for Slip-and-Fall Accidents
Here's another alarming statistic: although overall costs of disabling on-the-job injuries fell by about 4.7 percent from 1998 to 2010, the exact opposite occurred in the same-level fall category. In fact, the costs associated with same-level fall-related disabling injuries skyrocketed by 42.3 percent during that time period – which came out to almost $2 billion. Only three of the other nine categories experienced any sort of increase between 1998 and 2010, and none of those hikes amounted to even half of the one seen in the same-level fall category.
How To Keep Your Manufacturing Workers Safe
Given that disabling workplace falls are on the rise, what can the typical manufacturing firm do to minimize the odds of these accidents taking place? Suggestions include:
containment strategies to reduce or prevent spillage or splatter of liquid or other substances from machinery or equipment
ventilation systems to channel steam or smoke out of the manufacturing area so that it doesn't condense and/or puddle on floors
clearly-marked pedestrian walkways with brightly-colored tape, handrails, risers, and/or warning signage
adequate lighting in all work areas
floor mats in moisture-prone and highly-trafficked areas to keep floors dry and safe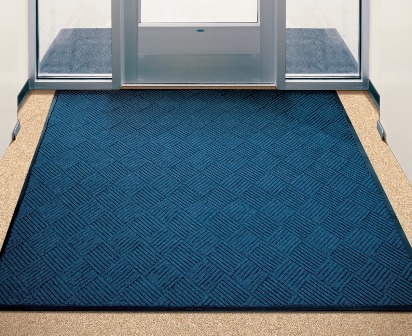 This can be the difference between falling and staying upright.
Ultimate Mats has a wide variety of floor mats designed for various applications and locations in your manufacturing facility. So if you need to improve your plant's floor protection, check out the Ultimate Mats website today. You could stop a disabling (or even fatal) slip-and-fall accident before it happens.
Image credit #3: Ultimate Mats

Visit Chris on Google+