Plenty of people are prone to allergic reactions in certain spots, such as a field full of flowers, a smoky bar, or a party whose guests are wearing strong perfume. Some symptoms are so severe that the victim may just want to flee the area and go home.
But what if home is just as bad?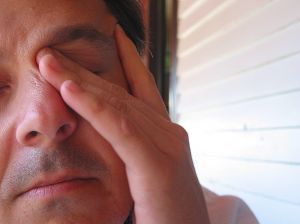 Home is where the heart is. Not where allergens should be.
For some allergy sufferers, even their homes can be environments where their symptoms can be discomforting or even debilitating. That's why it's vital that these individuals do everything they can to rid their residence of allergens.
Here is a checklist of steps to take to "allergy-proof" a home:
General measures:
Use air conditioners and dehumidifiers to keep the interior temperature between 68 and 72 degrees Fahrenheit and humidity levels below 50 percent in order to discourage the growth of mold and dust mites.
Replace air conditioning and heating filters at least on a monthly basis.
Inspect the ceilings and roof for water leaks, which can provide moisture for mold growth.
Remove any mold-infected item or surface immediately, or clean it thoroughly using a five-percent chlorine bleach solution.
Be proactive in dealing with bugs and pests. Hire an exterminator if necessary.
Clean carpets, area rugs, floor mats, and flooring on a weekly basis.
Using a damp cloth, clean all surfaces weekly (including counters, windowsills, and tops of doors).
Find a new home for pets. If this isn't feasible, consider bathing them weekly or keeping them outdoors as much as possible.
Ban all indoor smoking.
Living room:
Shampoo carpets periodically.
Instead of upholstered furniture, buy pieces made of wood, leather, plastic, or metal.
Keep all windows and doors closed during pollen season.
Avoid using wood-burning fireplaces which produce allergy-triggering smoke and gases. Consider outfitting your fireplace for natural gas.
Remove all plants that may be potential environments for mold.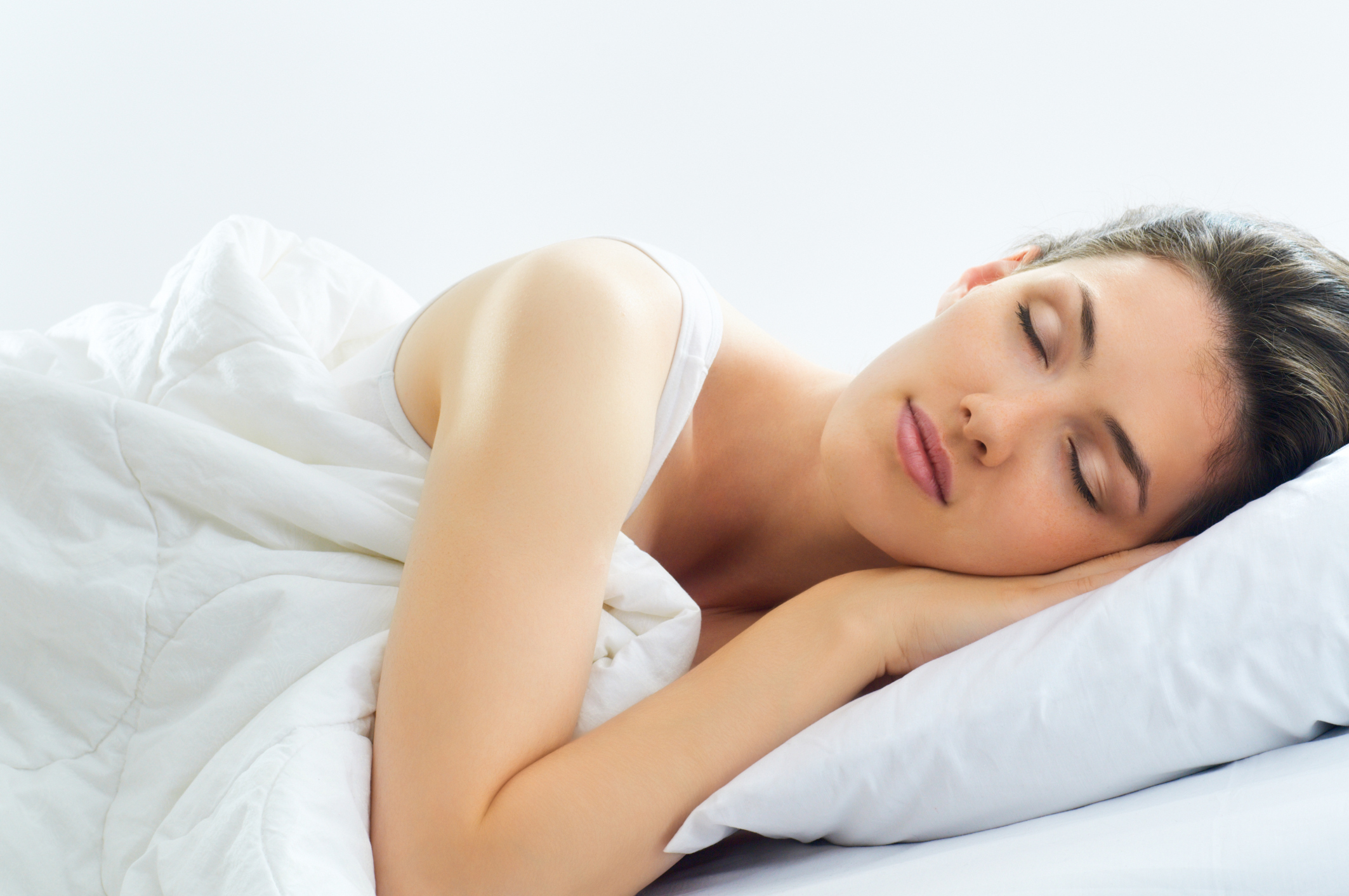 An allergen-free bedroom is a sleep-conducive environment.
Bedroom:
Launder bed sheets, blankets, and pillowcases weekly in hot water.
Enclose pillows, box springs, and mattresses in covers that repel dust mites.
Use an air filter and direct the vent toward your pillow so you breathe clean air while you sleep.
Purchase washable cotton or synthetic curtains instead of using horizontal blinds that attract dust.
Minimize or eliminate knickknacks, books, and magazines in the room, since dust can easily form on these surfaces.
Kitchen:
Wash dishes on a daily basis, and also scrub the faucets and sinks to keep them debris and mold-free.
Use detergent and water to clean countertops and other surfaces.
Regularly inspect the refrigerator and remove excess moisture. Drain and clean the dripping pan periodically.
Equip your stove with a vented exhaust fan that sucks air particles and cooking fumes out of the kitchen.
Empty garbage daily from a can which is covered by an insect-proof lid.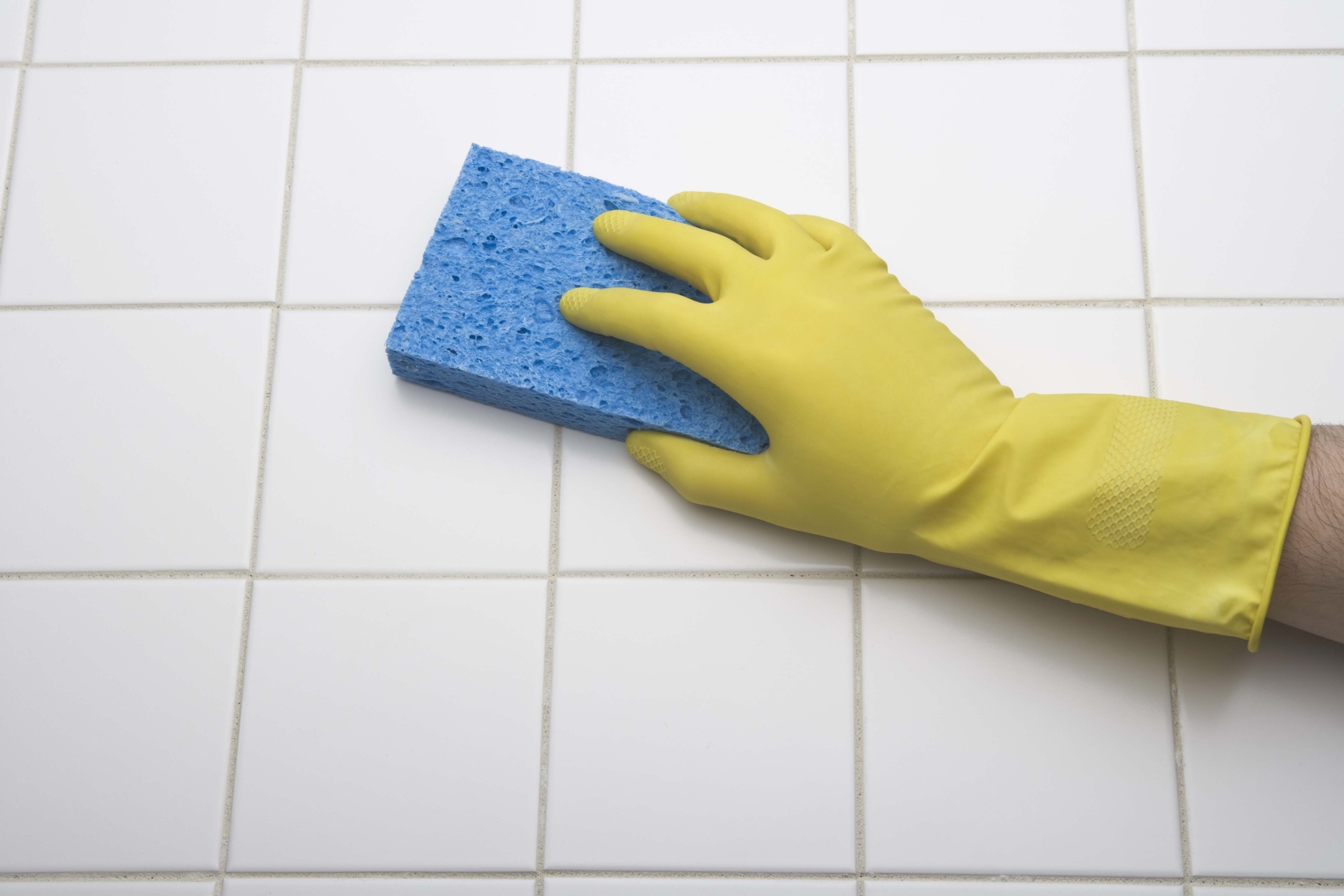 The more that you clean surfaces, the lower the odds are of mold growing on them.
Bathroom:
Use a towel to dry the shower enclosure or tub after you are finished bathing.
Get rid of wallpaper and either cover the walls with mold-resistant enamel paint or replace them with tile.
Scrub away any mold found on sinks, toilets, and other plumbing fixtures. Be vigilant in watching out for leaks.
Use only washable floor mats and rugs, and get rid of any carpeting in the bathroom.
Use (or install) a ventilation fan to minimize moisture while bathing.
The home should be a safe, comfortable place for everyone. It shouldn't make its inhabitants more uncomfortable because of the presence of allergens. If you're an allergy sufferer, you owe it to yourself to eliminate anything and everything in your home that makes your life miserable.
Written by Chris Martin
Visit Chris on Google+