Slips and falls. Those are two things that probably aren't near the top of business owners' lists of concerns. They're more likely to be worried about everything from cutting overhead to expanding into new markets to serving customers.
Well, for those business owners out there who are dismissive of the consequences of a slip-and-fall accident in your store or office, it's time to get "scared straight." Here's an up-close look at an actual slip-and-fall lawsuit that was filed last month.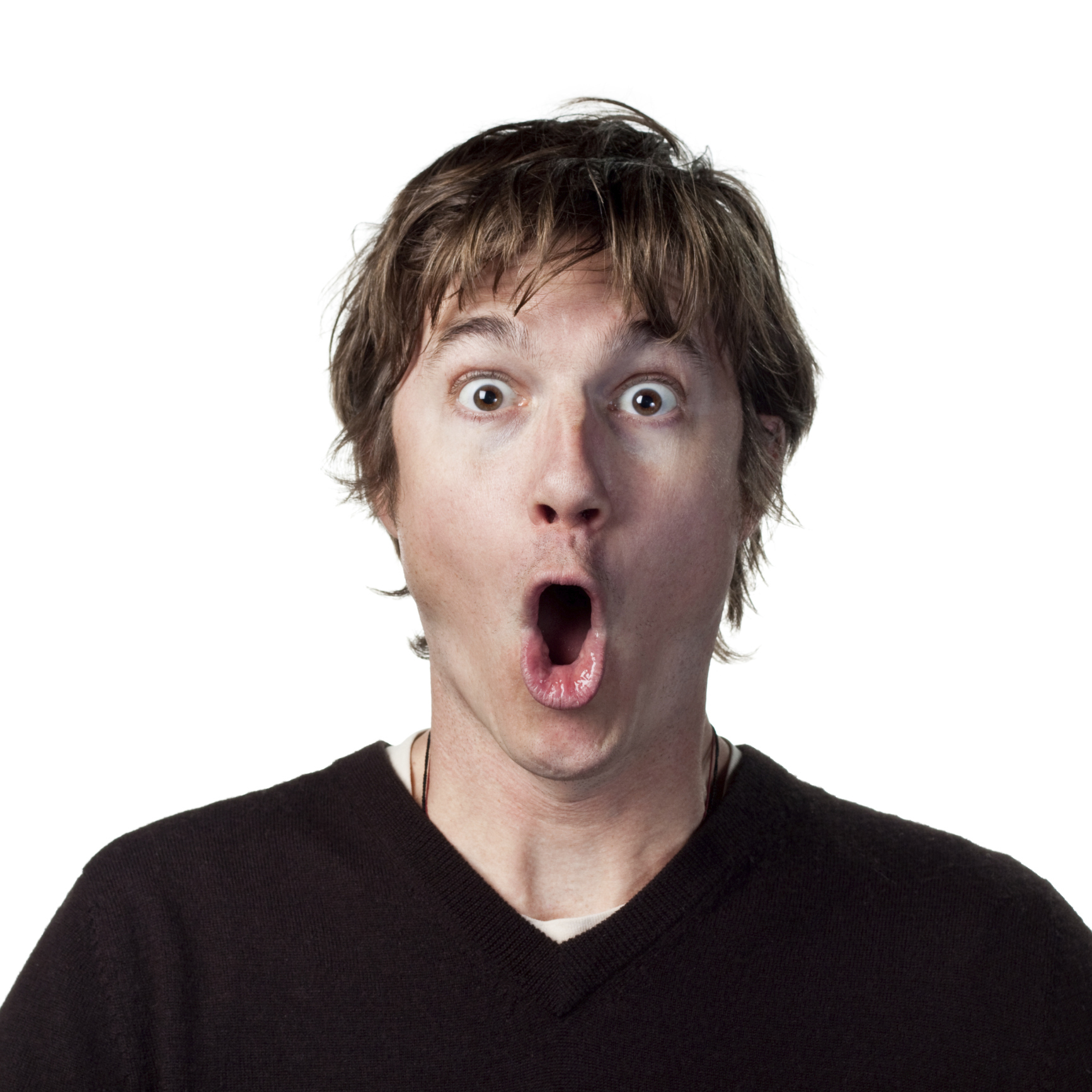 Be afraid. Be VERY afraid.
Wal-Mart Sued due to Slip-And-Fall Accident
On July 2, a personal injury lawsuit was filed in Madison County Circuit Court in Illinois. The suit alleged that on April 17 of last year, a man entered a Wal-Mart store in Wood River, which sits near the Mississippi River just across the border from Missouri. The man claims that he tripped on the edge of a floor mat which was positioned near the entry door and fell down.
In the suit, the man is claiming that he injured himself, suffered serious physical pain, experienced mental anguish, incurred medical expenses, endured disability, sustained disfigurement, and lost his normal life. He is seeking damages in excess of $250,000 plus court costs.
Who's to Blame in a Slip-And-Fall Accident?
The plaintiff places the blame on Wal-Mart, alleging that store personnel:
failed to use floor mats which had slip-resistant backing
used a floor mat that was too small
failed to adequately sweep and mop the entrance area
Failed to warn customers about the dangerous conditions in the entrance area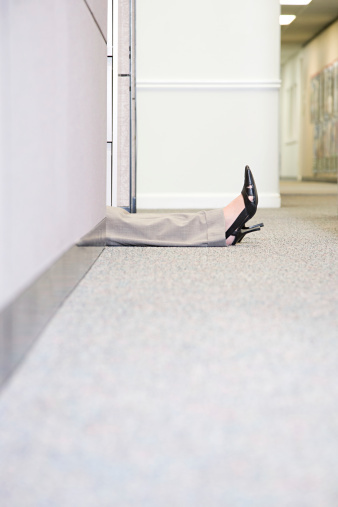 It can happen anywhere – especially if your floor mats are inferior.
But the man's lawsuit is not limited to Wal-Mart itself. It also personally names three store managers whom the man claims were responsible for the slip-and-fall accident.
An Outline of a Slip-And-Fall Lawsuit
Though every civil lawsuit is unique, there is a basic pattern which this suit is likely to follow. The defendants will have to hire lawyers, and Wal-Mart will have to gather all kinds of documents from employee timesheets to store-cleaning policies and procedures. It's very likely that the store managers named in the lawsuit will have to be questioned at a deposition conducted by the plaintiff's lawyer (as will a Wal-Mart corporate representative). And it all may culminate in a trial that will probably generate considerable media attention. And the bottom line? The business may have to pay a considerable amount of money to the plaintiff as part of a settlement or court judgment.
Could This Happen to You?
Granted, Wal-Mart has probably been sued for many a slip-and-fall accident, and has protocols in place to address such litigation. But if this happened at your business, would you be comfortable responding to this lawsuit?
Sure, you would call your insurer and meet with a lawyer. But you would still have to endure additional paperwork, stress, and infringement on your time in a lawsuit that could drag on for months or even years. Plus, it's not out of the question that this type of suit could severely hinder or even bankrupt your business. And remember: this suit was filed 14 1/2 months after the incident occurred, making it harder to ascertain exactly what happened that long ago.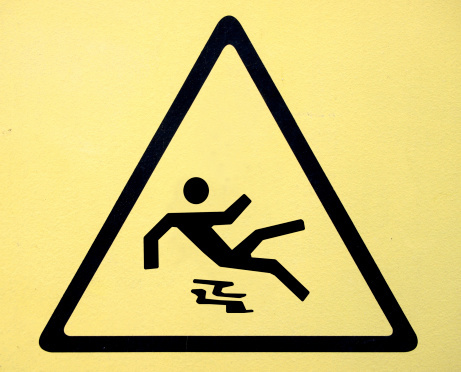 Putting up one of these signs may help protect you in the event you are named as a defendant in a slip-and-fall lawsuit.
Protecting Your Business Against Slip-And-Fall Lawsuits
As you may have surmised, the most effective way to deal with slip-and-fall accidents is to do everything in your power to prevent them from occurring in the first place. That means taking steps to clean up spills immediately and implementing regular floor cleaning procedures. You should also make sure that all your floor mats are large enough, in good working order, and slip-resistant.
Ultimate Mats has a wide selection of entry mats, all of which are certified as being slip-resistant by the National Floor Safety Institute. If you need additional floor mats at your business, make Ultimate Mats an integral part of your floor protection plan. Otherwise, you run the risk of being targeted in a personal injury lawsuit that stems from a slip-and-fall accident.
Written by Chris Martin
Visit Chris on Google+