You've decided to invest in a dependable, attractive logo mat from Ultimate Mats. Congratulations! Your mat will provide superior floor protection and help your business branding at the same time.
If you adopt the right measures, you can ensure that your logo mat will maintain its like-new appearance for years to come. Here are seven suggestions on how to achieve that: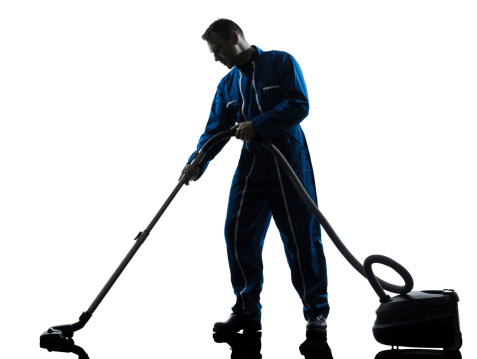 Don't be tethered to a schedule. You're better off cleaning your logo mat as conditions dictate. There's nothing wrong with scheduling periodic cleanings, but if you start seeing excess dirt or your logo begins to be covered in mud, you should take the time to clean your mat.
Clean your logo mat when you clean your floors and carpets. When you vacuum your business, do the same for your logo mat. Same goes for steam cleaning or mopping. Extra tip: get rid of chewing gum on a logo mat by "freezing" it with an inverted pressurized air canister used to spray off computer keyboards, then break it up into fragments and vacuum up the debris.
Hot water is quite effective. When it comes time to give your logo mat a good scrubbing, don't shy away from using hot water. The fibers are colorfast enough so that they won't fade under these conditions. Hot water is especially effective at dissolving crusty salt stains from sidewalk salt during the winter; soaking the mat for half an hour usually does the trick.
Break out the power washer. Every so often, it's not a bad idea to power wash your logo mat. If you're doing this for your floors, sidewalks, or parking lot, turn the power washing setting down to low or medium and wash off your logo mat as well. (Or improvise by using a garden hose with a sprayer attachment.)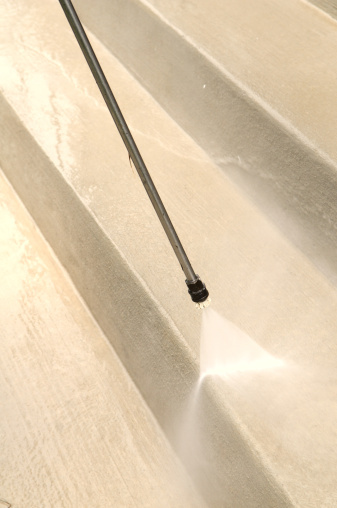 After washing, hang it up to dry. When you clean your logo mat with water, don't lay it back down on the floor immediately. Drape it over a table, rail, or box and let the fibers dry out. They'll work better once they are free of moisture.
Soil extraction systems work well, too. Don't worry – you don't have to run out and by an expensive extractor tool just to keep your logo mat clean. But if you already have one for your business, it's perfectly suited to getting rid of soil that has been ground into your floor mat.
Use spot removing cleaners if needed. In the event that someone does spill something on your logo mat that leads to a stain, it's okay to grab your favorite spot remover and apply it to the mat surface. Again, the colorfastness of the logo mat's fibers won't be harmed by the chemicals that may be found in most spot removing products.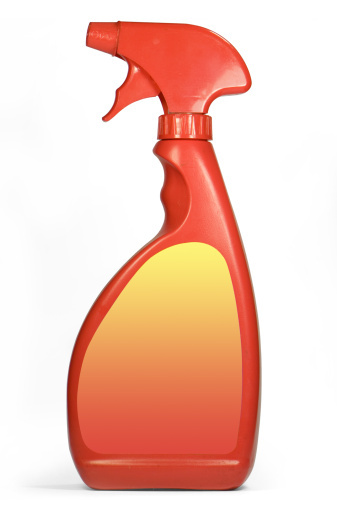 If you have a question about caring for your logo mat from Ultimate Mats, you can always call them toll-free at 866-374-3756 or contact them directly through their website. After all, a little TLC will go a long way toward making sure that your logo mat keeps looking as new as the day you bought it. With a little luck, your logo mat will last at least until the day you change your company logo or name!
Written by Chris Martin
Visit Chris on Google+