Most businesses have floor mats placed just outside or inside their entryways. But if you want your floors to stay clean even when no one enters or exits, you'll also need some interior mats.
The ColorStar and ColorStar Crunch mats from Ultimate Mats provide unmatched floor protection to help keep your workplace clean, dry, and safe. There's a reason why the word "star" is contained in the name of these superior mats. To explain why, let's look at some other popular phrases with "star" in them: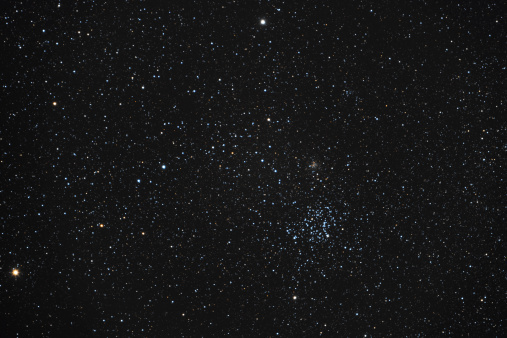 "Starry, starry night…"
Shoot for the stars. This expression extols you to aim high and strive to be the best you can be. In that vein, the ColorStar mat has been created to be hard-working and durable, with the ability to trap dirt and keep it from getting onto your floors.
The stars are aligned. Used to appreciate when things seem to go your way, it calls to mind the alignment of two rows of nylon yarns in the ColorStar mat. The combination of these coarse and fine yarns serve to scrape dirt from footwear and keep it in the mat.
It's written in the stars. It's wonderful when things are "meant to be," but it's discouraging to notice that your floors are so unclean that you can actually "write" in the dirt or dust. Placing ColorStar mats in high-traffic areas can keep that from happening.
Stars in your eyes. Meant to describe someone who is preoccupied with fame, you don't want someone who happens to be distracted to lose their balance on a mat that slips out from under them. Luckily, the ColorStar mat is certified as slip-resistant by the National Floor Safety Institute.
Seeing stars. This can be what happens if someone hits their head after slipping and falling on a floor. Strategically placing ColorStar interior mats throughout your business can minimize the odds of this happening on your property.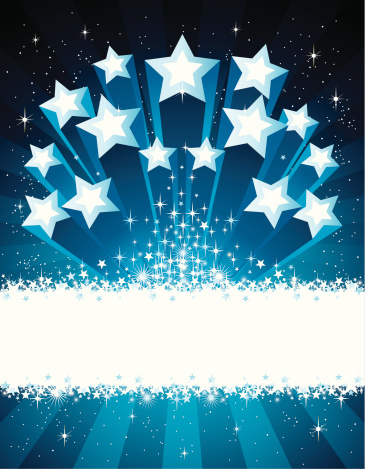 A "starburst."
The star of the show. A perfect descriptor of the person who wants to shine on center stage. With 17 different vibrant hues to match any office or store decor, there's a reason why the word "color" is in the ColorStar name as well.
Hitch your wagon to a star. It's an inspiring quote from a Ralph Waldo Emerson essay to urge people to set high goals. But any "wagon" is going to have dirty wheels that will leave their marks wherever they go. Luckily, the ColorStar mat is easy to clean with traditional methods.
Fading stars. It's a term used to describe public figures whose popularity is waning. Thankfully, ColorStar mats don't know much about this; if you use them indoors, ColorStar mats are guaranteed to last a decade without fading.
When you wish upon a star… It's hard for your dreams to come true if you cannot see the star you're wishing upon due to a degraded environment. Eco-friendly ColorStar mats do their part to help save the planet because they are available with an SBA rubber backing made from 20% recycled content.
Thank your lucky stars. It's something you'll do frequently once you see the outstanding performance your ColorStar mats provide for your business.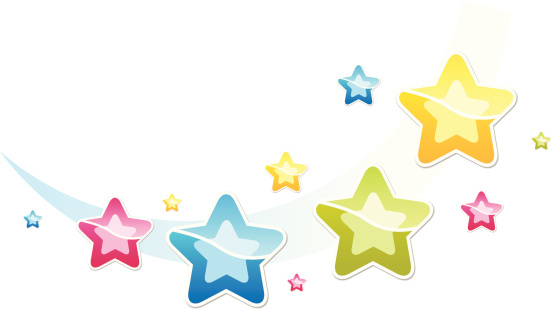 ColorStar! Get it? Colored stars…
Ultimate Mats offers ColorStar and ColorStar Crunch mats in seven different standard sizes with custom sizes available. And you get a per-unit discount if you order seven or more (and an even bigger price break for orders over 30). To get ColorStar interior mats for your business, check out Ultimate Mats Web site or call (866) 374-3756 today.
Written by Chris Martin
Visit Chris on Google+