If you want to be seen
As keeping it clean
In Mother Nature's scene
And in your washing machine
There's no in-between
Just be keen, serene, sanguine, and… eco-friendly.
-anonymous struggling poet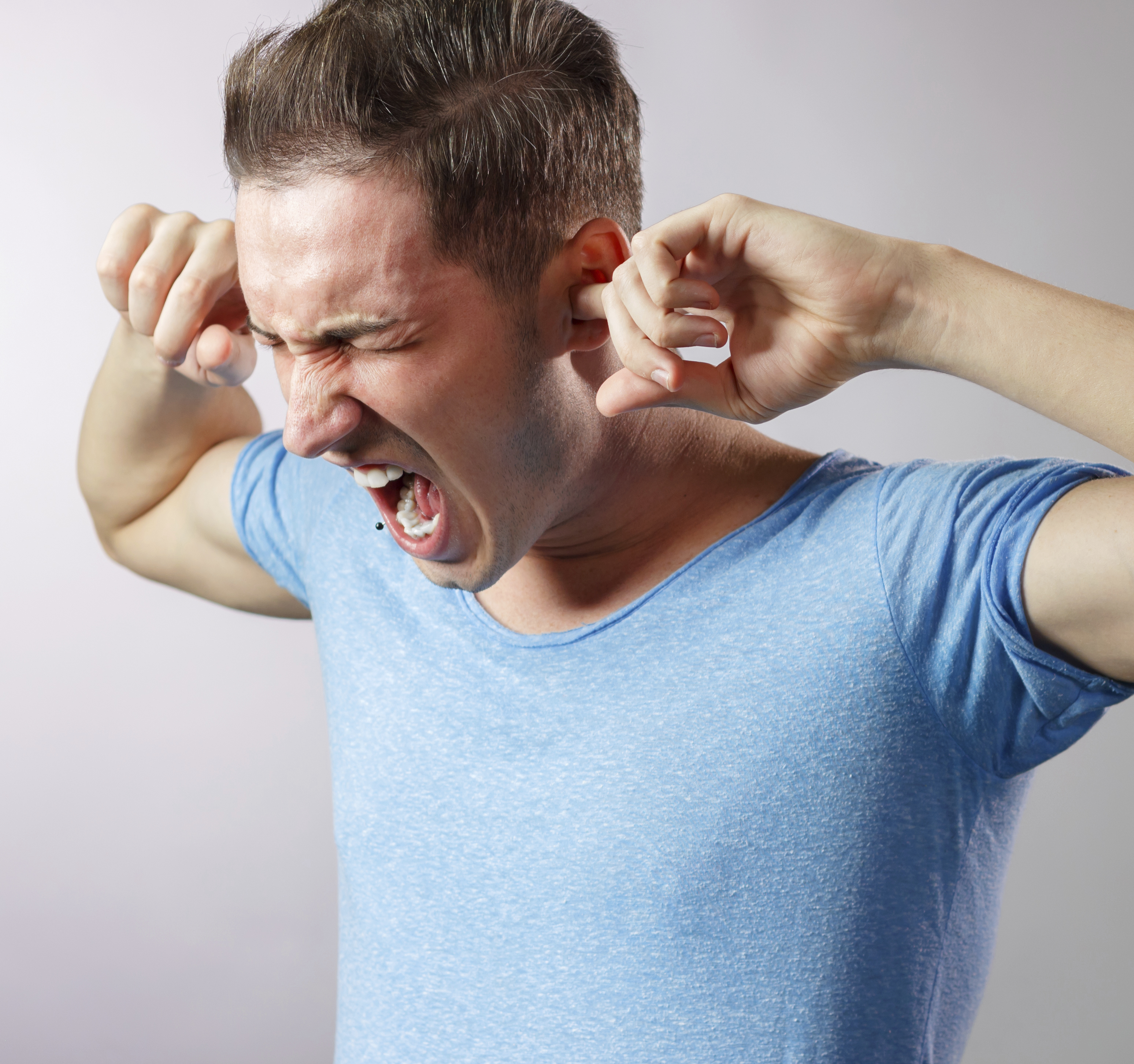 Oh, man that's bad.
These days, there are a host of different "green" cleaning products you can use around your home. But how do you know which ones actually work well – or whether they just claim to be environmentally-friendly (also known as greenwashing)?
Thankfully, some sources have put these products to the test and rated their effectiveness and sustainability. Here are some of the best – and worst – green cleaners on the market today:
Begley's Best Natural Multi-Surface Cleaner – With a name of a renowned actor-environmentalist on it, it had better be good – and it is! Begley's combines aromatheraputic essential oils with numerous sustainable cleaning ingredients.
Better Life What-EVER Natural All-Purpose Cleaner – It's solvent-free and pH neutral, which makes it ideal for cleaning plastic or acrylic. And it will handle your toughest dirt and grime, too.
Earth Friendly Products Parsley Plus All-Purpose Cleaner – Don't let the popular dish adornment in its name fool you. This cleaner is strong enough to remove tar, tree sap, and even chewing gum from surfaces like wooden decks, walls, grills, and clothing – all without leaving any residue behind.
Aussan Natural All-Purpose Cleaner – It has garnered certifications from both the EPA and the Natural Products Association. Use it on cooktops, countertops, and chrome surfaces for effective cleaning with just a light scent.
Green Shield Organic All-Purpose Cleaner Degreaser – It's not just environmentally-friendly, it's even certified as organic by the USDA! Its antimicrobial formula kills mold and mildew, so it can be used in bathrooms, on tile, and inside trash cans as well.
Planet Ultra Dishwashing Liquid – Your cookware, dishware, and silverware can be clean and green as well. Planet Ultra cuts through baked on grease and dispatches food particles with ease.
Arm & Hammer Essentials 2X Concentrated – For clothes washing, this Arm & Hammer laundry detergent performs well in cold water, and also gets out pesky stains like grape juice, ink, gravy, and mascara!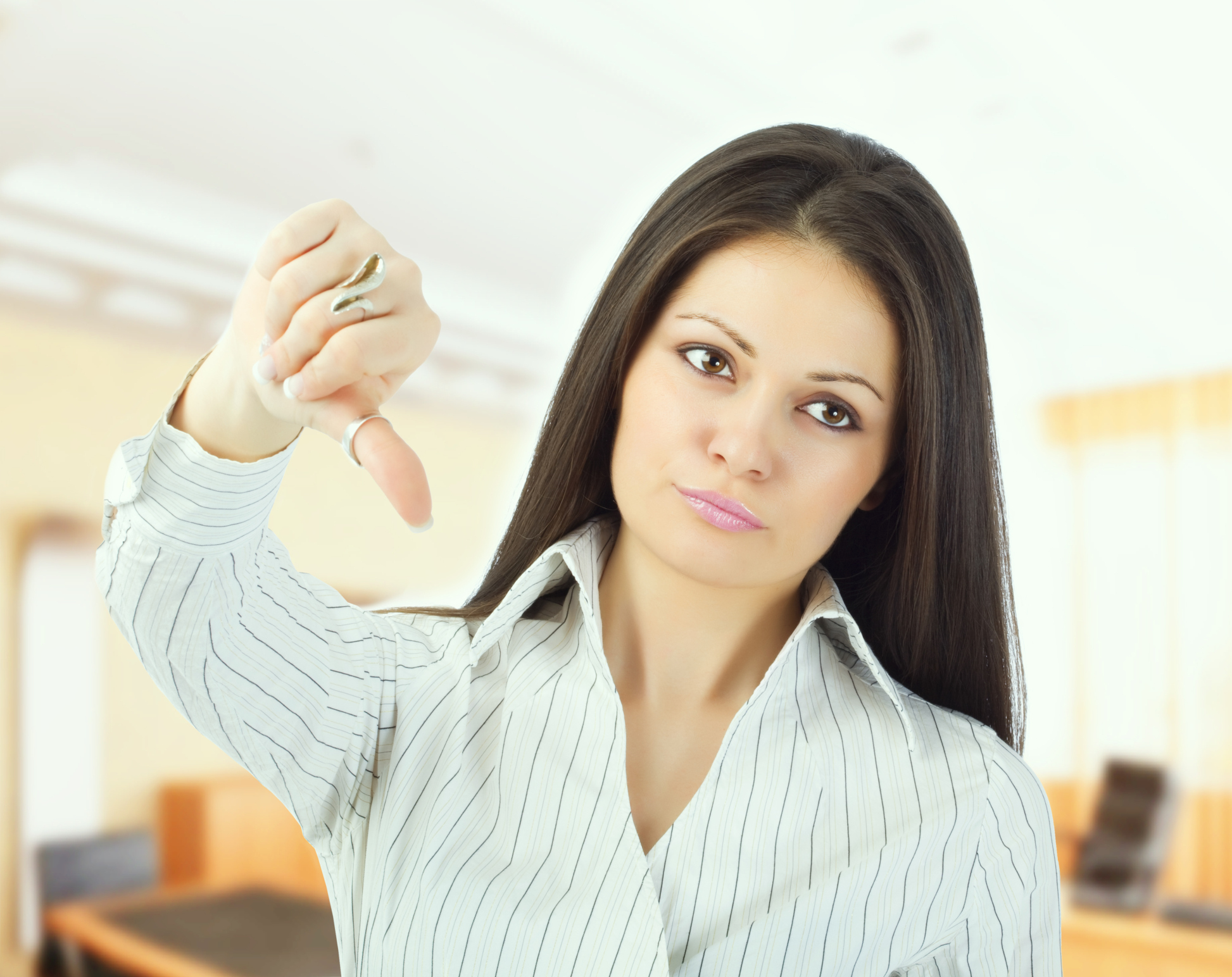 And now, the not-so-green cleaners…
Citra-Solv Cleaner & Degreaser – This degreaser fails the eco-friendly test because it is primarily made up of d-limonene, which when sprayed into the air can bond with ozone air pollution and create a substance that is a known carcinogen.
Whink Rust Stain Remover – Safe? Hardly. The fine print contains phrases like "Causes severe burns," "May be fatal," and "will penetrate skin and attack underlying tissues and bone."
Simple Green Concentrated All-Purpose Cleaner – Even though it says "non-toxic" and "biodegradable" on the label, this product contains 2-butoxyethanol, a solvent that can cause eye irritation as well as red blood cell damage if absorbed through the skin.
When you use the right cleaning products, you can make your home fresh and clean while keeping the planet safe and healthy. In fact, you may soon be known as the "lean mean green clean queen."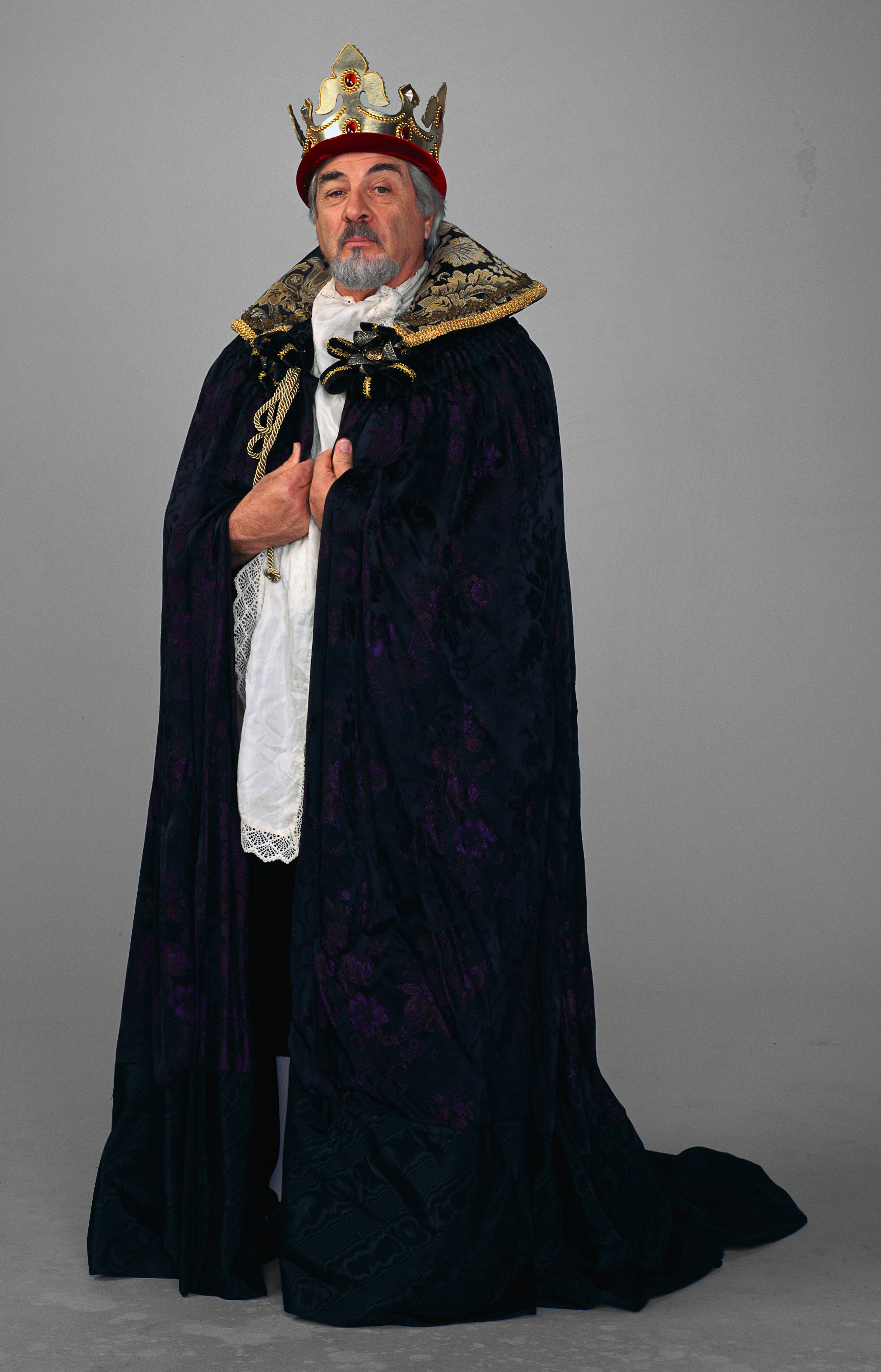 Or king. But that doesn't rhyme, so why on earth would we put it in there?
Visit Chris on Google+