If you think about it, the world would be a pretty challenging place to live if we didn't have tires. After all, we probably wouldn't have cars, which means we would have to use horses for transportation or just walk from one place to another. Which would make us all very… tired.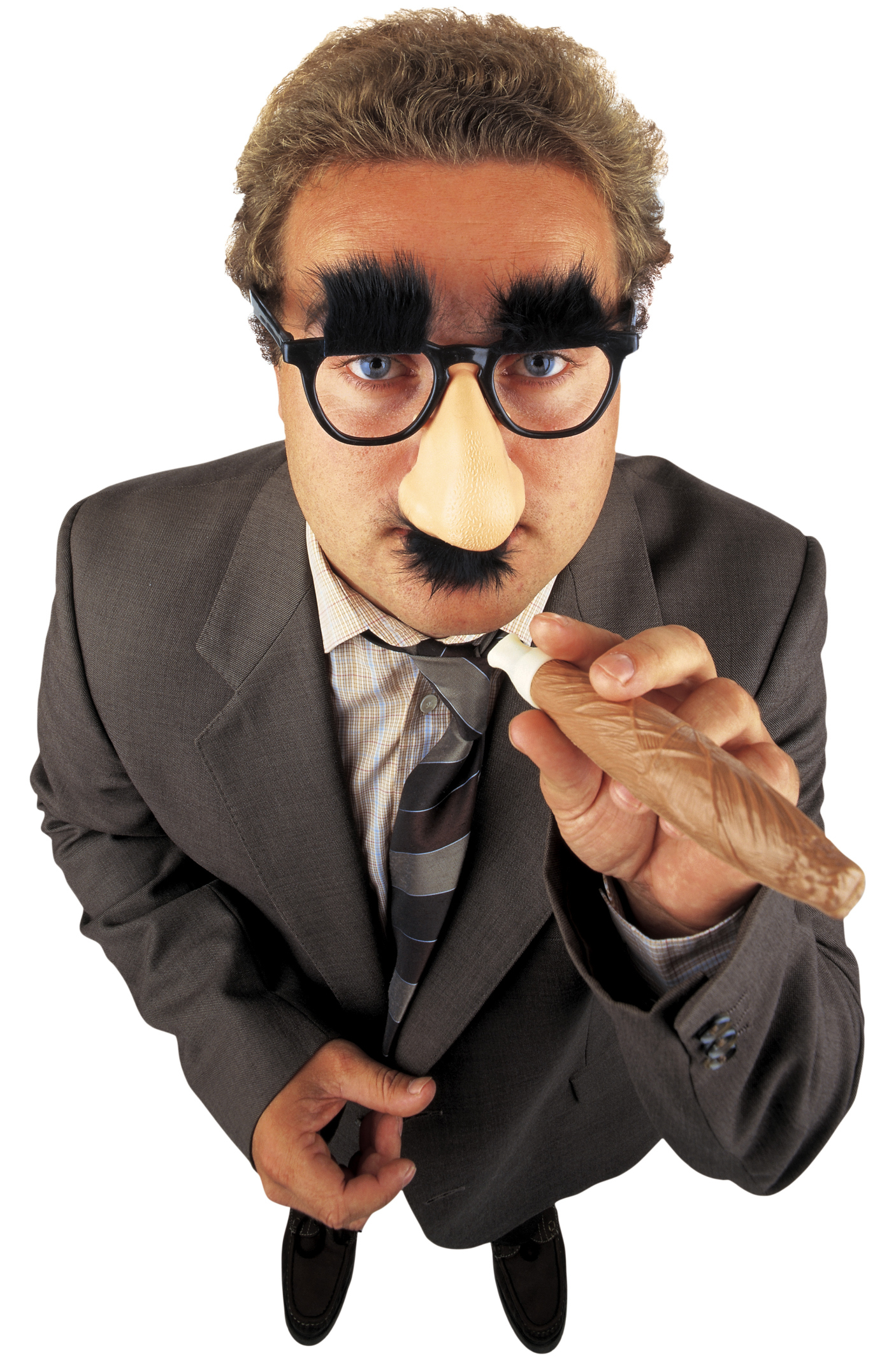 (Rimshot.) "Thank you, I'll be here all week!"
Thankfully, we do have hundreds of millions of tires in use at any given time helping people and cargo get to their destinations. But what happens to all of these tires when they wear out?
In years past, they would either be taken to a landfill or even burned. But today, most vehicle tires in the U.S. are recycled so that their materials can be used in other products.
How Tires Are Recycled
Here's how the process works. Used tires from cars, light trucks, and sport utility vehicles (as well as cut-up tires from tractor trailers) are tossed into an initial shredder, where the material is cut into pieces no larger than 150 millimeters in length – or roughly equivalent to the size of a six-inch square backsplash tile.
These pieces are then put into a finer shredder which cuts them into 20mm pieces, each of which is about the size of a penny. In addition, the steel wires that are built inside the original tires are separated from the rubber. (These wires can also be recycled into raw steel for use in products like rebar).
The rubber pieces are then fed into a granulator, which shreds them even further into pieces that are smaller than 6mm – or about the size of a button on a cordless telephone. Finally, these small pieces are dumped into sifting and screening machines which reduce them to their final size of less than a millimeter. This final stage is also where the polyester fiber is separated from the rubber. (This fiber can also be recycled and used in products like cleanup material, carpet, underlayer, and concrete mix.)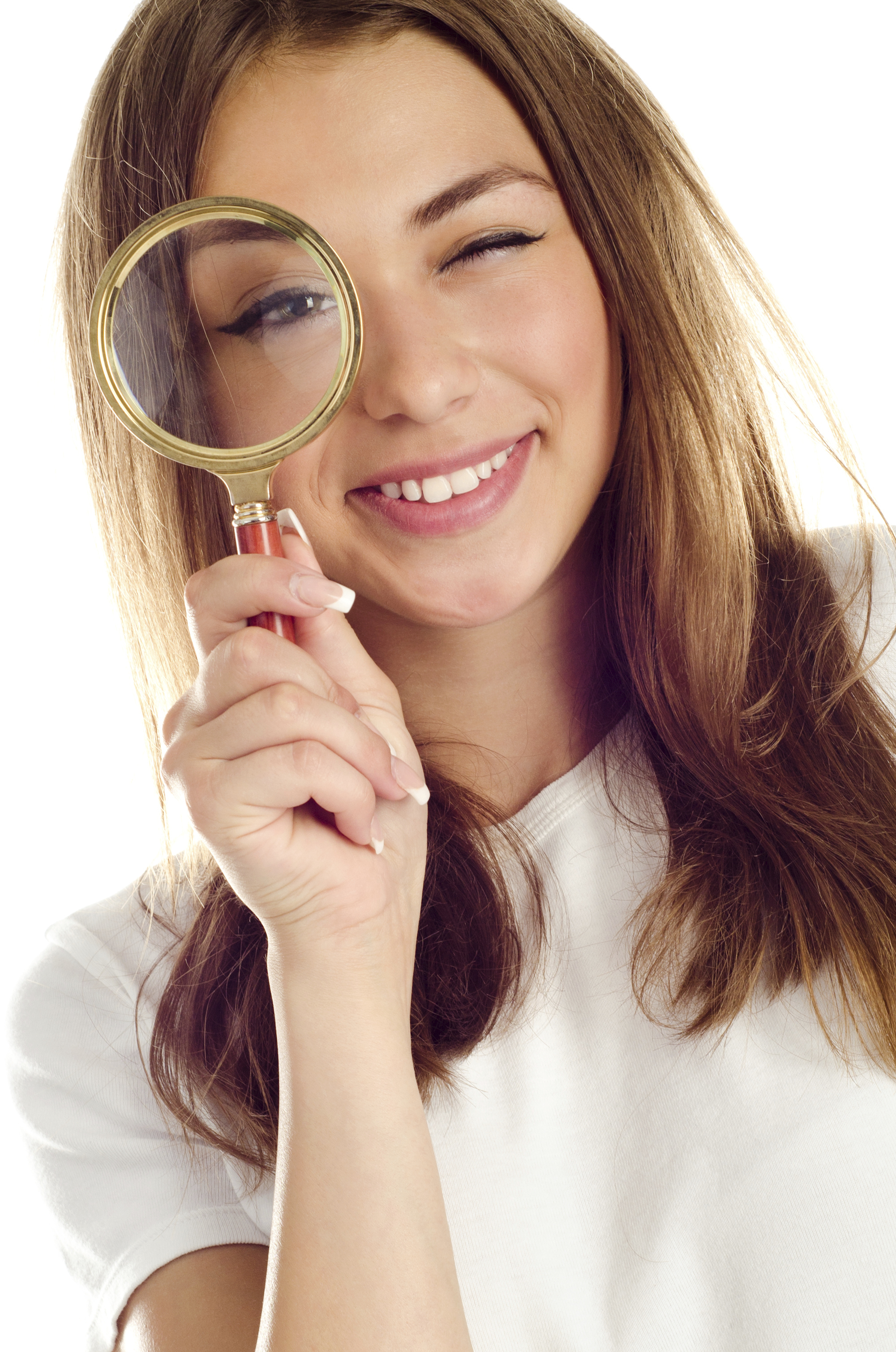 Yeah, these pieces are really hard to see.
Products Made From Recycled Tires
The extremely tiny rubber pieces can then be shipped to other companies who will use the material in a wide variety of products. Some of the applications for recycled rubber include:
rubber sidewalk and modular floor tiles
walking and running tracks
trail pathways
athletic facility mats
mats for animal kennels
artificial turf
signpost bases
roofing sealants
playground surfacing
parking lot paving material
landscaping mulch and loose fill
And of course, this material from recycled vehicle tires can also be used in the rubber backing of high-quality floor mats. Ultimate Mats is proud to include this recycled rubber in the backings of many of its floor protection products.
Ultimate Mats: Committed to Helping the Environment
Most of Ultimate Mats' WaterHog entry mats, Classic Impressions logo mats, and SuperScrape wiper mats contain between 15% and 20% of recycled content made from previously-used vehicle tires. In addition, the Hog Heaven Confetti anti-fatigue mats feature a surface made from 95% post-recycled content (including tires), while the crumb rubber backing of the Enviro Plus indoor mat has a recycled content rating of 100%.
If you are in need of a floor mat that is not only durable and hard-working, but is also very eco-friendly, check out the full line of Ultimate Mats products today!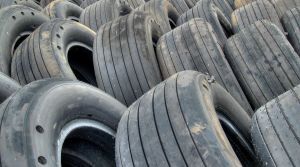 These may end up on the bottom of your floor mats.
Written by Chris Martin
Visit Chris on Google+