According to the Chinese zodiac, 2015 is the year of the goat or sheep. But for Ultimate Mats, 2014 was the year of the floor mat!
How can we make this claim? Because Ultimate Mats was able to provide high-quality products and superior customer services to hundreds of customers last year. To prove it, here are some of the top reviews given by our customers in 2014.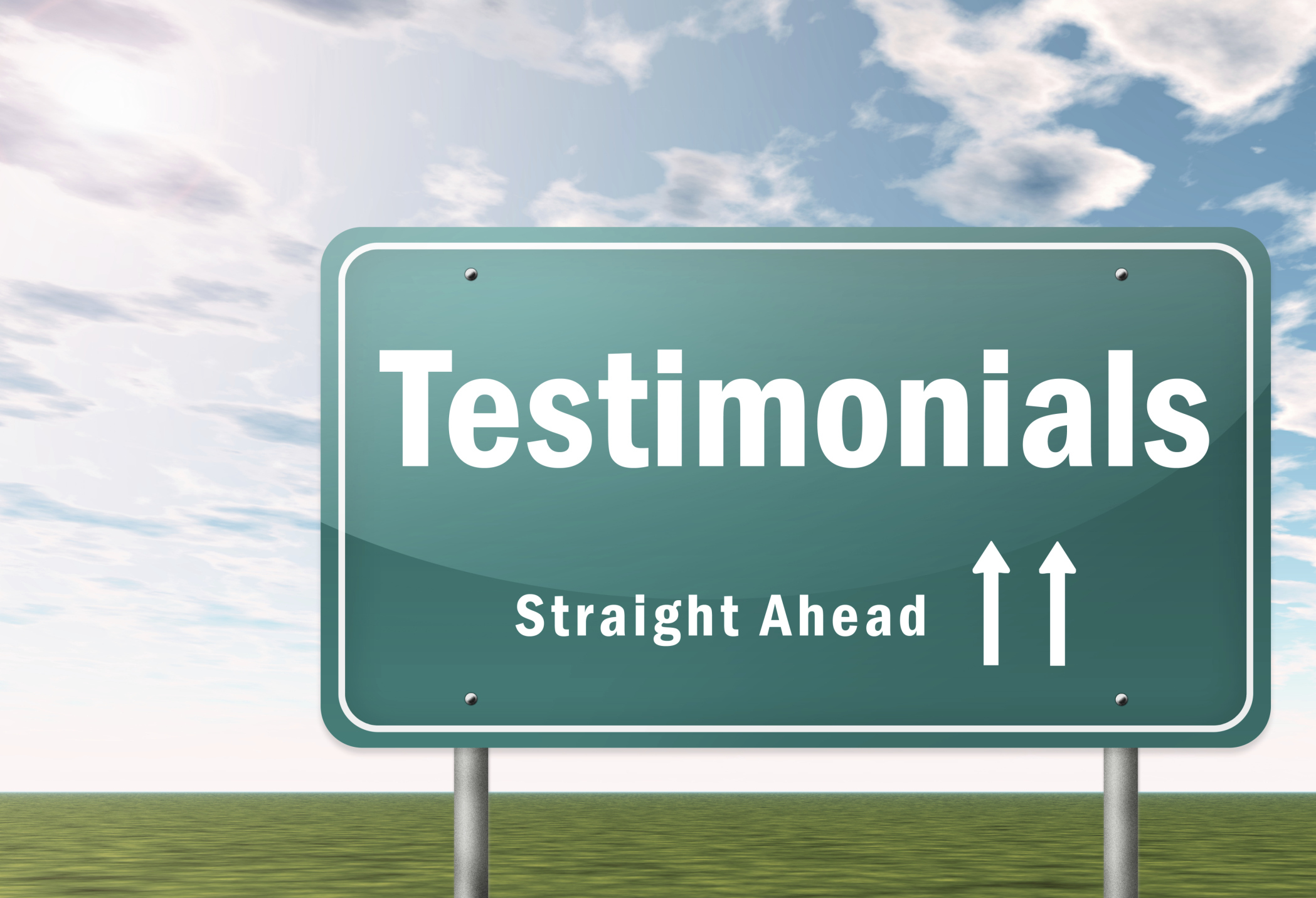 To read these and other reviews, go to TrustPilot.com
"The moment I contacted ultimate mats they quickly produced a design. Debbie was AWSESOME!!! We love our mat and so do our patients. If you need a custom logo mat and want 5 star customer service, this is the place to use." – Dr. Silvers
"I had the best experience with Ultimate Mats. Not only do they respond to inquiries immediately but I had dealt with Diane, who was so helpful and accommodating and made sure my order was absolutely accurate. I got the prototype back in less than 2 days which was very quick. I was having them design an entry rug for my hair salon with our logo. It came very quickly by UPS and it was absolutely beautiful. Quality is top notch and I couldn't be happier. I will definitely use them in the future and will also recommend to anyone. Try them you won't be sorry. :)" – Kelley
"FAST, RELIABLE AND EFFICIENT. BEST SERVICE! Our company is very satisfied with the service and the product received. We love the mats and they stand out beautifully… We will recommend your company always." – Darlene Bayne
"My ordering procedure from the beginning all the way to the end was wonderful and very professional all my email and questions was answered very promptly. The mats are wonderful and beautiful we will recommend your company to others and will be placing more orders in the future." – Janell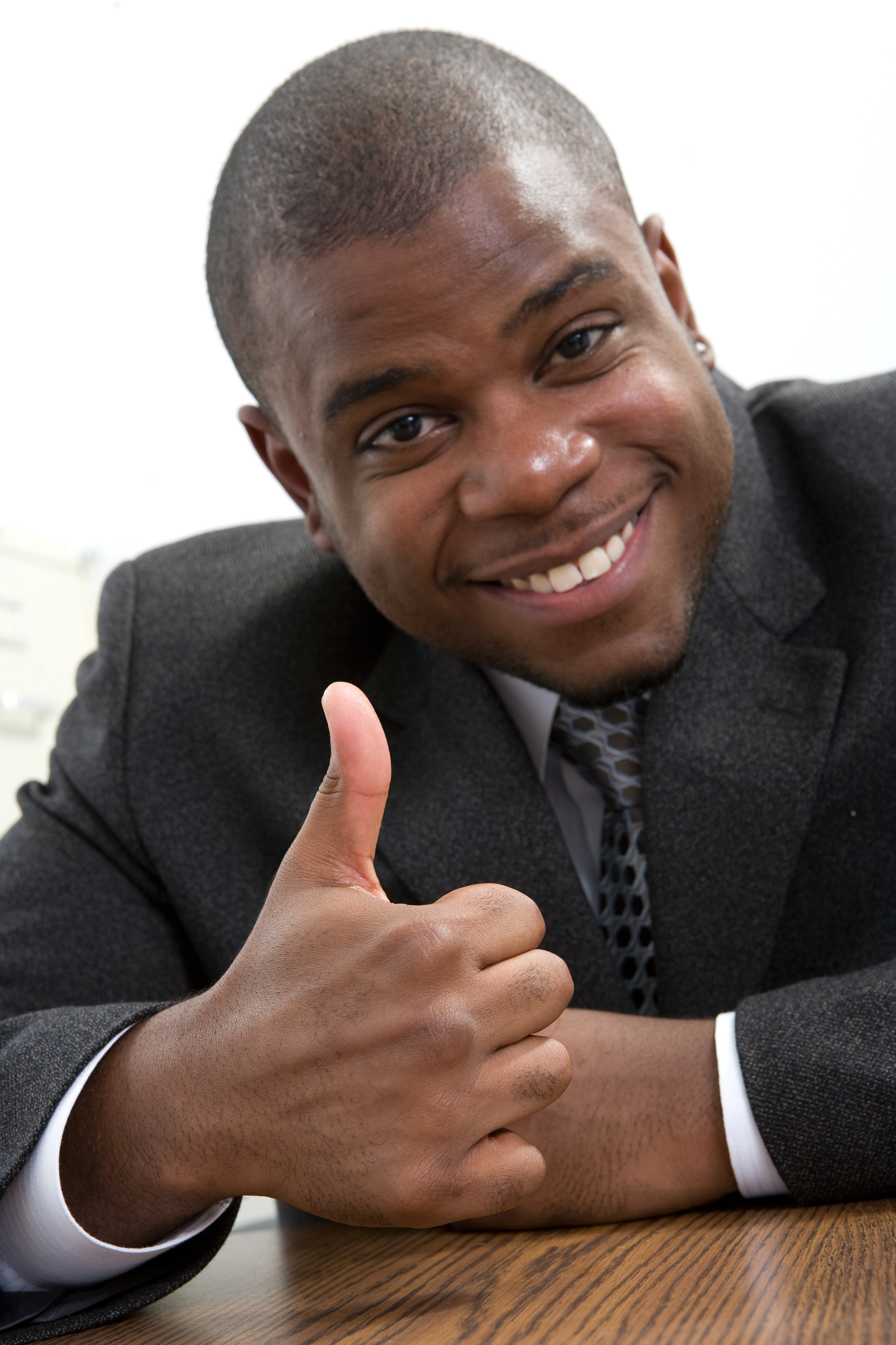 We love it when we get a "thumbs up" from our customers!
"We ordered a 3 foot by 16 foot smooth backed Waterhog Diamondcord runner for our downstairs workshop/laundry area which leads directly to our driveway and is the major entryway to our house in the winter months here in New England. First we ordered a sample and chose the Brown Cord because it most closely matched the flooring and tile in this area. We are very pleased with the appearance and feel of this sturdy carpet. We will probably be ordering smaller mats for the hallways in the future… Diane was the person I worked with at Ultimate Mats and I found her very helpful… The order went smoothly and arrived quickly. I would recommend this company both for their service and their prices." – MJ Johnson
"Outstanding Service! This was the first time using Ultimate Mats and our experience was excellent! Diane the logo consultant responded to my many emails in a timely manner and helped throughout the process. When we asked to add or change something it was done within hours or within a day. She went above and beyond to make sure we were getting the mats we wanted. I would recommend this company to others and would buy from them again in the future." – Terana
"We love the mat we received from Ultimate Mats! It is eye-catching yet very simple. We were able to upload our own logo. The turn around time is fast and shipping is just as quick. Will do business with this company again. Highly recommend!" – Farrah
Ultimate Mats is honored to have received these glowing reviews (and others like them) during the previous year. And we look forward to serving even more customers in 2015!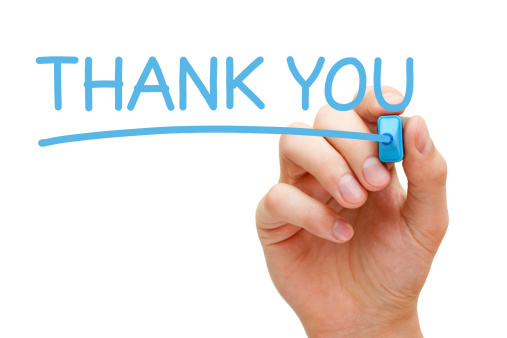 To our awesome customers!
Written by Chris Martin
Visit Chris on Google+