Can you believe that we're already two-thirds of the way through 2014? You know what that means: the holiday season will be here before you know it.
Some people on your gift-giving list are fairly easy to buy for. For kids, you can just get them an age-appropriate toy. Ladies tend to appreciate jewelry or clothing. And most men will enjoy tools, gadgets, or liquor.
But what about the business owner on your holiday list? Maybe you've formed a strong bond with an owner or manager of a business, but don't know if he or she is partial to any particular gift. Since your relationship is strictly professional, perhaps it would be appropriate to purchase a gift that might benefit his or her establishment. Which narrows the list of choices down to… what exactly?
Here's a new idea: why not give that special business owner a gift certificate from Ultimate Mats?
Your gift could be the first thing that customers see when they walk in to a business!
Give the Gift of Floor Protection
This gift certificate would enable the user to apply it toward the cost of any one of the floor protection products offered on the Ultimate Mats website. Your gift recipient could choose from the wide selection of Ultimate Mats' outdoor mats, entry mats, interior mats, anti-fatigue mats, and even beautiful logo mats.
These Ultimate Mats gift certificates can be written for any amount. If you're trying to determine how much money to put on the gift certificate, consider that $60 will buy a three foot-by-five foot entry or interior mat, while $100 would cover a similar sized anti-fatigue mat. And $200 would allow the business owner to buy a 3×5 logo mat.
Unlike that fancy garlic press you got last year, this gift will get used every single day.
Ideal Ultimate Mats Gift Certificate Recipients
As you start to formulate your holiday gift list, consider how a gift certificate from Ultimate Mat would be an ideal gift for a business owner who is:
your favorite supplier
a frequent customer at your business
one of your high-performing franchisees
a friendly "next door neighbor" business
someone who has gone out of his/her way to help you during the past year (like extending you credit, helping clean up after a fire or break-in, etc.)
someone who frequently expresses his or her dislike of cleaning the store's floors
Floor Mats are Extremely Important For a Business
Dependable floor protection is one of the most overlooked preventative measures among businesses today. If shop floors are not kept clean and dry, the chances increase of a worker or customer slipping and falling. The resulting injuries (and possible litigation) could cost the business owner a lot of money in the long run.
The easiest way to mitigate this risk is to strategically place floor mats in areas where slips and falls are more likely to take place. For example, a sturdy WaterHog entry mat can trap dirt and moisture so that it isn't tracked onto floors. And interior mats can be laid near drink dispensers, checkout counters, kitchen appliances, and other high-traffic areas.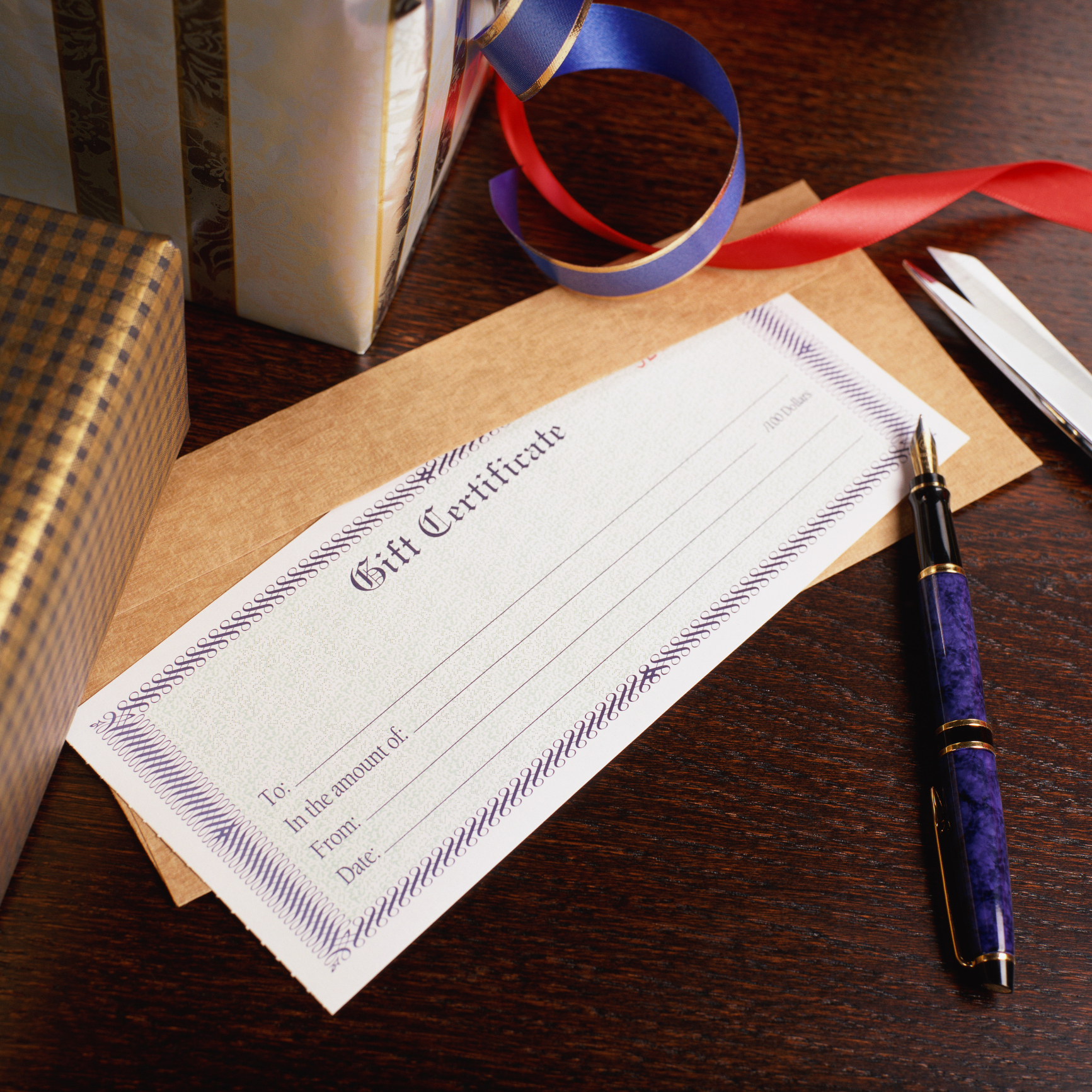 Someone on your list would love one of these, right?
Buy a Gift Certificate Today
This holiday season, why not give the gift of safety and convenience? To purchase an Ultimate Mats gift certificate, simply go to the login page and either access your existing account or sign up for a new one. If you have any questions, you can call Ultimate Mats directly at 866-374-3756 or send an email to diane@ultimatemats.com.
An Ultimate Mats gift certificate: a versatile, thoughtful, unique gift idea!
Written by Chris Martin
Visit Chris on Google+