Believe it or not, the summer's almost over. Soon, your community will be filled with the sounds of children laughing, school bells ringing, and bus brakes squealing as youngsters embark on yet another school year. Kids all across the nation will pass through their school doors and be welcomed by fresh paint, clean desks, and colorfully-decorated walls.
Why not greet students at your school with a brand new logo mat from Ultimate Mats?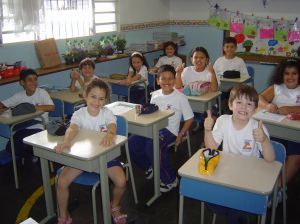 We're back! Only 180 more days till next summer!
With Ultimate Mats' state-of-the-art digital printing system, you can have your school's name, logo, and/or mascot emblazoned on a high-quality floor mat for everyone to see. And with regular care, your logo mat may still look great even after today's students graduate from high school!
WaterHog Logo Inlay
Ultimate Mats gives you several logo mat options to choose from, based on the mat's intended placement and your own available budget. If you're going to display the mat just inside or outside your school's front doors, then your best bet is a WaterHog Logo Inlay mat. This will proudly display your school's colors to everyone young and old who enters your campus; and with the WaterHog's ability to absorb a gallon and a half of water per square yard, it will help keep your inside floors dry on inclement weather days.
SuperScrape Impressions
For a mat with a little extra scraping power, try the outdoor/indoor SuperScrape Impressions logo mat. Its 100% Nitrile rubber construction provides superior durability, while the high tread grabs dirt and moisture from footwear and traps it within the ridges below – keeping the surface clean and dry. For this reason, a SuperScrape Impressions would be well-suited to be placed near doors that lead to a playground or recreational area.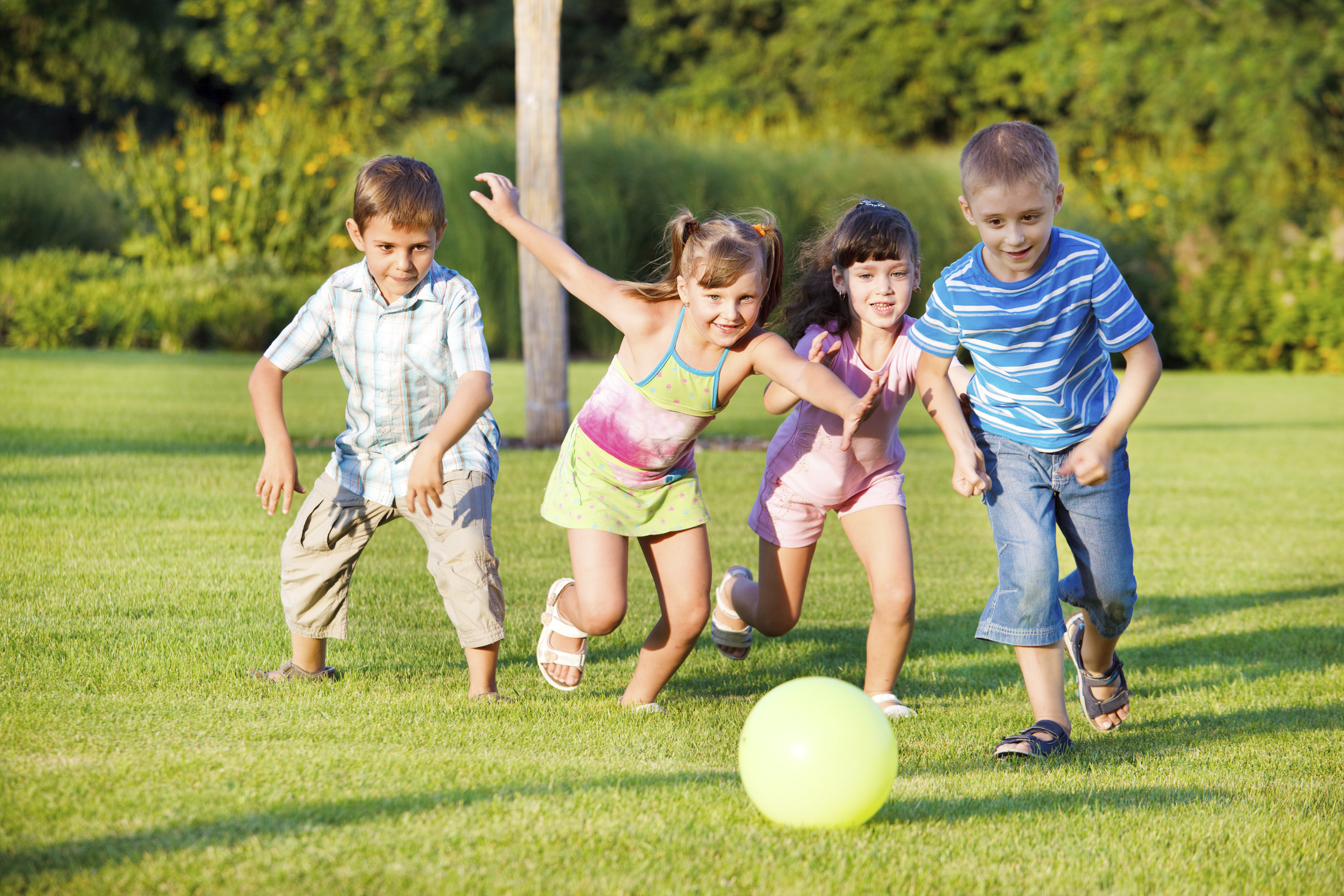 They may look clean now, but their shoes will be filthy by the time recess is over.
Classic Impressions
If you wish to place your mat in a more prominent indoor location (like a cafeteria, commons area, front office lobby, or auditorium), the Classic Impressions logo mat can act as a perfect accent to any large space. Its sturdy nylon carpeting helps the mat maintain its like-new appearance even in high-traffic areas. And the Classic Impressions is easy to clean, while its 100% rubber backing resists cracking and curling.
Prestige
But the most economical logo mat you can select is the beautiful Prestige logo mat. Prestige mats are especially well-suited to multicolored images, since you can choose up to 8 of the 54 available colors for your logo mat. This indoor mat will look great in front of any type of door in any room in your school.
How to Pay for your School's Logo Mat
You may not have any doubt about the quality and attractiveness of an Ultimate Mats logo mat. But since you are working in the educational field, you might be wondering, "Where will I get the money for this?"
If there aren't enough funds in your general school budget, there are a few other options. You can see if a PTA or similar parents' group will foot the bill for the logo mat. You can go to one or more student groups to see if they would be willing to buy a logo mat in exchange for having their group name included on it. Or you could try to package the logo mat as additional floor protection in order to use money from the school's maintenance budget for the purchase.
If you order your logo mat now, there's a pretty good chance it will arrive by the time the initial bell rings for the 2014-15 school year. So get your school's logo or image and contact Ultimate Mats today. A brand new logo mat can improve school spirit, add to the overall campus appearance, and welcome all students and parents who visit your school!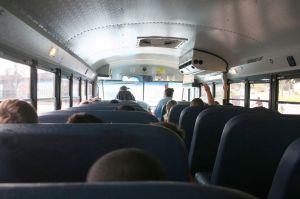 They're on their way. Will your school be ready?
Written by Chris Martin
Visit Chris on Google+