If you've been following this blog, you've discovered how floor mats are related not only to cleanliness, but also to safety and productivity. But here's an interesting question: what do floor mats have to do with musical artists?
You're about to find out.
Meet Clay Aiken
Our story begins in 2003 on the popular Fox television series American Idol. In that second season, the fan-picked winner was Ruben Stoddard, but following in a close second was 25-year old Clay Aiken. As you probably know, Aiken went on to have a modest musical career; but you may not be aware that he also authored a best-selling book, competed in another reality TV show, acted in a few episodes of TV programs, and even landed a Broadway role in the acclaimed musical Spamalot.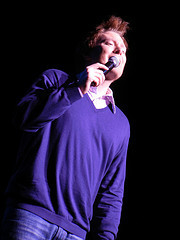 Clay Aiken performing at the Warfield Theater in San Francisco.
And earlier this year, Aiken announced that he wanted to pursue another career: politics. The now-35 year old announced his candidacy in the Democratic primary for a U.S. Congress seat. He ran in North Carolina's 2nd Congressional District, which covers several counties in the central and eastern part of the state.
Aiken was in a tight race with former state secretary of commerce Keith Crisco. But in the Democratic primary on May 5 of this year, Aiken garnered about 400 more votes than Crisco, which were also enough to put him above 40% of the vote (under which he would have been put into a runoff with Crisco). Because the results were so tight, state voting regulators wanted to certify the results, a process which was to take about a week.
Then something very unexpected happened: Keith Crisco died on the day before the results were certified.
Home Tragedy Claims Life of Politician
Though the incident didn't have an impact on the outcome of the election, people in the voting district were stunned by the sudden passing of Crisco. In a move that revealed his strong character, Aiken suspended all of his campaign activities temporarily out of respect for his opponent. He will face Republican incumbent Renee Ellmers in the general election in November.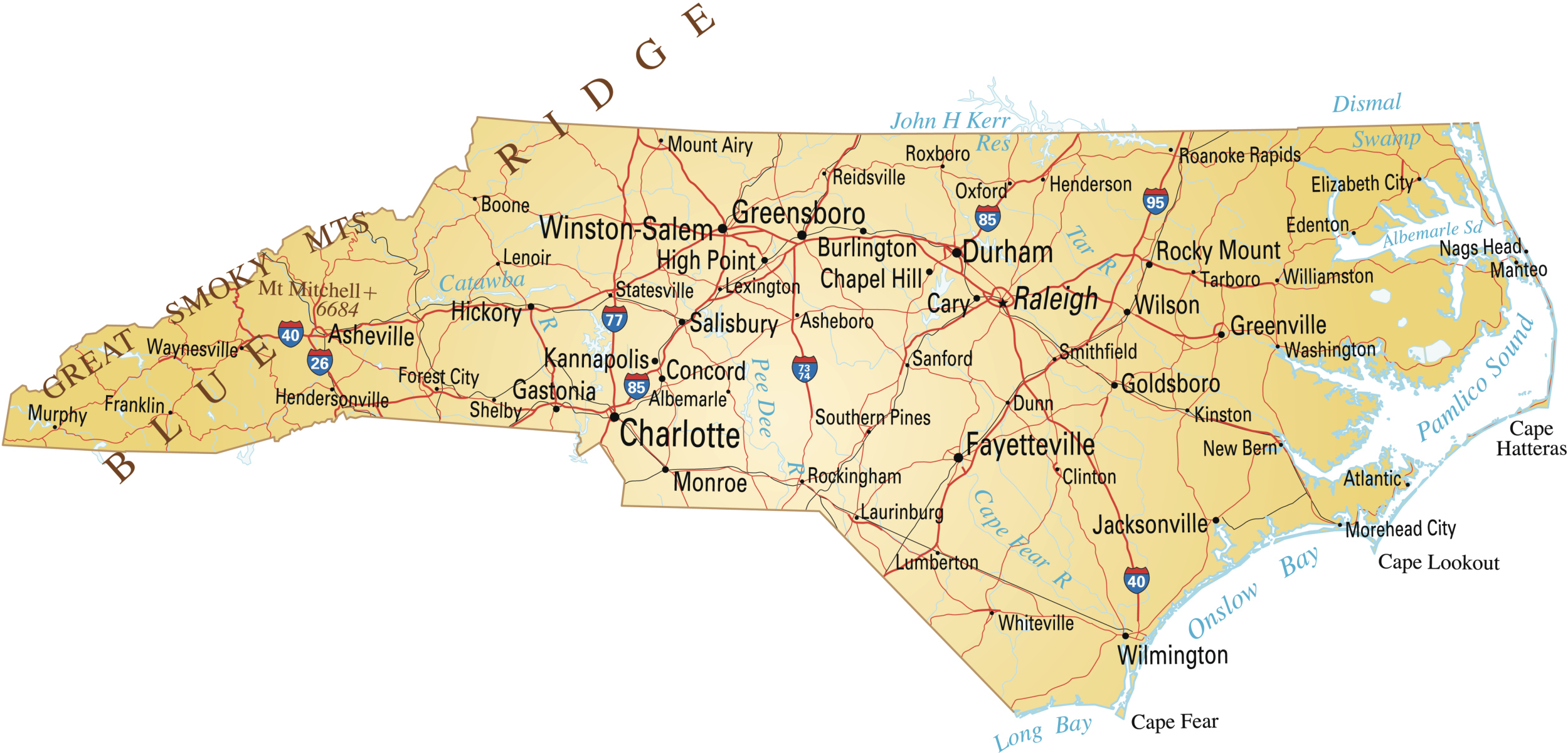 A tale of politics and tragedy in the Tarheel State.
You may be wondering where floor mats factor in to this story. Or perhaps you've already deduced the answer: Keith Crisco died after suffering a fall in his home.
According to news reports, the 71-year old Crisco slipped on a rug outside his home and fell. His head slammed against some brick pavers, and he reportedly died instantly. Crisco was survived by his three children, six grandchildren, and his wife of 49 years.
Deadly Falls at Home Happen Frequently
Unfortunately, Crisco's tale is much more common in the U.S. than you may think. For example, in 2010 some 21,700 elderly people died from injuries sustained during an unintentional fall (or about one every 24 minutes). The Centers for Disease Control also reports that falls are the most common cause of injuries and deaths among adults age 65 or over. As a result, some 2.3 million fall injuries to people in this age group were reported by emergency room personnel – with one in three elderly people sustaining a fall each year.
Which brings us all the way back to floor mats. Ultimate Mats features many different types of mats which are certified as being slip-resistant by the National Floor Safety Institute. So whether you need a sturdy WaterHog entry mat, a rugged outdoor mat, or a sturdy interior mat (or even an anti-fatigue mat or a logo mat for your business), Ultimate Mats has the perfect product for your needs. So protect your home's floors – as well as its inhabitants – with a slip-resistant floor mat from Ultimate Mats.
Believe it or not, this floor mat could save your life.
Image credit #1, #3: Flickr (Michael 1203), Ultimate Mats
Written by Chris Martin
Visit Chris on Google+