If you've been on this earth for awhile, you're undoubtedly familiar with the song "What's New, Pussycat" by the incomparable Tom Jones. You might have already started humming the tune in your head. (If you don't know the song, you can watch Jones sing it here.) The Welsh singer has sold over 100 million records in his lifetime; and even today, he's still on the road crooning away on a European tour to promote yet another album.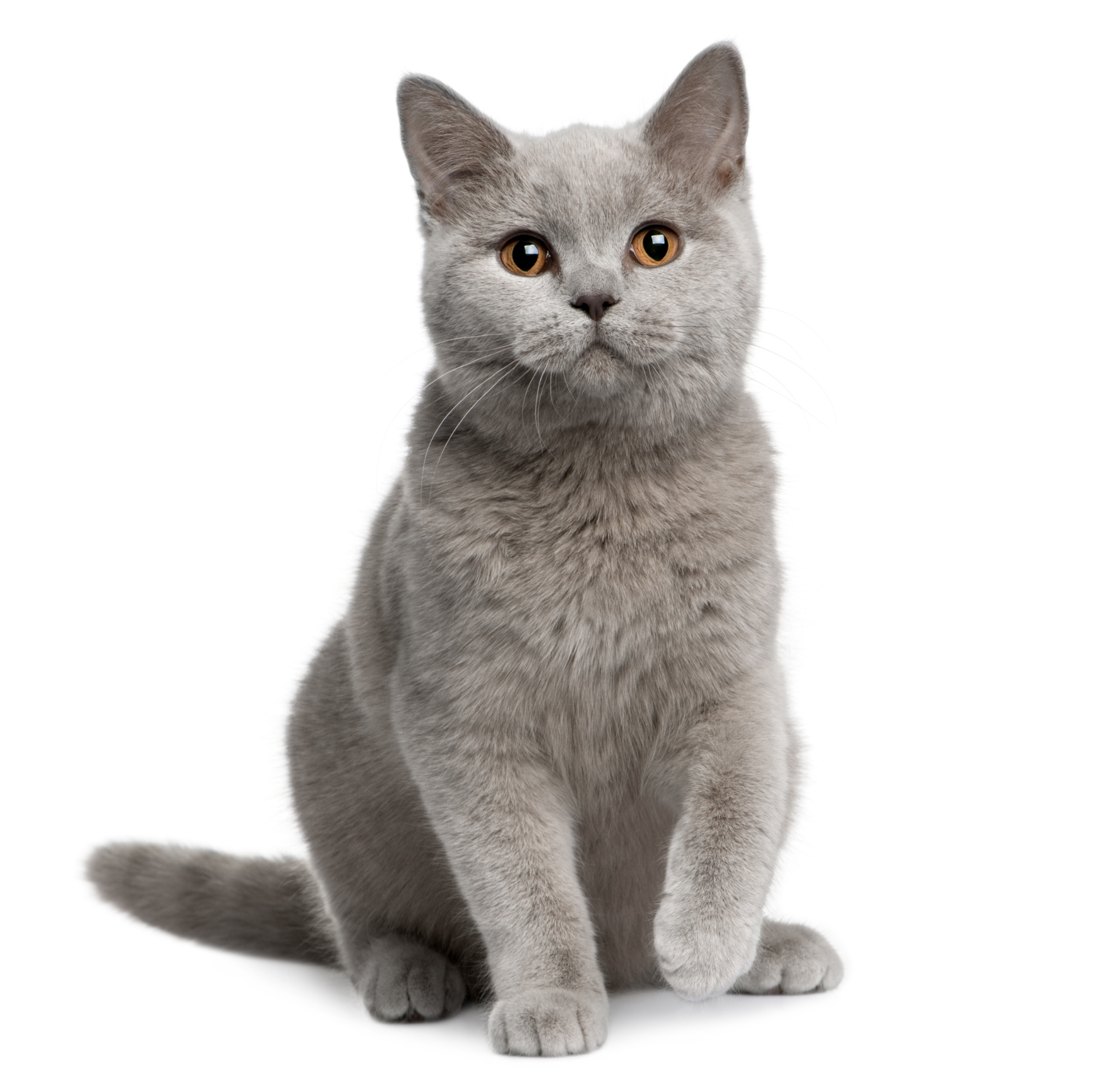 "Go and powder your cute little pussycat nose!"
In the spirit of the aforementioned hit, Ultimate Mats would like to inform you about "What's New" in their line of products. Introducing two new anti-fatigue mats with stunning looks: The Hog Heaven Plush and the Hog Heaven Confetti!
Hog Heaven Plush: "Whoa, whoa, whooooaaa … "
The Hog Heaven Plush is an excellent choice if you need to position an anti-fatigue mat in a public location, like at a hotel check-in lobby, concierge desk, or bellman stand. It also works well in office areas near copiers, printers, and shipping desks. The Plush features a fully solution-dyed nylon surface which is both static and slip-resistant; and not only is it available in five different colors but it feels as soft as… well, a pussycat!
The Hog Heaven Plush
Hog Heaven Confetti: "Whoa, whoa, whooooaaa … "
As the name implies, the Hog Heaven Confetti sports a more textured appearance which can liven up any retail, hospitality, or health care business. Plus, this mat is exceptionally eco-friendly, with a top surface that is manufactured using 95% recycled post-consumer rubber vehicle tires. And since the Confetti is welding safe, it can also be used in many industrial or commercial applications.
Both the Plush and the Confetti have a cushioned backing made from closed-cell Nitrile rubber cushion, which provides unmatched durability. In addition, the curved corners and beveled edges of these anti-fatigue mats help make the transition from mat to floor safer. Finally, the Confetti and Plush are both available in either 5/8″ or 7/8″ thicknesses.
The Hog Heaven Confetti
Anti-Fatigue Mats Are A Smart Investment
Even though these mats are a new addition to the Ultimate Mats product line, they still possess the same qualities that you would expect from a Hog Heaven anti-fatigue mat. They proactively combat fatigue by facilitating blood flow throughout the feet, ankles, legs, and back so that muscles don't stiffen and cause soreness, aches, and fatigue. Studies have shown that in jobs where workers stand for long periods of time, the use of anti-fatigue mats can improve employee productivity and morale, decrease workplace absenteeism, and enhance the overall safety of the business.
Ultimate Mats' Hog Heaven Confetti and Plush anti-fatigue mats are available in three different sizes: two-by-three feet, three-by-five feet, and three-by-twelve feet. Customers can receive a per-unit discount on orders of seven or more, and another price break for orders of 31 units and above. And of course, they both encapsulate the dependability and long-lasting beauty of all Ultimate Mats floor mats.
Feel free to check out "what's new" at the Ultimate Mats website to get a closer look at both the Hog Heaven Plush and the Hog Heaven Confetti anti-fatigue mats. For additional information, you can call Ultimate Mats at (866) 374-3756 or email them at diane@ultimatemats.com.
Image 2 & 3 Credits: UltimateMats.com
Written by Chris Martin
Visit Chris on Google+