You'll probably never get to be in one of those exciting TV reality shows like "Survivor," "The Amazing Race," or "Big Brother." And most people don't find themselves in the dangers seen on shows like "The Deadliest Catch," "Storm Chasers," or "When Animals Attack."
But if you do any cooking at all, you might have a story that would be eligible for a television show entitled "When Kitchen Disaster Strikes!" In fact, most folks have been involved in a kitchen accident which involved spills on floors, counters, stove tops, and many other places.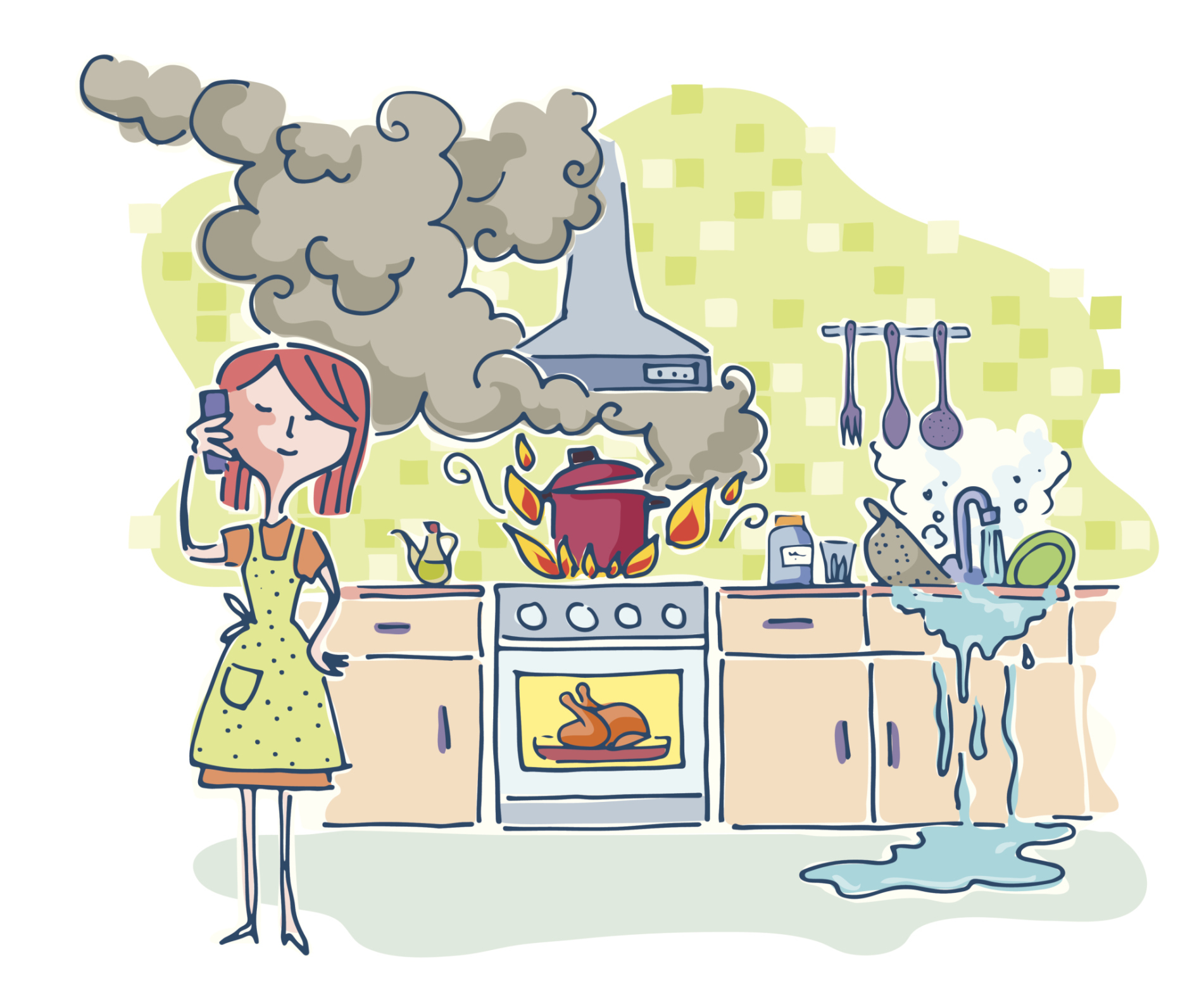 Admit it, ladies (and guys): has this ever happened to you?
Here are five of the worst kitchen disaster stories that were submitted by real people to websites kitchn.com, goodlifeeats, and Mommypotamus.
I come downstairs from laundry, quickly rushing to the kitchen. My mind is obviously somewhere else because I'm completely perplexed as to why the floor feels so … disgusting … and crunchy.
It takes a moment for the horrifying scene before my eyes registers with my brain. I realize that what I'm stepping on are tiny multi-colored sprinkles. And there aren't just a few…
Upon further inspection I find that not only has [my daughter] Madeline emptied several once full bottles of sprinkles onto the kitchen floor, but that she's sitting on the counter rubbing her sweet little hands together like she's putting on lotion … only she's used an entire bottle of green food coloring for the job.
~~~~~
I put a half dozen eggs on to hard boil and was distracted. A half hour or so later, I heard an "explosion" and EVERY surface of my kitchen, from floor to cabinets to ceiling was covered in tiny egg particles!
~~~~~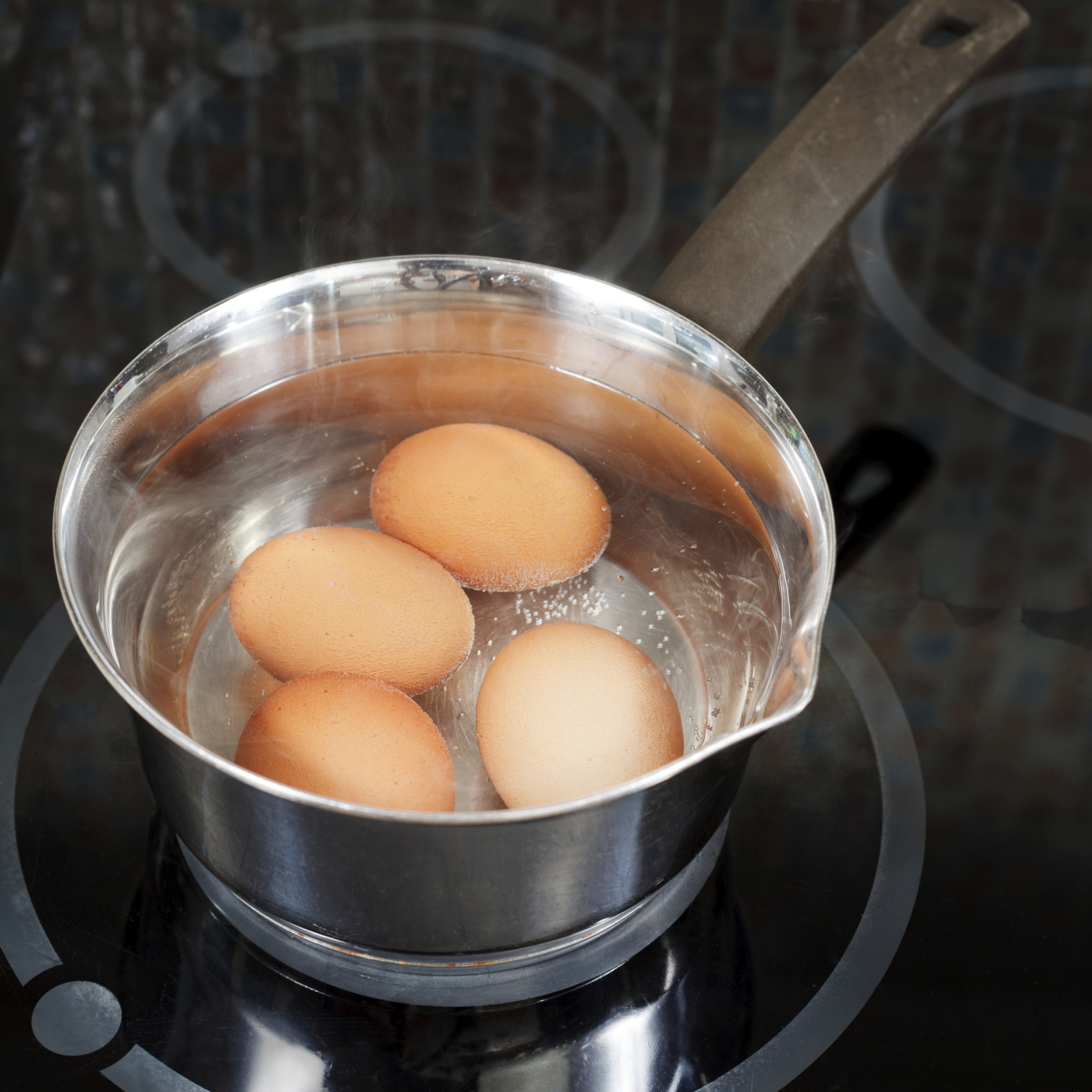 Who knew that these could become destructive explosive devices?
My worst kitchen disaster happened in my first apartment. I invited my vegetarian boyfriend over because I'd found a recipe for vegetarian shepherd's pie… I cooked up a ton of carrots, mushrooms, and corn for the filling, and piled everything into a 9×13 pan, then filled it to the brim with beautiful fluffy mashed potatoes and cheese. I went to move the pan into the oven, but little did I know that there was water on the floor from earlier when I spilled. I slipped and dropped the dish on the floor, sending glass shards, fake meat, vegetables, and potatoes everywhere. It took FOREVER to clean up and I lost my only 9×13 pan… I haven't tried that recipe again because of the terrible memories.

~~~~~
Made an entire pot of coffee and left so it would be ready to enjoy as soon as I got home from dropping kids off at school, seemed like a good plan until I returned and found that I had forgot to put the pot back under the brewer (sat it down right beside it and left) and the entire pot brewed all over my counter, in my drawers, between fridge and cupboards, on the floor! Complete mess!
~~~~~
The year was 1995. It was my first year being married and my husband and I were spending it alone in Minnesota without any relatives or the normal family traditions to comfort us. I had planned dinner to be a combination of the best of both of our family favorites until the dog jumped up, knocking my elbow, sending the casserole across the room and eventually taking out a house plant and a freshly baked pie.
I won't lie… there were tears. So there we sat, on the kitchen floor while the dog ate the gravy and meaty bits out of the casserole that was oozing down the door and onto the floor.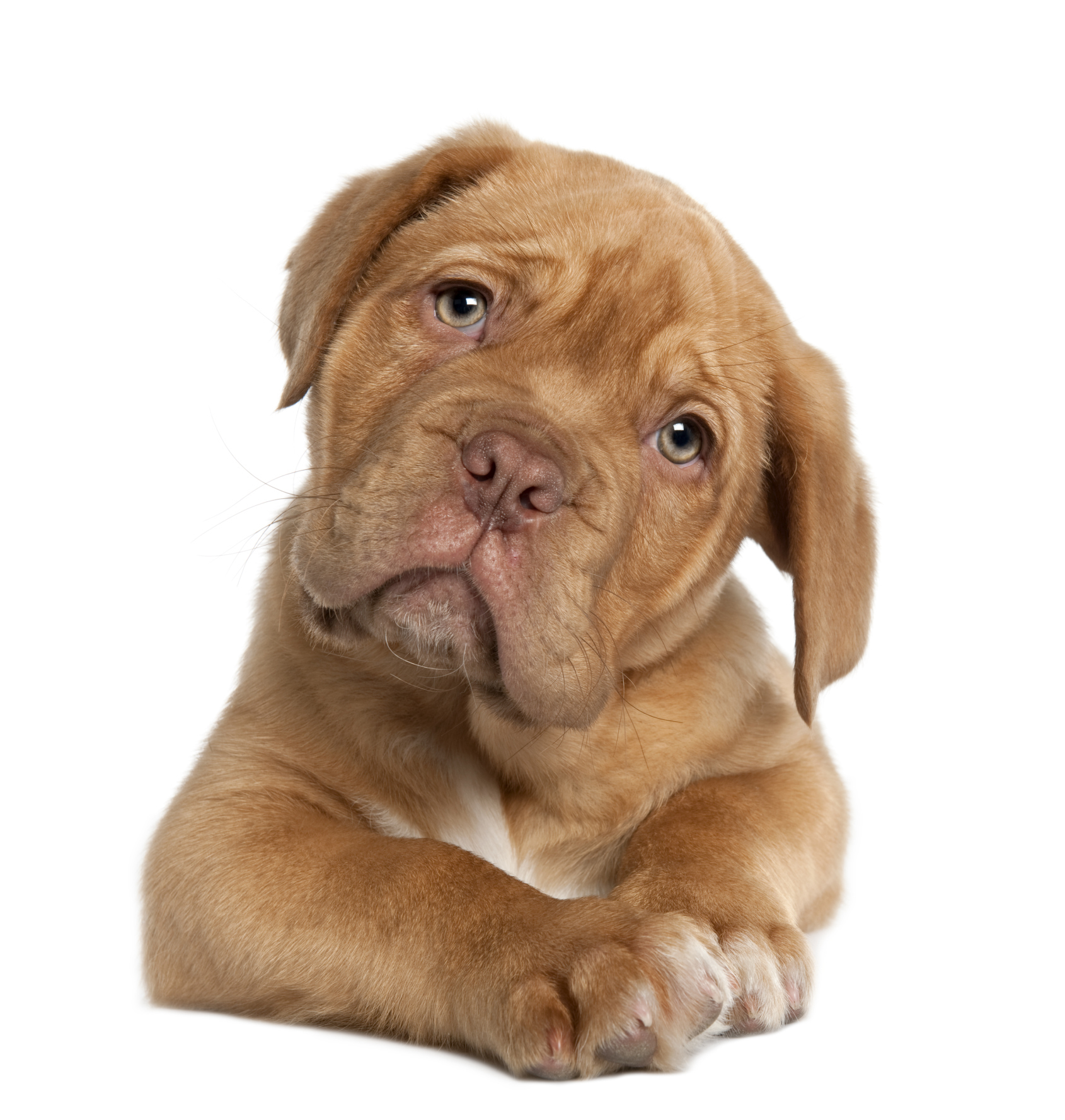 "Yum! I like that story!"
Do you have a kitchen disaster story that tops any of these? Then leave it in the comments. As the good people of Ultimate Mats always say: you can never have too many floor mats!
Written by Chris Martin
Visit Chris on Google+