Smart business owners do whatever they possibly can to attract and keep talented, efficient, and self-motivated workers. Employers use everything from salary and benefits to incentive bonuses and perks to accomplish this goal. But there's a more basic responsibility toward his or her workforce that the business owner must accept: keeping his employees safe.
One of the most common types of on-the-job injuries is slip-and-fall accidents. Some nine million of these incidents which are serious enough to warrant an emergency room visit occur every year in the U.S. That adds up to $70 billion annually in workers compensation expenses, with each victim averaging 38 missed days at work.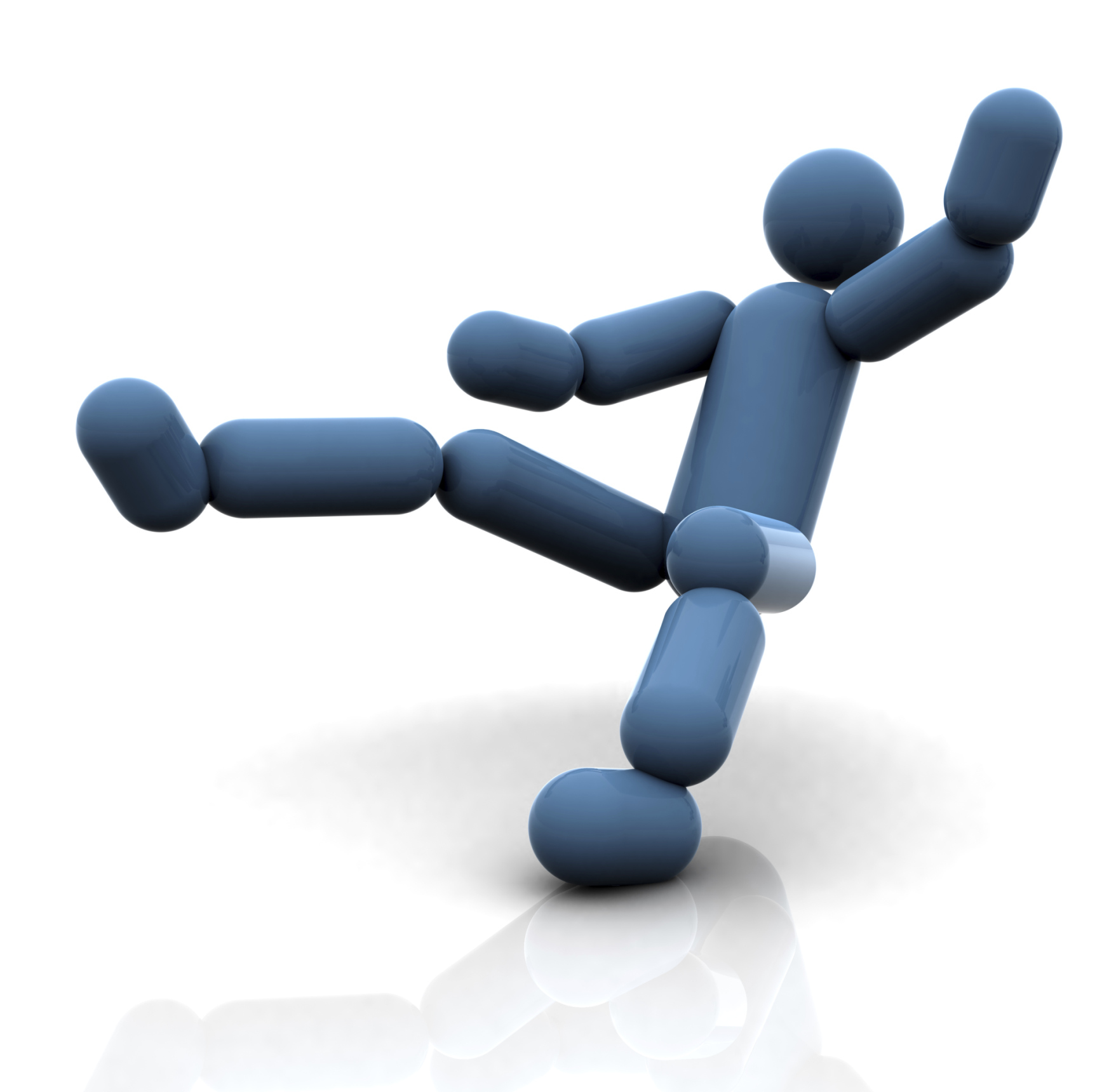 It's true – more than 1 in every 5 emergency room visits are due to falls of some kind.
That's why it's vital that business owners take every reasonable precaution to protect their employees from slip-and-fall accidents. Here are some tips for preventing workplace falls:
Always keep employees off of a recently-cleaned flooring surface until it has dried completely. Use signage or barriers to keep people out of the area.
Make sure everyone knows the procedure for addressing large spills (contacting maintenance, blocking off the area, etc.).
Make sure all minor spills are cleaned up immediately.
Clearly identify where cleaning supplies are kept throughout the workplace.
Fix frayed, loose, or torn carpet as soon as possible, placing tape or a barrier over it in the meantime.
Fix all hard-surface flooring which has cracks, folds, or other hazards that are at least one-quarter inch high.
Repair cracks in pavement, sidewalks, driveways, and similar areas promptly.
Keep cleaning supplies and/or Wet Floor signs in places that are prone to moisture, such as in break areas and bathrooms.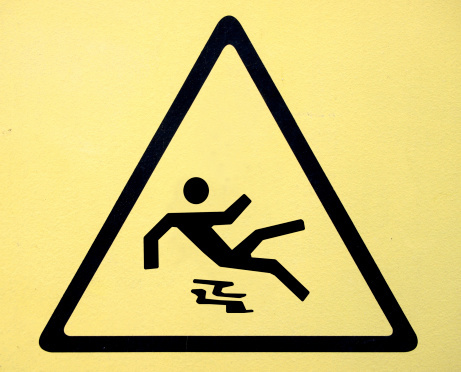 It never hurts to warn your workers about slippery areas.
Coil up all loose hoses, cables, or wires when not in use instead of leaving them loose on or near the floor.
Cover all cables or electrical cords that run across or under walkways with duct tape or a protective cord cover.
Keep all filing cabinet and display cabinet drawers close when not in use.
Make sure all areas of the workplace are properly illuminated, especially small, enclosed areas like closets and storage rooms (and replace non-working bulbs immediately).
Remove all unnecessary clutter from aisles and walkways, as well as other areas that see lots of foot traffic.
Make sure all staircases and exterior steps have properly-working handrails.
Consider putting non-stick abrasive strips on stairs, steps, or other areas which may be prone to being slippery.
Encourage employees to wear shoes or footwear that minimize the chances of slipping and falling in the workplace.
Educate employees about moving around safely under certain conditions (such as in icy parking lots or while climbing ladders).
Place floor mats near all entryways or in places that frequently become wet or slippery, such as in kitchens, near refrigerators and ice machines, or next to drink dispensers or drains.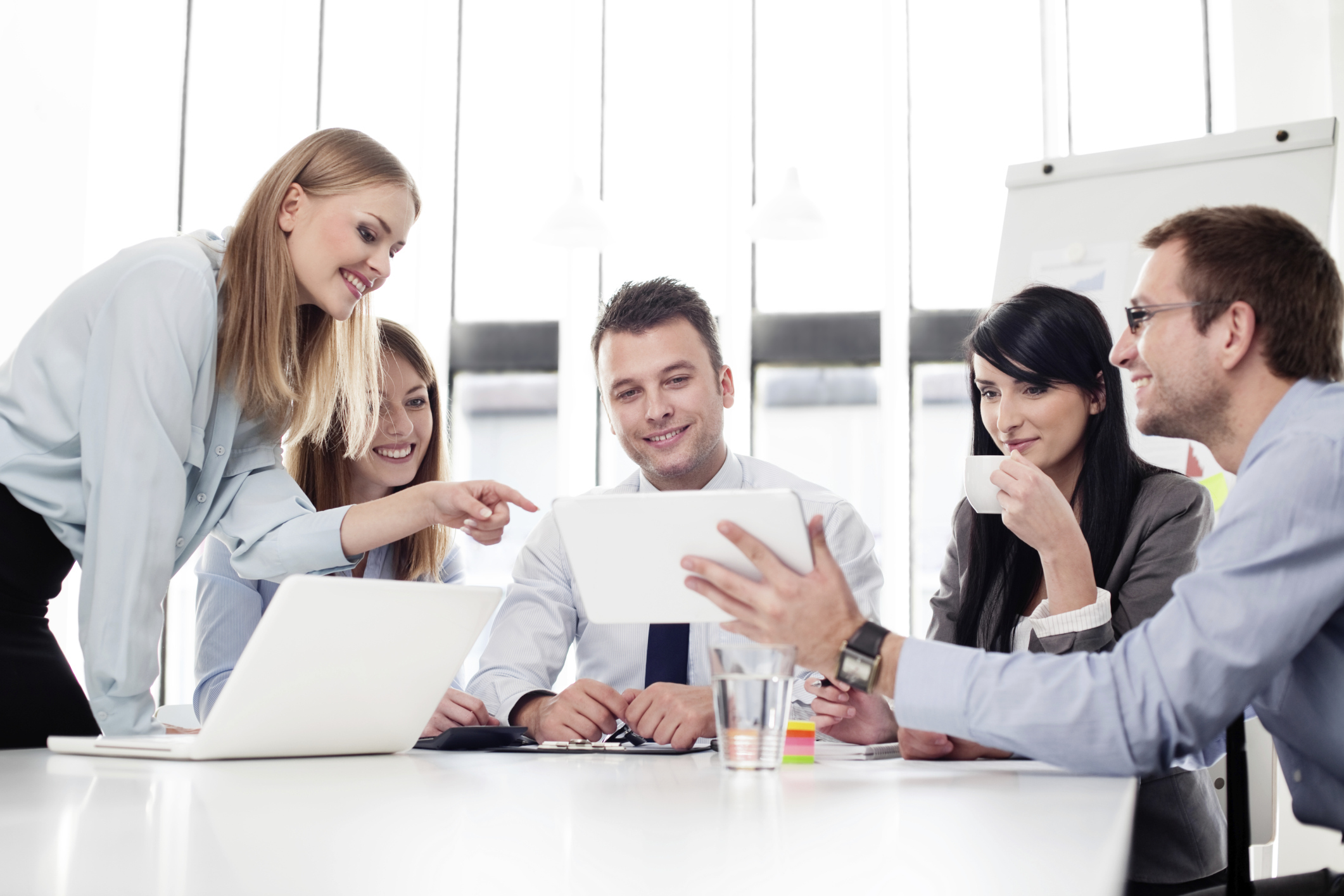 They're committed to your business. Make sure you're committed to their safety.
Ultimate Mats can aid business owners in their quest to maintain a safe workplace. Whether it's a thirsty, rugged WaterHog entry mat, a sturdy, slip-resistant outdoor mat, or a durable, fashionable interior mat; Ultimate Mats can provide businesses with superior floor protection in whatever size or style is needed. For more information on Ultimate Mats' full line of floor mats, visit the company's website today!
Written by Chris Martin
Visit Chris on Google+