Okay, complete this sentence: now that winter his arrived in the Midwest, you can look forward to a lot more (blank).
If you're a winter lover, the first phrase that popped into your head might have been fireside evenings, snowy scenes, or sledding days at the park. Conversely, pessimists may have immediately thought about frostbite, chapped cheeks, and cold, wet toes.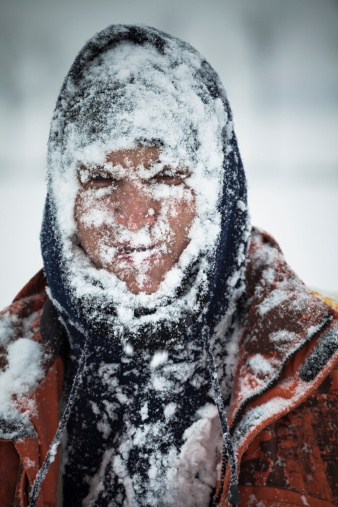 This guy probably falls into the pessimist category.
If you are a business owner, one common answer could have been "slip-and-fall accident workers compensation claims." Unfortunately, the numbers back up that assertion.
Midwest Slip-and-Fall Workers Comp Claims Surging
A joint study was conducted by United Heartland and Accident Fund Insurance Company of America that focused on these types of wintertime workers comp claims in the Midwest region. The results won't be good news for business owners: last winter, claims related to slip-and-fall accidents doubled over the previous season. In fact, almost three out of every ten workers compensation claims filed last winter came as the result of a slip-and-fall accident.
This percentage tended to rise when looking at individual states in the Midwest. For example, 29 percent of all workers comp claims in Minnesota arose from slip-and-fall accidents. For both Illinois and Michigan, that figure came out to 32 percent of all claims, while Wisconsin was even higher at 33 percent. But Indiana topped them all with 37 percent of its claims coming from slips and falls.
Businesses Share Pain From Slips and Falls
Business owners don't have to be reminded about the negative impact of increased workers compensation claims. These result in higher workers comp insurance premiums, greater expenses for overtime and/or temporary workers, increased absenteeism, and decreased productivity.
For the Midwest and much of the rest of the nation, the 2013-14 winter was harsher than normal. That often resulted in more ice and snow that remained on the ground just waiting to throw some unsuspecting people off balance. While many of these sip-and-fall accidents occurred in professions where employees walk frequently (like delivery services, utility repairs, and construction), a significant number resulted simply from employees falling in icy parking lots while walking toward or away from (or entering and exiting) their vehicles. Still others took place indoors on hard-surface floors that were made slippery due to tracked-in moisture.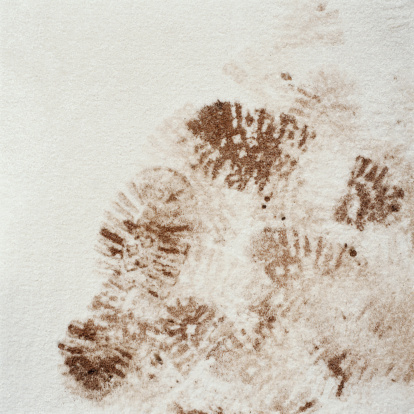 A slip-and-fall accident waiting to happen.
How To Avoid Being a Victim
For employees who don't want to suffer the pain or discomfort that often accompanies a slip-and-fall accident, here are some suggestions on how to avoid them:
Take smaller steps on icy surfaces.
Walk more slowly and keep your weight centered over your feet.
Wear boots or similar slip-resistant footwear.
Minimize the number of items you must carry while navigating slick surfaces (or consider using backpacks).
Take more care to carefully exit vehicles when the pavement is wet, snowy, or icy.
Be cognizant of black ice patches after most of the snow has melted.
Watch out for slippery floors once you enter a building.
If you start to lose your balance, don't panic and make a sudden move; this could cause you to hurt yourself even if you don't fall.
How To Prevent Slips and Falls At Your Business
Of course, business owners can do their part to reduce the chances of their workers slipping and falling on the job:
Place sturdy floor mats at entrances and in high-traffic areas.
Clean up spills immediately (or at least place Wet Floor signage and/or block off the hazardous area).
Anticipate inclement weather and salt or sand sidewalks or parking lots to inhibit ice buildup.
Shovel snow out of parking lots and off of walkways as soon as possible.
Watch for pipes that may have frozen and are leaking liquid onto the floor or pavement.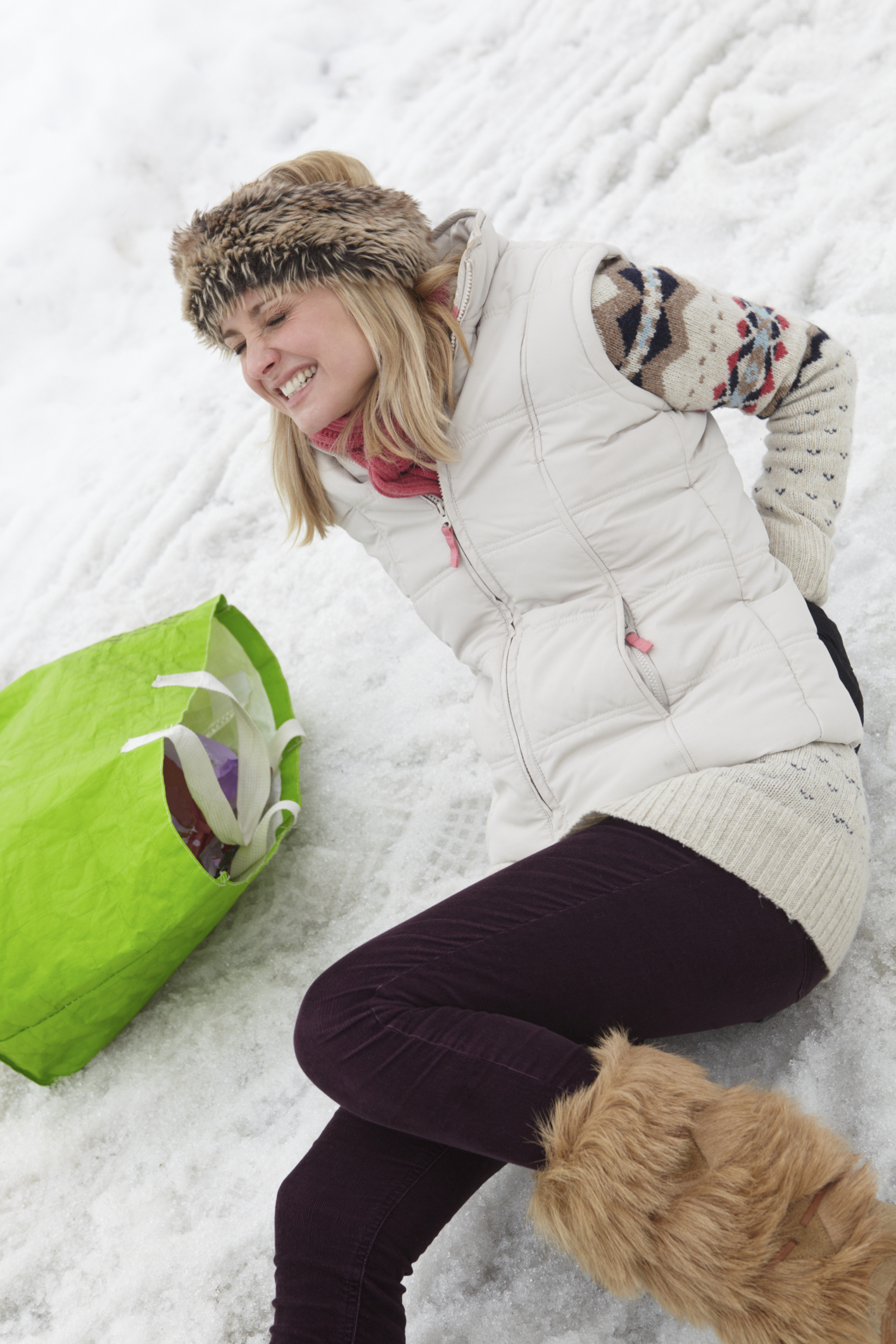 Uh oh – here comes a workers compensation claim!
In the Midwest, winter represents different things for different people. But every employee shares a single desire: to refrain from viewing winter while sitting or lying down on a slippery surface after having just fallen down. That just isn't fun for anyone.

Visit Chris on Google+