If the twenty-first century crop of gadgets were to be described in one word, that word would be multi-functionality.
Think about it – modern gadgets don't simply do one thing better, faster, or more efficiently. They are generally created to accomplish many different tasks, often at the same time. For example, many digital thermometer readouts don't provide you just with the outdoor temperature; but also the indoor temp, the humidity, the time of day, and sometimes wind speed and/or highs and lows for the day. The GPS system in your car doesn't only display maps, but instead gives you turn-by-turn directions, gauges the traffic ahead, and even utilizes a computerized voice to tell you precisely what to do next. And the typical smartphone or tablet computer offers dozens of different functions to their users.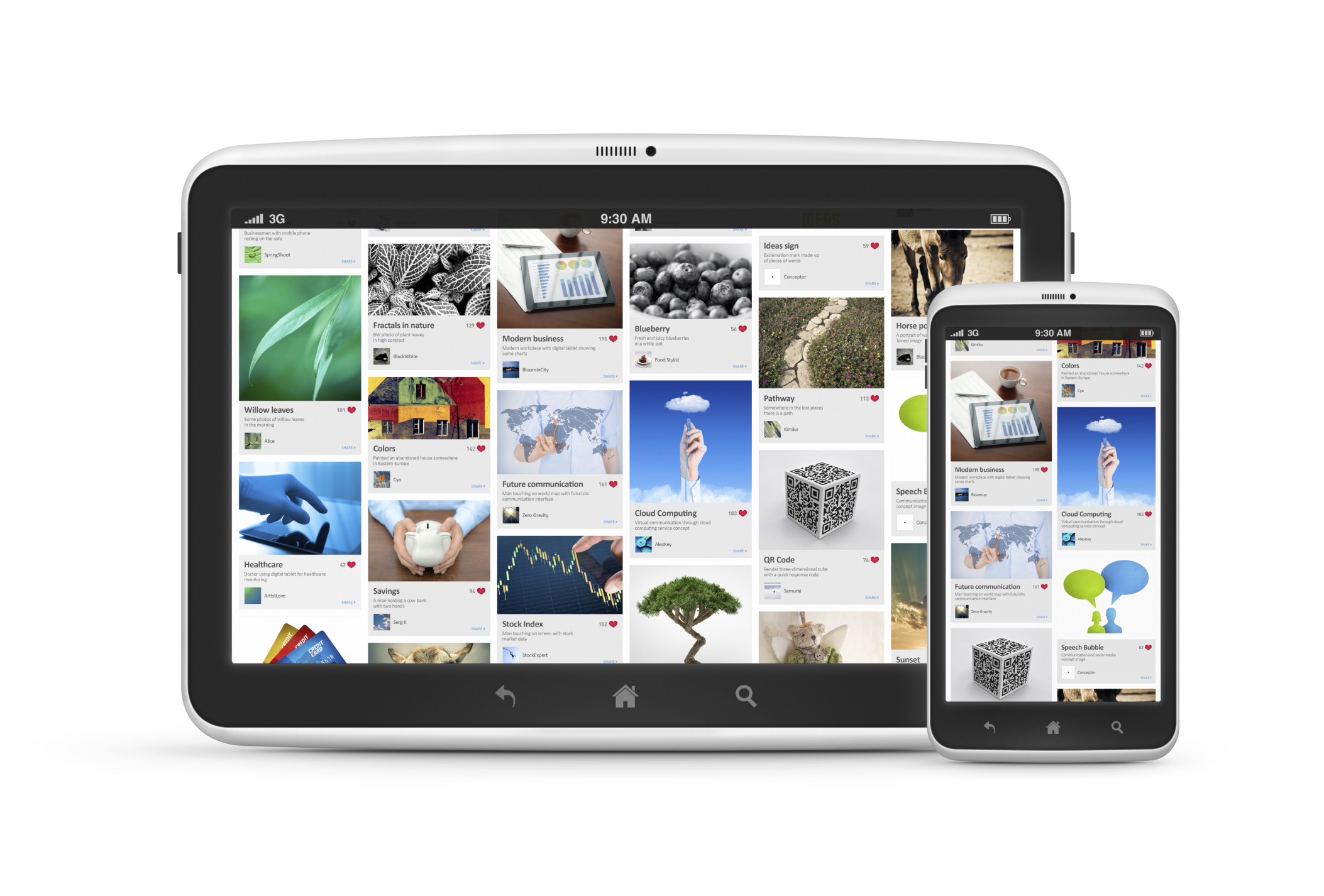 You can't even remember life before these devices, can you?
The robotic vacuum cleaner is less than twenty years old, but it has come a long way in how effectively it cleans your floors, carpets, or floor mats. But of course, technology geeks couldn't be satisfied with making a product that just vacuums floors. Instead, the next generation of robotic vacuums will also be multi-functional.
And the future is here now. Introducing the Cocorobo automated vacuum cleaner by Sharp.
Another Leap in Robot Vacuum Technology
To their credit, Sharp didn't skimp on the Cocorobo's primary purpose. This automated vacuum has been equipped with unmatched floor-cleaning technology. Its powerful central fan and fast-moving rotating brushes can suck up dirt, dust, and any other floor debris in its path, and the motor has five vacuuming speeds from which to choose. Cocorobo's 1.3 megapixel camera and infrared sensors make up the cornerstone of its obstacle-avoidance system. And get this – while it vacuums, the Cocorobo can release so-called "Plasmacluster Ions" that help cleanse the air in the room too!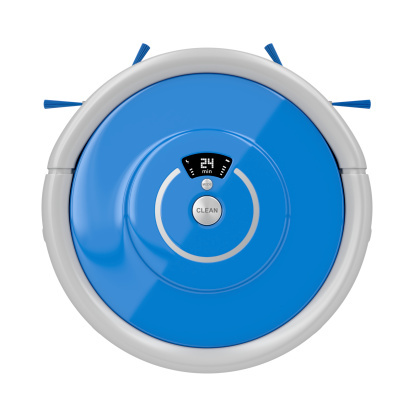 Since neither parents nor kids like vacuuming floors, these gadgets are a hit with the entire family!
Digital Device Compatible – and Voice Activated
But of course, the Cocorobo isn't just a vacuum that you set up and leave. This gadget can also be activated using a smartphone or similar digital device on which it can display information like remaining power, day of most recent use, etc. Or it can also obey select commands issued by the owner (in either English or Japanese). And yes, the Cocorobo actually responds vocally to your commands with simple phrases like "I understand."
More Than Just a Vacuum Cleaner
The techies at Sharp also loaded up Cocorobo with some additional features which have nothing to do with floor cleaning. First, the camera on the Cocorobo can be synced with your digital device so you can see whatever the vacuum cleaner "sees" on your mobile screen. (Perhaps you can kill time at work by activating the Cocorobo and chasing your house cat from room to room.) It's also capable of taking still digital photos with its camera in case you want a bug's eye view of something. In addition, the Cocorobo can tell you what the interior temperature of your home is; plus, it constantly displays the time of day and can double as an alarm clock to wake you up every morning. Finally, the Cocorobo can locate its docking station and begin charging itself automatically.
Premium Model Talks Sassy!
There's also an upscale version of this product called the Premium Cocorobo (Little Sister Version) which is supposed to appeal to young females. Emblazoned with a pink-clad manga girl mascot, the Premium Cocorobo has all of the aforementioned functions, but it goes one step further. It automatically talks to the user with random phrases like "I know, but I won't tell!" (That's right. This vacuum cleaner has a sassy personality of sorts.)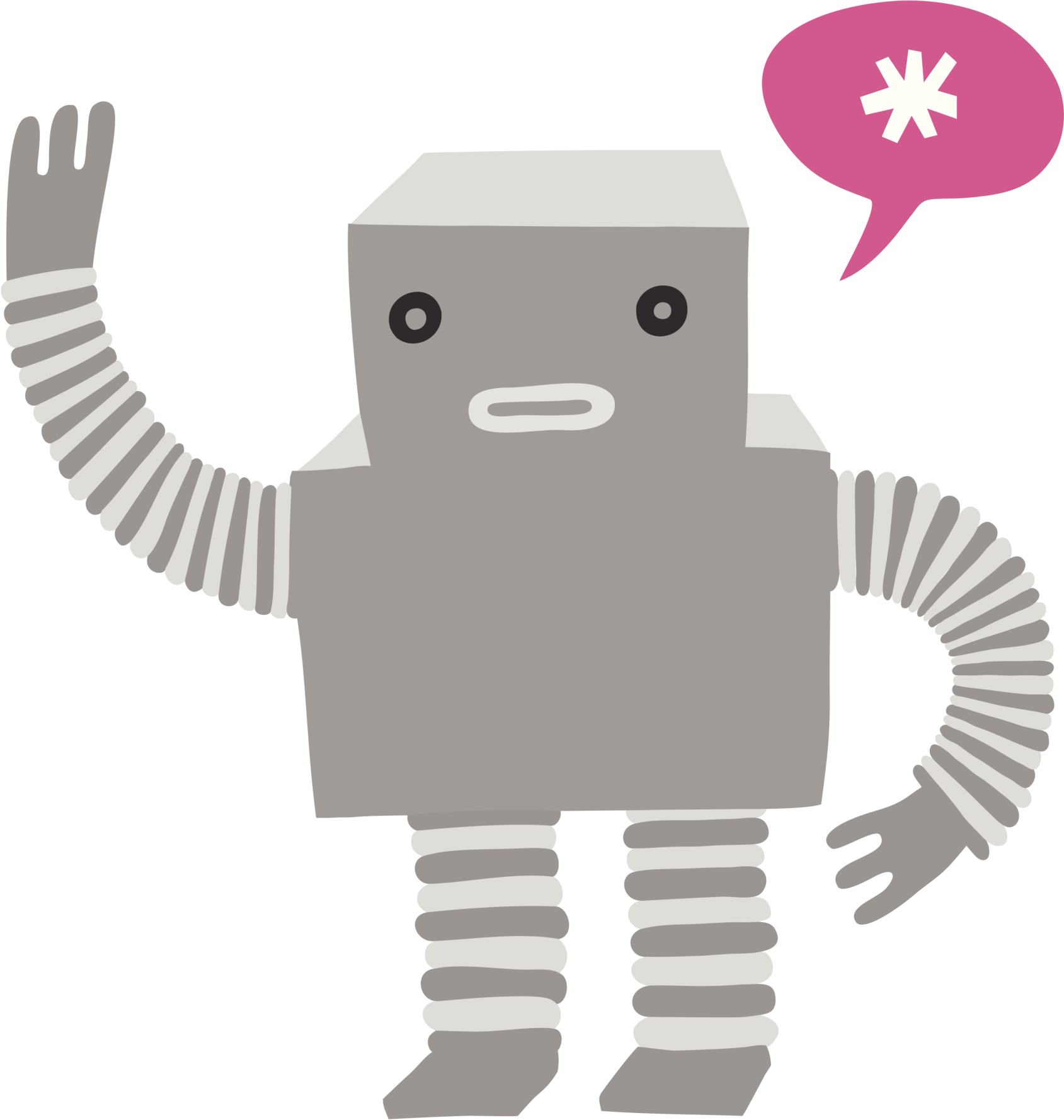 Talking robots may not be that far away after all. Hopefully, they won't look like this.
Want One?
Of course, if you want a Cocorobo for your home, you'll have to have a fat wallet. The first production models of the vacuum cleaner will ship in mid-January, at an estimated retail price of about $1,500. But for those people who want to get their hands on the latest technologically-advanced gadget before anyone else (and have money to burn), the Cocorobo will provide them with clean floors, additional multi-functionality… and even a crude conversationalist!
Written by Chris Martin

Visit Chris on Google+